Get a Cryselle (Norgestrel and Ethinyl Estradiol) prescription online
No video calls necessary

$15 consult—no membership required

Medical review within 3 hours
Cryselle is the brand version of Norgestrel and Ethinyl Estradiol. This method of birth control is taken daily. It combines progestin and estrogen, which can also help regulate periods, lower the risk of ovarian cysts and treat acne.
Other brand-name versions of Norgestrel and Ethinyl Estradiol include Elinest and Low-ogestrel-28.
* Prescription treatment requires a virtual medical consultation with a medical provider to determine if a prescription is appropriate.
See what others are saying about Dr. B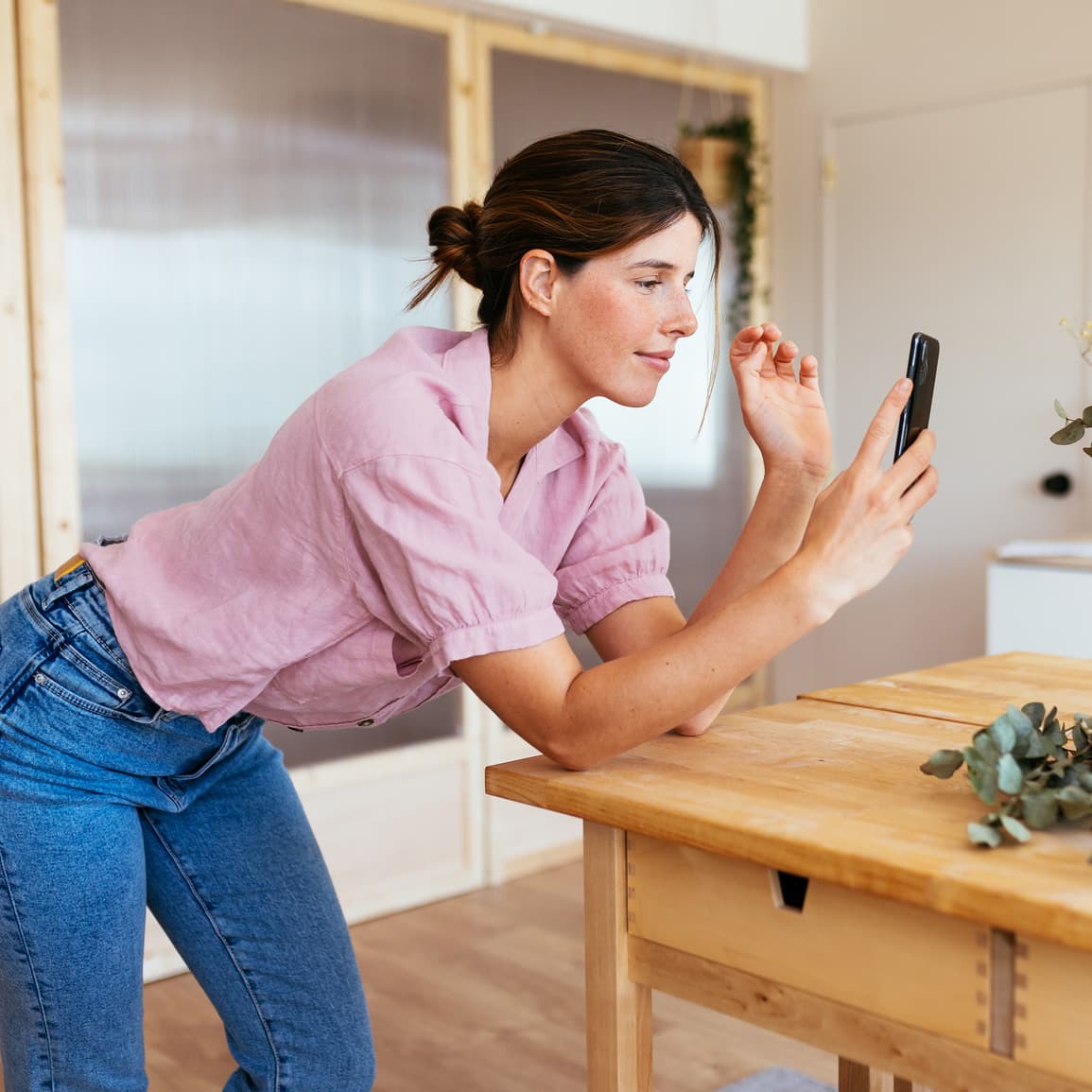 How Dr. B treats birth control
Tell us about your condition with a $15 online consultation—no video call necessary.
A medical provider will review your information and prescribe treatment, if appropriate.
Pick up and pay for the medication at the pharmacy of your choice. Or, get it delivered.
About Cryselle (Norgestrel and Ethinyl Estradiol)
How does it work?
Cryselle is an oral contraception that works by releasing 2 hormones: Norgestrel (progestin) and Ethinyl Estradiol (an estrogen). These hormones prevent the ovaries from releasing eggs and make it harder for sperm to reach an egg. This form of contraception also thins the lining of the uterus, so eggs can't implant as easily.
What symptoms or conditions can it help manage?
Endometriosis pain and inflammation
Heavy menstrual periods
Acne
Menstrual cycle irregularities
Ovarian cyst prevention and management
Painful periods
Polycystic ovary syndrome (PCOS)
Premenstrual Syndrome (PMS) symptoms
What forms does it come in?
These pill packs usually contain 21 active pills and 7 inactive (placebo) pills. It's monophasic, which means all the active pills have the same level of hormones.
Cryselle vs. Norgestrel and Ethinyl Estradiol
Norgestrel/Ethinyl Estradiol is a generic version of this birth control pill. Brand and generics work the same way. But different brands could have different formulas or packaging.
How much will it cost?
Dr. B offers online consultations for $15—which is less than most copays. If a birth control prescription is appropriate, your out-of-pocket medication cost will depend on your insurance and where you decide to get your prescription filled. With a drug discount card, prices for Cryselle (3 28-tablet blister packs) start at $26.81.
* Prices shown with drug discount card applied. Price may differ depending on location.
$15
+
Starting at
$26.81
$22.46
$34.19
$38.95
$34.49
Cryselle (3 28-tablet blister packs)*
More Birth Control Prescriptions
Looking for a different medication? Here are some options.
Common Questions
Cryselle (Norgestrel and Ethinyl Estradiol) prescription FAQ
What are the benefits of taking Cryselle (Norgestrel and Ethinyl Estradiol)?

Prevents pregnancy 99% of the time (when used as directed)
Lowers the risk of anemia
Regulates menstrual cycles
Reduces heavy menstrual bleeding
Eases menstrual cramps
Improves acne
Lessens premenstrual syndrome (PMS)
Treats polycystic ovary syndrome (PCOS) symptoms
Treats endometriosis and uterine fibroids
Lowers the risk of some cancers
Reduces the risk of breast and ovarian cyst formation
Lowers the risk of pelvic inflammatory disease (PID)
Who should not take this medication?

People with allergies or hypersensitivity to Cryselle ingredients
People who are pregnant or breastfeeding
People with a history of blood clots
People experiencing severe migraines
Anyone with a history of stroke or heart attack
People with high blood pressure or diabetes that's not well-controlled
Those who have undiagnosed vaginal or uterine bleeding
People with liver disease
Those taking hepatitis C medication: Ombitasvir, Paritaprevir, Ritonavir, with or without Dasabuvir, and Tranexamic Acid
Smokers over 35 years old
People with breast cancer (now or in the past)

Talk to your healthcare provider to make sure this medicine is safe for you before starting this form of birth control.
How do you take this medication?

Take your birth control pill at the same time every day. Start with the 21 active pills and then move on to the 7 inactive pills. Take the pills in order to stay on track.
What happens if I miss a dose?

Take the missed pill as soon as you remember, even if it means taking two pills in one day. Use a backup birth control, such as condoms, for the next 7 days.

If you miss your pills and start a new pack, you may not have a period during the month. If you miss your period for two months in a row, even if you have taken your pills correctly, contact your medical provider because you might be pregnant.
What happens if I take too much?

Taking too much of your birth control could lead to nausea or vomiting. If you've taken too much Cryselle, call your medical provider or local poison control center (800-222-1222) immediately.
Can I get Cryselle (Norgestrel and Ethinyl Estradiol) online?

You can get a convenient online prescription for birth control through Dr. B. Ready to get started? Fill out a short health questionnaire to connect with a licensed medical provider.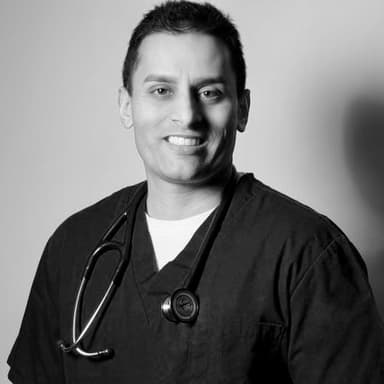 Medical information reviewed by Dr. Sudip Bose
Sudip Bose, MD is a world-leading emergency medicine physician, combat veteran, professor, and entrepreneur. With a wide variety of experience, Dr. Bose is focused on endeavors with large-scale health and educational impact. He founded The Battle Continues, a nonprofit assisting veterans with healthcare needs. Dr. Bose is also a clinical professor at Texas Tech and University of Illinois College of Medicine. He is a graduate of the honors program at Northwestern University, where he continued his medical school education at The Feinberg School of Medicine.
Side Effects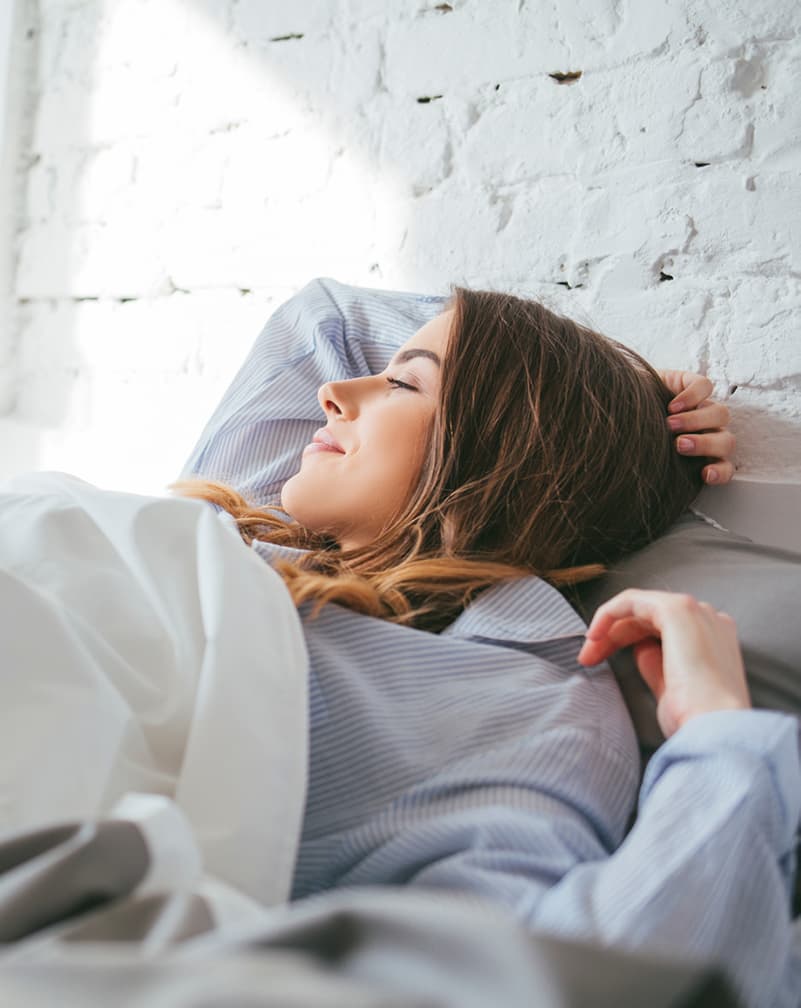 Cryselle is the only birth control pill that uses Norgestrel, so side effects could be different compared to other oral contraceptives. Side effects could include:
Acne
Period pain
Headache
Nausea
Nervousness or depression
Tiredness
Increased appetite
Spotting between periods
Stomach cramps or bloating
Vaginal discharge
Vomiting
Weight gain or loss
Contact your health provider or pharmacist immediately if you notice more severe symptoms, like confusion, chest pain, numbness or tingling or severe headaches.