Meet the people behind Dr. B
We're working to make access to healthcare more efficient and equitable.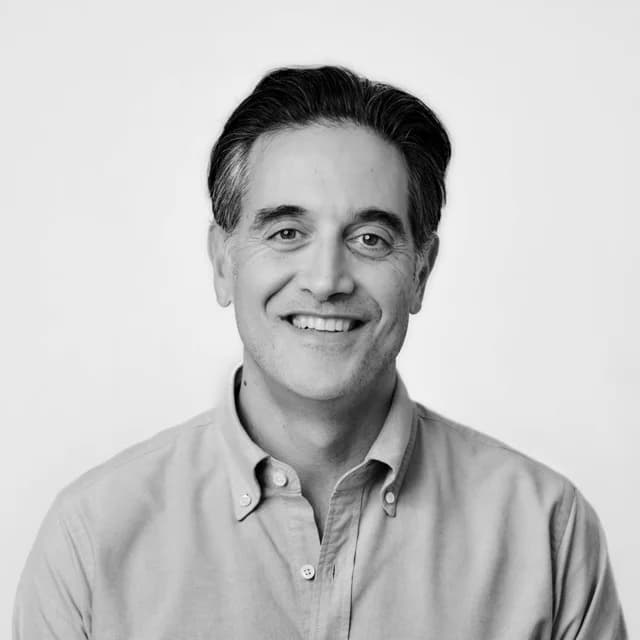 Cyrus Massoumi
CEO & Founder
Dr. B was founded by Cyrus Massoumi, an entrepreneur and investor with over a decade of experience in healthtech. Cyrus is the founder and former CEO of ZocDoc and member of the Board of Advisors of Columbia University's Mailman School of Public Health. He graduated with a degree in finance from the Wharton School, then went on to complete an MBA from Columbia Business School.
Misha Kaletsky
Head of Technology
Misha Kaletsky is a software engineering leader specializing in using technology to solve complex problems in healthcare. Prior to joining the Dr. B team, Misha held positions at Haven, ZocDoc, and Microsoft. He received a B.Sc. in Mathematics from Oxford University and a M.Sc. in Computer Science from University College London.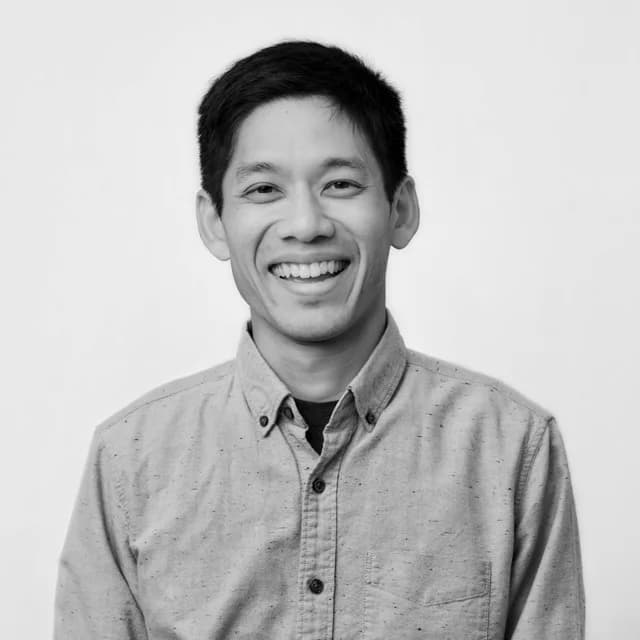 Jimmy Chion
Principal Engineer
Jimmy co-founded the site vaxstandby.com, a Covid-19 standby list that merged forces with Dr. B in 2021 to make vaccines more accessible. He was previously a Creative Technologist at the New York Times and Principal Designer at IDEO. Jimmy holds a BA in Psychology and MS in Mechanical Engineering, both from Stanford University.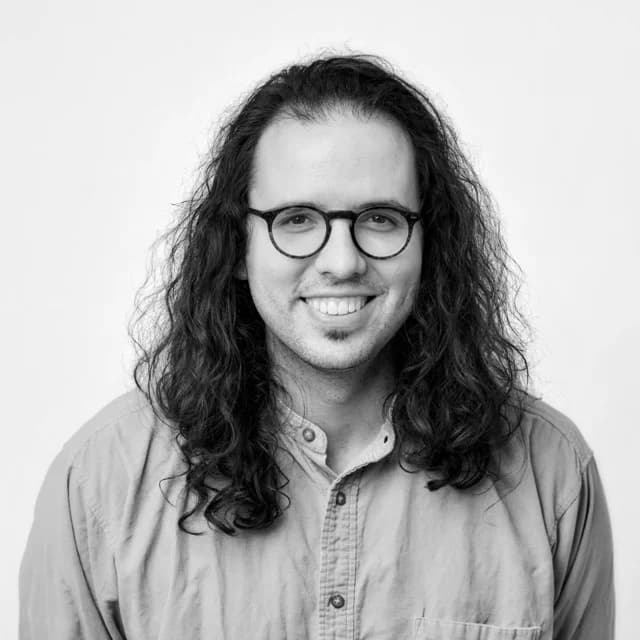 Ariel Farias
Technical Lead
Ariel Farias is an experienced software engineer with years of experience building responsive and reliable solutions for clients across a range of industries. Before joining Dr. B, Ariel worked with Ultimate Software/UKG Inc., Ampled, and ChordBuff, which he co-founded. He holds a BS in Computer Engineering from the University of Florida.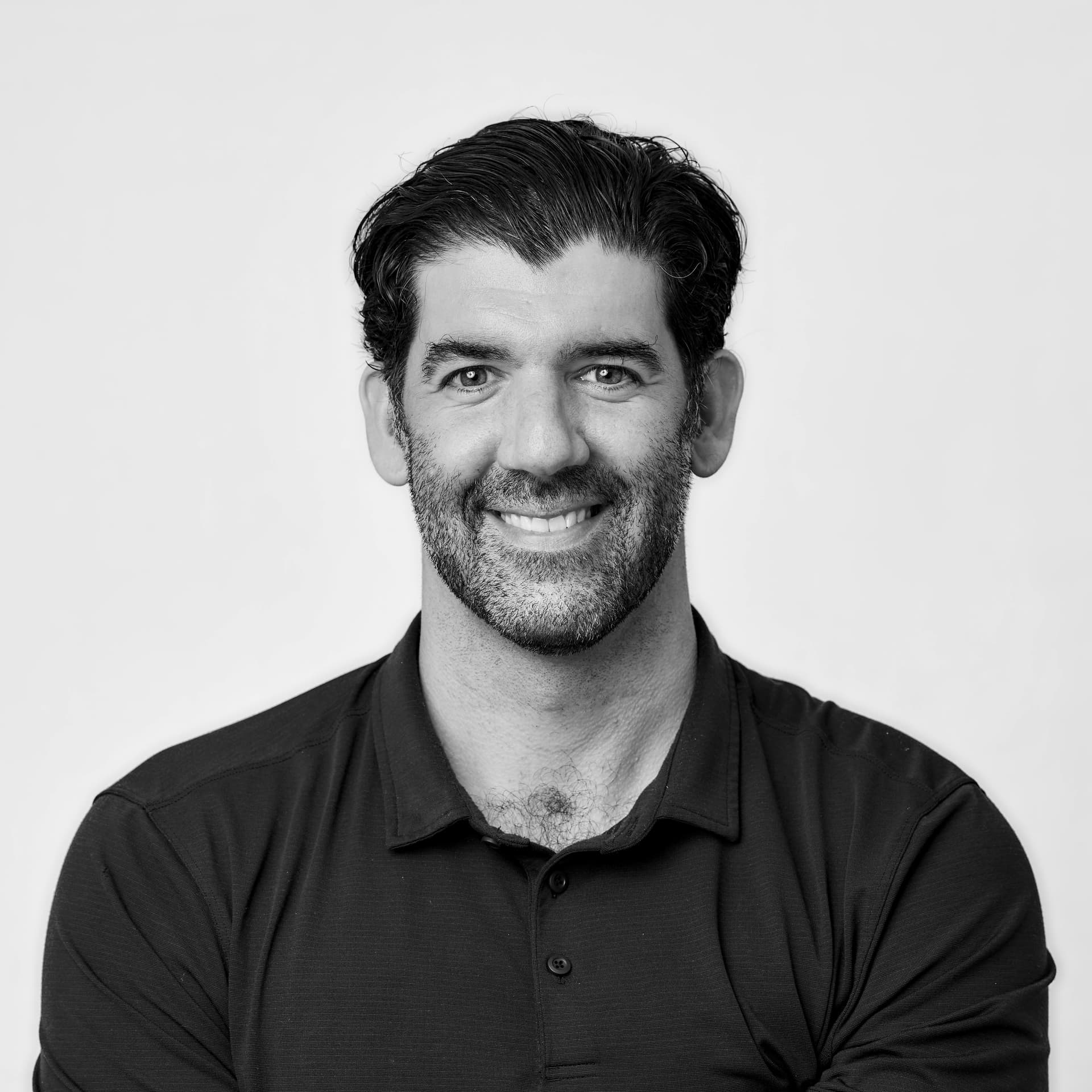 Michael Hopkins
Head of Operations
Michael Hopkins is an operations expert. Before joining Dr. B, he spent a decade as a Navy Seal where he served as his platoon's lead medic. He graduated from the Joint Special Operations Medical Training School as well as the University of Wisconsin-Madison. He also competed in the 2008 Olympic trials.
Marcia Duprat
Strategic Partnerships Manager
Marcia has a strong background in operations, partnerships and advocacy. As a programs manager at Transit Alliance Miami she successfully campaigned for upgrades to the public transit system in Miami-Dade County. She was the head of Operations at Subcontinental, a startup agency, as well as Membership Director at Büro, a co-working company. Marcia holds a BFA from the School of Visual Arts in NYC.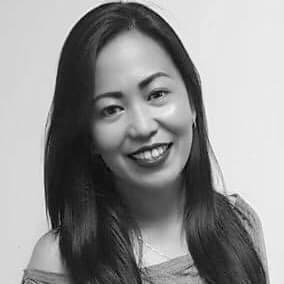 Sheila Pineda
Head of Service Operations
Sheila Pineda has over a decade of experience in operations strategy and team management across multiple lines of business including, sales, customer service and technical support. Prior to Dr. B, her clients included major brands such as McAfee, Petco, Lenovo, Jetstar and DoorDash. Sheila has received multiple awards for her leadership and integrity in business.
Medical Advisors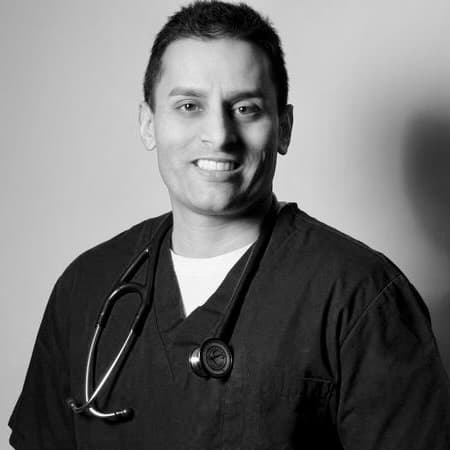 Dr. Sudip Bose
Sudip Bose, MD is a world-leading emergency medicine physician, combat veteran, professor, and entrepreneur. With a wide variety of experience, Dr. Bose is focused on endeavors with large-scale health and educational impact. He founded The Battle Continues, a nonprofit assisting veterans with healthcare needs. Dr. Bose is also a clinical professor at Texas Tech and University of Illinois College of Medicine. He is a graduate of the honors program at Northwestern University, where he continued his medical school education at The Feinberg School of Medicine.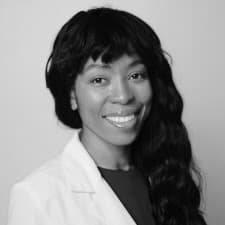 Dr. Cascya Charlot
Cascya Charlot, MD is the current medical director of Allergy & Asthma Care of Brooklyn, with a focus on pediatric allergy and asthma initiatives. She is also the head of the pediatric allergy and immunology department at NYP Methodist Hospital. A Magna Cum Laude graduate from New York University, Dr. Charlot continued her education at Harvard Medical School, where she went on to complete her residency in internal medicine at NYU Downtown Hospital.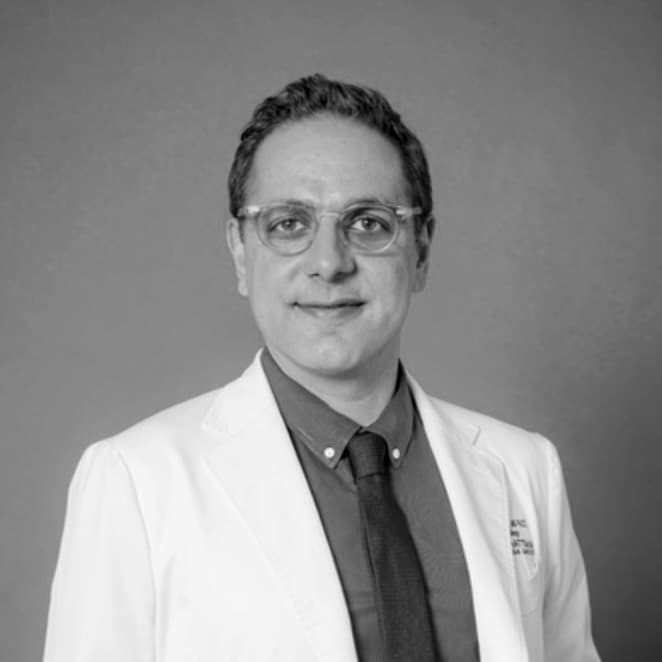 Dr. Michael Ghalchi
Michael Ghalchi, MD, FACC is the medical director of Manhattan Cardiovascular, one of the top cardiology practices in NYC. He is also the founder of Apollo 360 Health, an integrated chronic care management platform focused on the treatment of cardiovascular disease. Dr. Ghalchi graduated Magna Cum Laude from the University of Pennsylvania and completed medical school at NYU School of Medicine, where he is also a faculty member.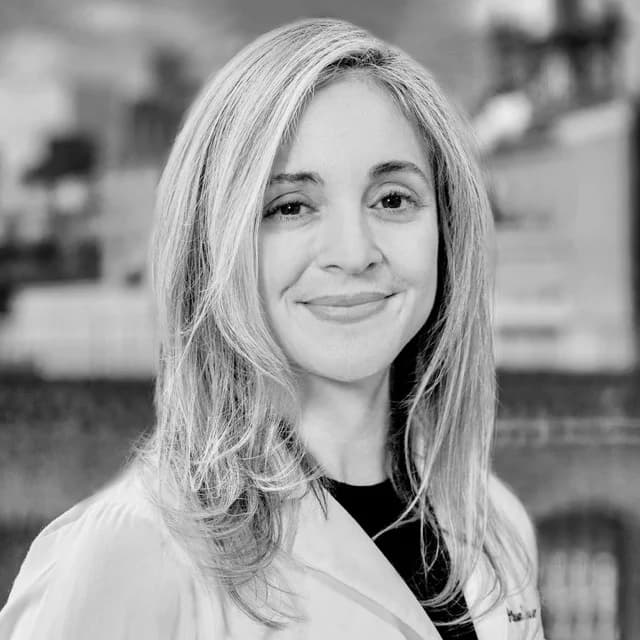 Dr. Alison Gruen
Alison Gruen, MD is a board-certified dermatologist in New York City with over 18 years of experience. A clinician at heart, she happily devotes most of her time to the care of her patients. She graduated Magna Cum Laude from Princeton University and received her MD degree from the Yale School of Medicine. Dr. Gruen completed her dermatology residency at SUNY Downstate where she served as Chief Resident and was awarded the Kings County Doctor's Day award for compassion in medicine.  Currently Dr. Gruen is affiliated with Mount Sinai Hospital in Manhattan.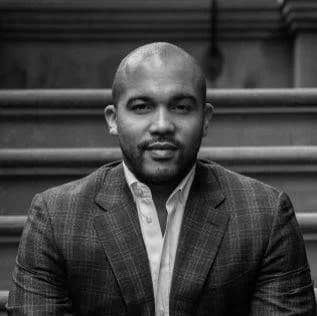 Dr. Akili Hinson
Akili Hinson, MD is a general surgery specialist in NY and is the founder and CEO of Juno Medical. An entrepreneur, physician, and healthcare innovation expert, Akili holds a Bachelor of Art Degree in Economics from Georgetown University, a Doctor of Medicine from Weill Medical College of Cornell University, and a MBA in Finance and Healthcare Management from Columbia Business School.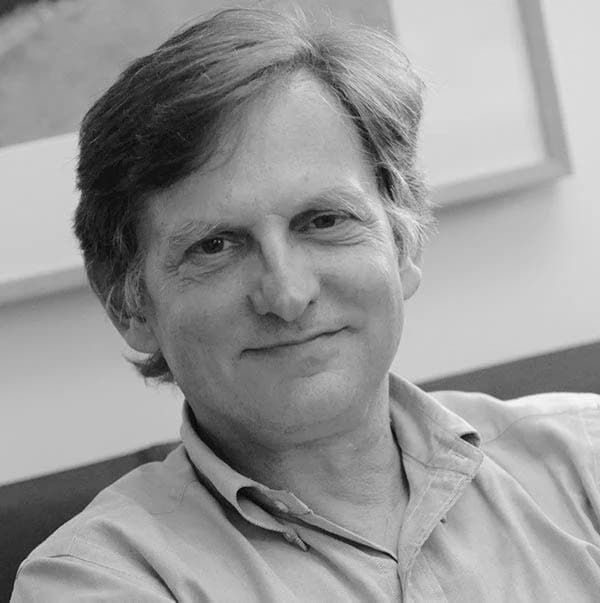 Dr. Ian Lipkin
Ian Lipkin, MD is an internationally recognized expert in pathogen discovery with over 30 years in diagnostics, microbial discovery, and outbreak response. In 2020, Dr. Lipkin created the C3 test, an ultra-sensitive COVID-19 test that can detect and quantify even low viral loads. Dr. Lipkin was in China studying the coronavirus outbreak while it was happening.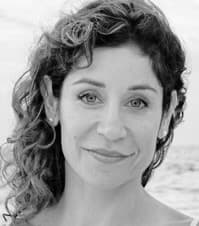 Dr. Lila Massoumi
Lila Massoumi, MD is a board-certified integrative psychiatrist focused on assisting others on their path towards greater self-awareness, self-actualization, and spiritual evolution. On a mission to change the way psychiatry is practiced in the United States, Dr. Massoumi has authored several textbook chapters for esteemed titles, including the American Psychiatric Association. She is a graduate of Duke University with an MD from George Washington University.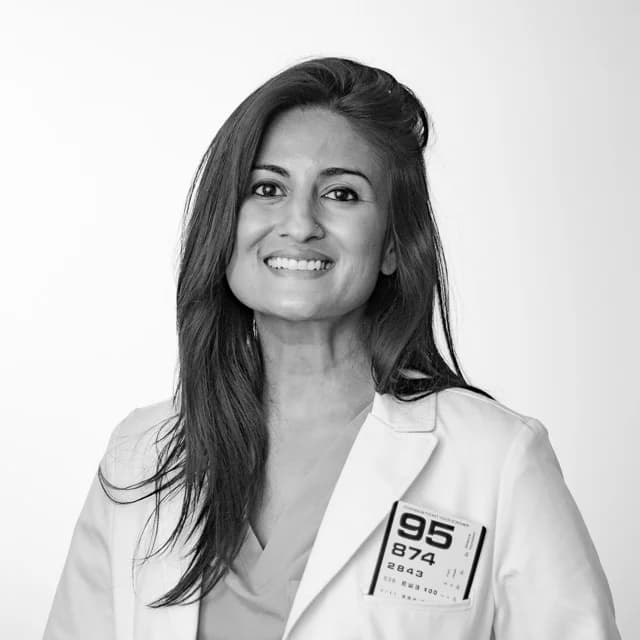 Dr. Saya Nagori
Saya Nagori, MD is an experienced ophthalmologist, glaucoma specialist, and entrepreneur with a demonstrated history in digital health. She is also the founder of FemHealth and the founding physician of Simple Health, a company focused on reproductive care needs. Dr. Nagori practices in Maryland after several years instructing residents on clinical and surgical ophthalmology at NYU. A graduate of Villanova University, Dr. Nagori attended Drexel University College of Medicine and completed her fellowship in Glaucoma at the Kresge Eye Institute.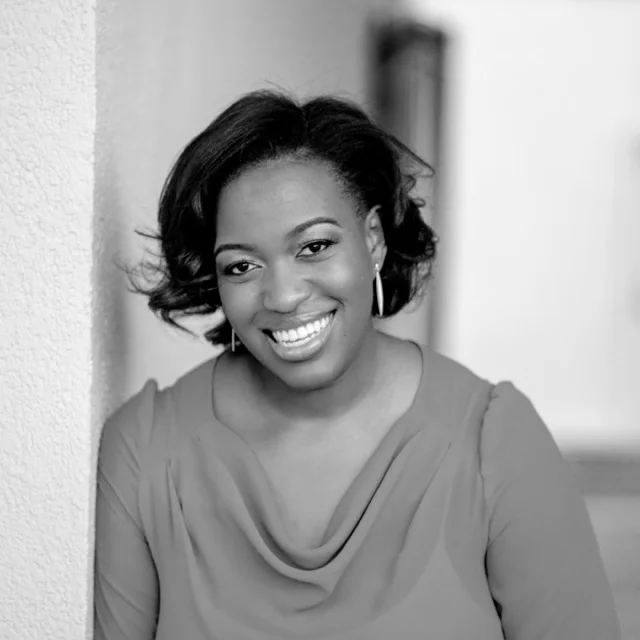 Dr. Monique Smith
Monique Smith, MD is a builder and a translator, opening new doors for communities that have experienced healthcare without dignity. As an Emergency Physician and Founding Executive Director at Health DesignED at Emory, she channels the experiences of her patients into reimagining how technology and new ways of providing care might bring about equity in wellbeing. Monique is a Harvard educated anthropologist and physician and delights in storytelling and creating the systems that patients need the most.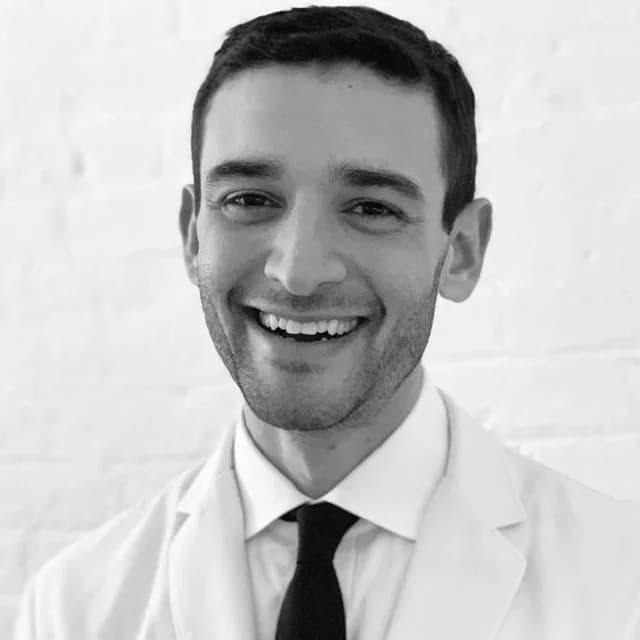 Dr. Martin Wolff
Martin Wolff, MD, FACG is a double board-certified gastroenterologist and inflammatory bowel disease specialist. After being diagnosed with celiac disease at 16, his experience as a patent ignited his passion to care for those who similarly suffer. Dr. Wolff graduated summa cum laude from Yale University and completed his medical education, residency, and gastroenterology fellowship at NYU.  He is a Clinical Assistant Professor of Medicine at NYU Langone Health.