Get well without the waiting room
Healthcare should be accessible. At Dr. B, we offer $15 online medical consultations for a range of conditions. To get started, you'll complete a provider-reviewed health assessment. If a prescription is right for you, it will be sent to your pharmacy.
Start Consultation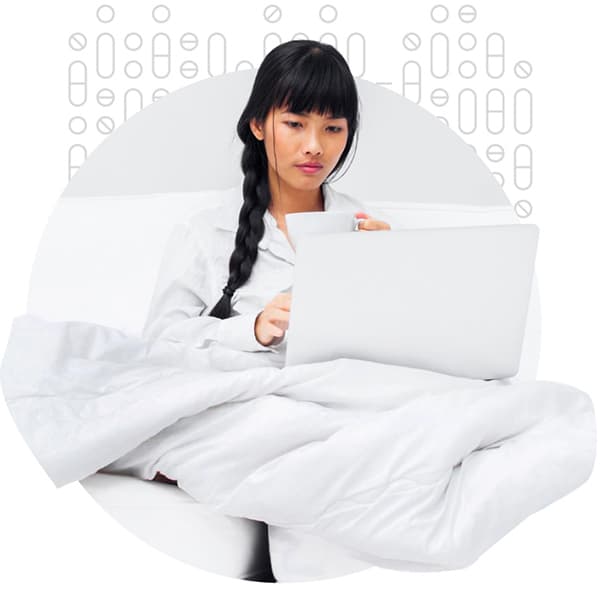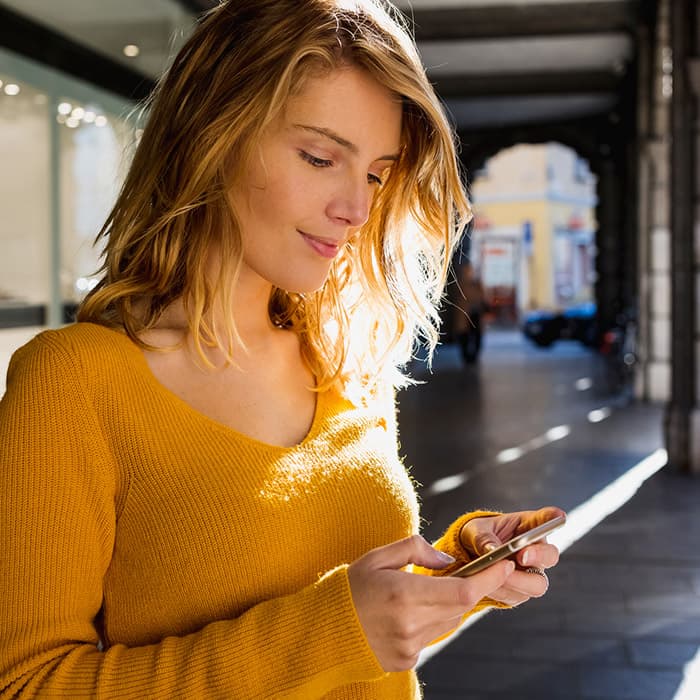 How Dr. B Works
1
Health assessment with Dr. B
Tell us about your condition with a $15 online consultation. No video calls necessary.
2
Prescription sent to pharmacy
A medical provider will review your treatment within a few hours and prescribe treatment, if appropriate.
Pick up and pay for the medication at the pharmacy of your choice. Or, get it delivered.
How much will it cost?
Dr. B offers online consultations for $15, which is less than most co-pays. If a prescription is appropriate, your out-of-pocket cost for your medication will depend on your insurance and where you decide to get your prescription filled.
$15
+
Prices vary
Need a hand?
Dr. B

can help

Everyone should have access to quality health care. To support that goal, we're providing no-cost* doctor consultations to qualifying patients.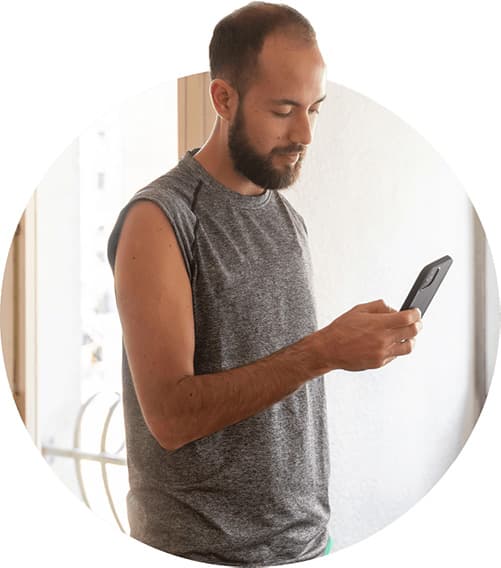 "The process could not have been easier. My chart was reviewed by a licensed professional and I was able to pick up my prescription at my preferred local pharmacy within a few hours."
Meghan E. from Florida
Verified Patient