Welcome to the Dr. B Newsletter, a curated healthcare email that delivers vetted reads on whole-body health. Our brain is a complex organ that controls vital survival tasks + helps us understand the world around us. So when we experience a migraine, our abilities + worldview shift on their axis. This week, let's dig into the latest findings on brain pain. Scroll for a study on circadian rhythm, migraine communication tips + tools for relief. Plus, a new Covid-19 variant is making waves + five food additives are on the chopping block.
The Checkup: health + wellness support
Brain Pain: sleep + support + instant relief
Healthcare: variants + additives + access
Dr. B Can Treat: your migraines!
The Checkup
Migraines + circadian rhythm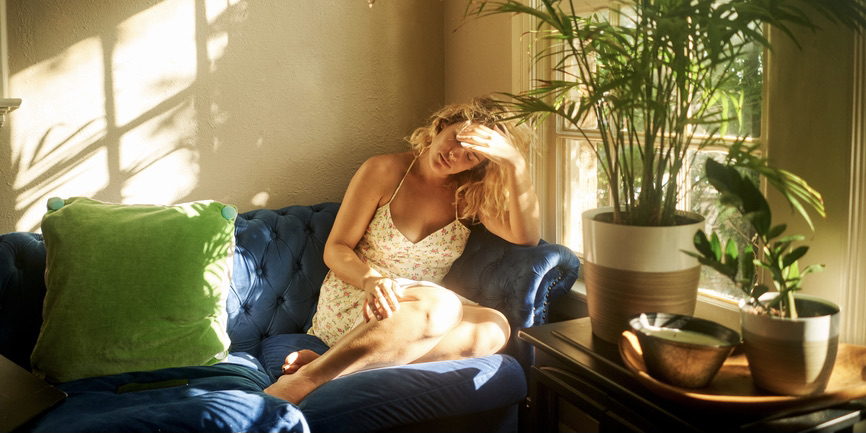 A new study meta-analysis reveals how circadian rhythm affects migraine risk.
Simply put, the flow of melatonin at night + cortisol during the day alerts our brain to rest or wake. People who get migraines produce less melatonin than those who don't—and that production drops even lower during an attack. This may be why migraines primarily happen in daylight hours + worsen between April to October (during Daylight Savings). 110 genes associated with circadian rhythm are also at play for migraine sufferers.
Check out this NBC News recap for more.
Many things can trigger migraines + more symptoms are related than you may realize. Peruse this article to learn more. And if you're looking for the latest migraine treatment options, here's more on how Dr. B can treatyour migraines!
Migraines + those you love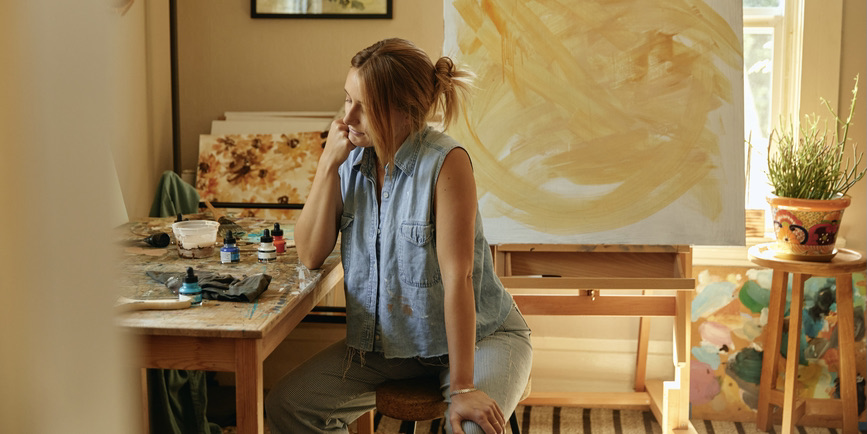 If you're struggling to communicate your migraine experience with loved ones, this Self article offers a game plan:
Wait until you're ready. The peak of a migraine (or the following hangover) is not the time to dig deep with others. Focus on your immediate needs + recovery. 
Ask questions. Don't immediately dive deep into your migraine history. Ask loved ones what they think they know about your condition. Then gently update or correct them.
Rank your needs. What symptoms or needs would be most helpful for your loved ones to understand? Focus on + relay those first.
Take them to appointments. For many, seeing is believing. Taking friends + family to your medical appointments can help validate your experience.
Include the kids. The article shares some creative ways to explain chronic migraines to children. Plus, how to have migraine-friendly kid activities ready for flares.
Let a therapist help. Mindfulness-based cognitive therapy reduces migraine severity + frequency. It also teaches you coping techniques to ease relationship stress. Win-win!
Do you have chronic migraines + a demanding job? Self has your work game plan covered, too.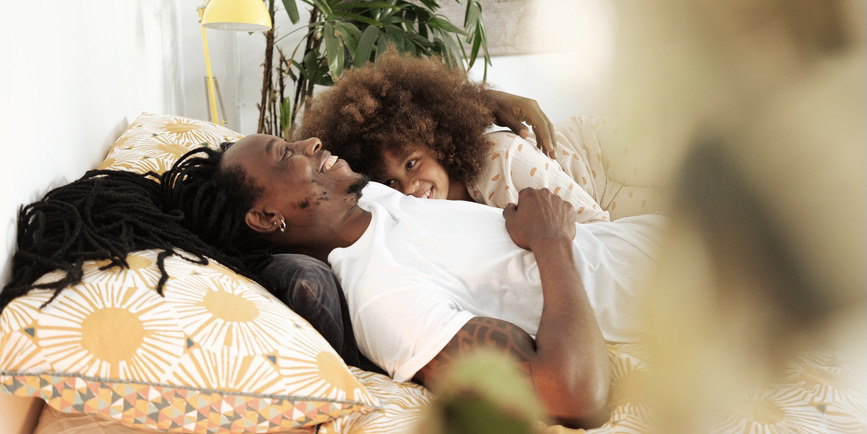 An online health assessment through Dr. B can help you access prescription migraine treatment. But migraine sufferers swear by these tried-and-true products for instant relief.
Healthcare 411
'Arcturus,' a COVID variant sweeping India, is now in the U.S.(Fortune Well). Omicron variant XBB.1.16 (Arcturus) is causing 7% of national Covid-19 cases—over 20% in the south central region and 10% on the West Coast. It doesn't cause more severe illness than XBB.1.5. But health experts expect it to dominate globally within months. There's also concern that high infection rates may encourage a new Omicron variant with Delta's more severe symptoms. If you're at high risk for severe illness or have loved ones who are, keep masking up to reduce transmission risk.
Two states have proposed bans on common food additives linked to health concerns (NY Times). California + New York are putting forward bills to prohibit the manufacturing + sale of five food additives. Red dye N. 3, titanium oxide, brominated vegetable oil, potassium bromate and propylparaben have links to cancer, neurodevelopmental issues and hormone dysfunction. Prohibited in Europe, they permeate sodas, packaged baked goods + candies stateside. Some companies have already cut them from their products. But a ban in such large states might further encourage the shift.
Health plans could soon reduce coverage for preventive care. Here's what to know (CNBC). A Texas federal judge struck down a key provision of the ACA last month related to preventive care. Those with private insurance may see higher costs for preventive care like cancer screenings, statins, drugs that lower breast cancer risk and PrEP, which prevents HIV. Changes won't take effect until 2024 or affect Medicare or Medicaid recipients. Some states have their own preventative healthcare mandates. So check with your insurer for specifics.