Get a Lisinopril-Hydrochlorothiazide (Generic Zestoretic) prescription online
No video calls necessary

$15 consult—no membership required

Medical review within 3 hours
Lisinopril-Hydrochlorothiazide is a combination medication that's used to treat high blood pressure (hypertension). It contains an ACE inhibitor (Lisinopril) to relax blood vessels and a diuretic (Hydrochlorothiazide) that increases urination. This medication can also protect kidney function and reduce risk of heart problems. The brand version is Zestoretic.
Please note: At this time, this medication is only prescribed as a refill at Dr. B.
* Prescription treatment requires a virtual medical consultation with a medical provider to determine if a prescription is appropriate.
See what others are saying about Dr. B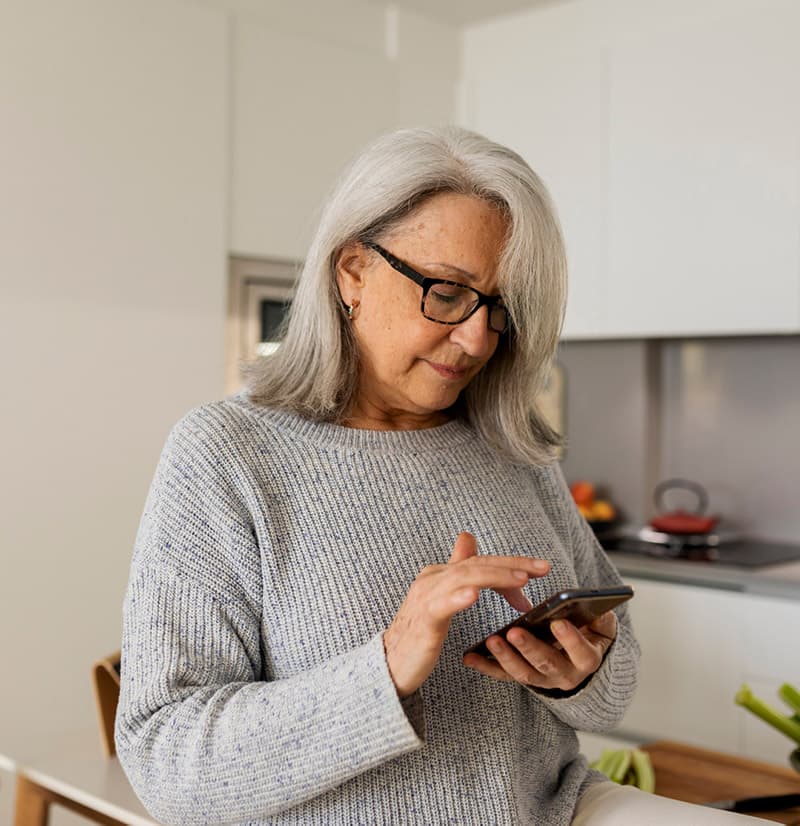 How Dr. B treats high blood pressure
Tell us about your condition with a $15 online consultation—no video call necessary.
A medical provider will review your information and prescribe treatment, if appropriate.
Pick up and pay for the medication at the pharmacy of your choice. Or, get it delivered.
About Lisinopril-Hydrochlorothiazide (Generic Zestoretic)
How does it work?
This hypertension medication contains two drugs that help lower blood pressure.
Lisinopril is an angiotensin converting enzyme (ACE) inhibitor. It blocks a protein (ACE) that tells blood vessels to tighten. This helps keep blood vessels relaxed.
Hydrochlorothiazide is a diuretic (or "water pill") that makes you urinate (pee) more often. This helps remove extra fluid and salts from the body.
What does it treat?
Lisinopril-Hydrochlorothiazide is used to treat high blood pressure (hypertension). It helps lower blood pressure, which can reduce the risk of heart attack, stroke and kidney problems.
What forms does it come in?
This medication comes as a tablet that you take by mouth. It's available in both brand and generic versions.
Lisinopril-Hydrochlorothiazide vs. Zestoretic
Lisinopril-Hydrochlorothiazide and Zestoretic are actually the same drug. They both contain the same two medications: Lisinopril, an ACE inhibitor, and Hydrochlorothiazide, a diuretic. Lisinopril-Hydrochlorothiazide is the generic version and Zestoretic is the brand name of the drug.
How much will it cost?
Dr. B offers online consultations for $15—which is less than most copays. If a high blood pressure prescription is appropriate, your out-of-pocket medication cost will depend on your insurance and where you decide to get your prescription filled. With a drug discount card, prices for Lisinopril 10 mg-Hydrochlorothiazide 12.5 mg (30 tablets) start at $2.50.
* Prices shown with drug discount card applied. Price may differ depending on location.
$15
+
Starting at
$2.50
$9.22
$7.30
$13.02
$8.97
Lisinopril 10 mg-Hydrochlorothiazide 12.5 mg (30 tablets)*
More High Blood Pressure (Hypertension) Prescription Refills
Looking for a different hypertension medication? Here are some options.
Common Questions
Lisinopril-Hydrochlorothiazide (Generic Zestoretic) prescription FAQ
What are the benefits of taking Lisinopril-Hydrochlorothiazide (Generic Zestoretic)?

Lowers blood pressure
Reduces the risk of stroke
Reduces the risk of heart attack
Protects the kidneys
Reduces swelling caused by fluid buildup
Who should not take this medication?

Those who are allergic to Lisinopril or Hydrochlorothiazide
People with a known allergy or severe reaction to ACE inhibitors, diuretics or sulfonamide-derived drugs
Pregnant women, breastfeeding or those planning to become pregnant
Those with specific heart valve conditions
People with a history of gout
Those who have low blood pressure (hypotension)
People with a history of angioedema (swelling of the face, lips, tongue or throat)
People with a rare genetic condition called hereditary angioedema
Those with severe kidney disease or a history of kidney problems
People who have high levels of potassium in the blood (hyperkalemia)
Those who are taking Neprilysin Inhibitors like Entresto (Sacubitril/Valsartan)
People who are taking Aliskiren, another type of blood pressure medication
People with a history of electrolyte imbalances, as diuretics can cause imbalances in potassium, sodium, magnesium, and chloride levels in the blood

If you have any of these conditions—or a history of dehydration, Marfan's disease or Ehler's Danlos disease, heart failure, diabetes, liver problems, adrenal gland problems, primary aldosteronism (a condition that causes the adrenal glands to produce too much aldosterone, a hormone that helps regulate blood pressure), or collagen vascular disease (such as lupus or scleroderma)—speak with your healthcare provider before starting this medication.

Taking this medication when you have these conditions should be carefully and closely monitored by a healthcare provider.

Also tell your medical provider about any other medications you're using before you start this hypertension treatment.
How do you take this medication?

This medicine is usually taken once a day, with or without food. If it bothers your stomach, take it with food.

High blood pressure is a long-term (chronic) condition that can harm your organs. Medications for blood pressure are not a one-time cure. This medicine doesn't provide a complete cure for high blood pressure, so it's important to continue taking it, even if you start feeling better. If you stop taking it suddenly, this could cause dangerous problems, like heart attack or stroke. Follow your medical provider's instructions carefully.

Also, please keep in mind that it may take some time for this medication to achieve its full effect in managing your blood pressure. Don't be discouraged if you don't notice immediate changes. Continue taking your medication as prescribed, and consult with your healthcare provider if you have any questions or concerns.
What happens if I miss a dose?

Try to remember to take your blood pressure medicine exactly as prescribed. If you miss a dose, take it as soon as you remember. If it's almost time for your next dose, just skip it. Don't take extra to catch up or take two pills at the same time.
What happens if I take too much?

Taking too much of your blood pressure medicine can cause symptoms like dizziness, fainting or dehydration.

If you've taken too much Lisinopril-Hydrochlorothiazide, call your medical provider or local poison control center (800-222-1222) immediately.
Can I get Lisinopril-Hydrochlorothiazide (Generic Zestoretic) online?

Need a refill of your blood pressure medication? Dr. B can help! Fill out a short health questionnaire about your symptoms, and a licensed medical provider will review your answers. If appropriate, they can send a refill to your preferred pharmacy.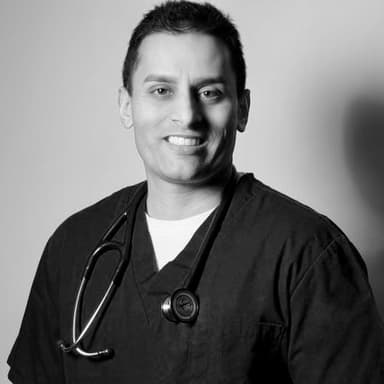 Medical information reviewed by Dr. Sudip Bose
Sudip Bose, MD is a world-leading emergency medicine physician, combat veteran, professor, and entrepreneur. With a wide variety of experience, Dr. Bose is focused on endeavors with large-scale health and educational impact. He founded The Battle Continues, a nonprofit assisting veterans with healthcare needs. Dr. Bose is also a clinical professor at Texas Tech and University of Illinois College of Medicine. He is a graduate of the honors program at Northwestern University, where he continued his medical school education at The Feinberg School of Medicine.
Side Effects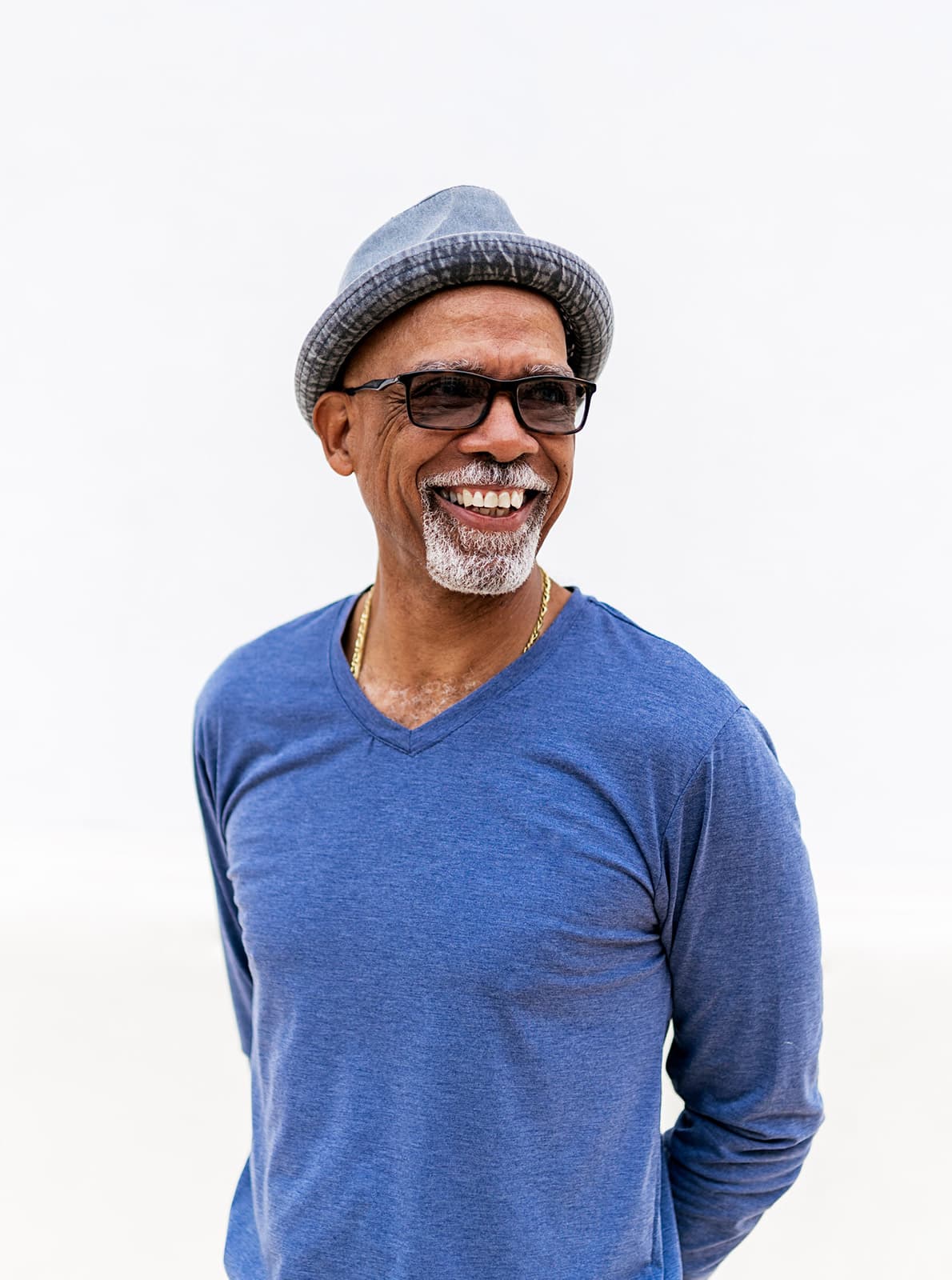 Some people experience side effects while using this medicine. If these bother you or don't get better with time, let your medical provider know. The most common side effects are:
Dizziness
Headache
Dry cough
Tiredness
Nausea
Diarrhea
Lightheadedness
Muscle cramps
Dehydration
Talk to your health provider if your side effects are bothering you or if they don't get better. Watch for signs of a more serious reaction, like trouble breathing, severe swelling that occurs beneath the skin–most commonly in the face, lips, tongue, or throat (angioedema), feeling faint, changes in urination or muscle weakness. Get help right away if you notice these symptoms or anything else that worries you.
This medication, along with its component hydrochlorothiazide (HCTZ), can potentially alter serum potassium levels, so it's important to keep an eye on your potassium levels when taking this medication. It's best to consult a healthcare provider for routine checks. It's a simple step that can help ensure your treatment's effectiveness and safety.
Getting your blood tested regularly is important to monitor your overall health. It's a good idea to have your bloodwork checked, which may include tests for renal function, glucose levels or potassium levels in your blood. These routine checks help ensure you are in good health and catch any potential issues early.