Get an Atorvastatin (Generic Lipitor) prescription online
No video calls necessary

$15 consult—no membership required

Medical review within 3 hours
Atorvastatin helps protect your heart and blood vessels. It works by reducing how much cholesterol is made by the liver. Combined with lifestyle changes, Atorvastatin can help lower "bad" cholesterol and fats while raising "good" cholesterol in the blood. The brand name version of this medicine is called Lipitor.
Please note: At this time, this medication is only prescribed as a refill at Dr. B.
* Prescription treatment requires a virtual medical consultation with a medical provider to determine if a prescription is appropriate.
See what others are saying about Dr. B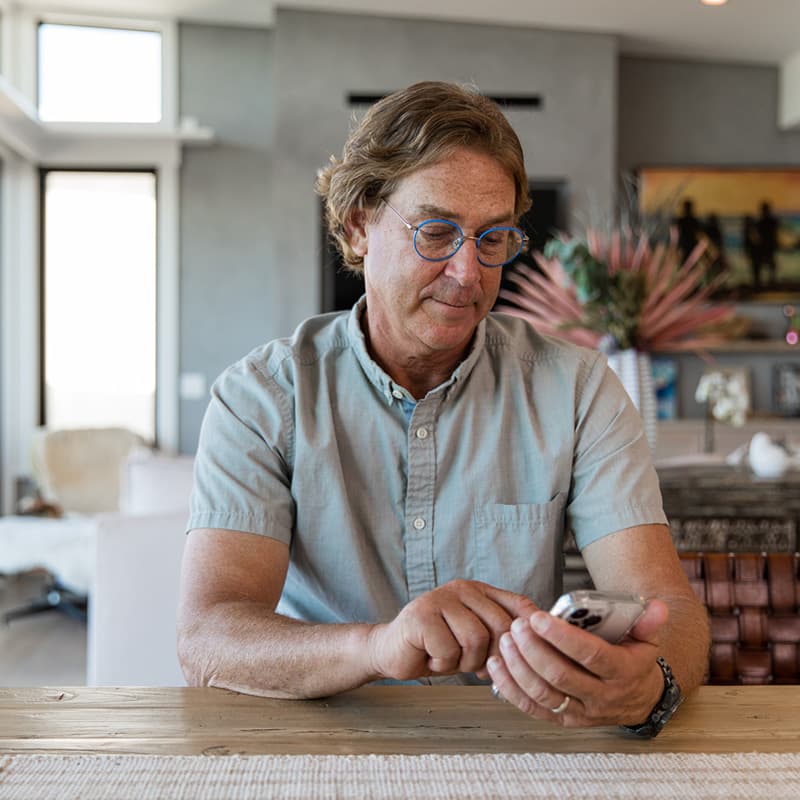 How Dr. B treats high cholesterol
Tell us about your condition with a $15 online consultation—no video call necessary.
A medical provider will review your information and prescribe treatment, if appropriate.
Pick up and pay for the medication at the pharmacy of your choice. Or, get it delivered.
About Atorvastatin (Generic Lipitor)
How does it work?
This medicine works by blocking an enzyme in the liver that makes cholesterol. This lowers LDL or "bad" cholesterol levels in the blood.  By lowering LDL cholesterol levels, it may help reduce the risk of heart attack and stroke.
What does it treat?
This cholesterol medicine may reduce  the risk of heart attack and stroke in adults with other risk factors, like diabetes or high blood pressure. It also lowers the level of "bad" cholesterol (LDL cholesterol) and fats (triglycerides) in the blood.
What forms does it come in?
This medication is available in tablet form. These tablets come in different strengths depending on your prescribed dosage.
Atorvastatin vs. Lipitor
Atorvastatin and Lipitor are the same medication. Lipitor is just a brand name for this medicine. They both work equally well to lower cholesterol levels and reduce the risk of heart disease.
How much will it cost?
Dr. B offers online consultations for $15—which is less than most copays. If a high cholesterol prescription is appropriate, your out-of-pocket medication cost will depend on your insurance and where you decide to get your prescription filled. With a drug discount card, prices for Atorvastatin 20 mg (30 tablets) start at $6.95.
* Prices shown with drug discount card applied. Price may differ depending on location.
$15
+
Starting at
$6.95
$11.33
$28.99
$33.27
$53.86
Atorvastatin 20 mg (30 tablets)*
Other treatment options
Looking for a different refill medication? Here are some options.
Common Questions
Atorvastatin (Generic Lipitor) prescription FAQ
What are the benefits of taking Atorvastatin (Generic Lipitor)?

Lowers bad cholesterol (LDL)
Lowers "bad" fats in blood (triglycerides)
Raises "good" cholesterol (HDL)
May reduce risk of heart attack
May reduce risk of stroke
May prevent blood clots
Who should not take this medication?

People with allergies to Atorvastatin or other statins
People with liver problems
People who are pregnant or breastfeeding
Anyone who drinks more than 2 alcoholic drinks a day
People who are taking certain other medications
People with a history of muscle problems with statins
People with a family history of muscle problems

It's very important to tell your healthcare provider your full medical history and any medications you're using before starting this cholesterol treatment.
How do you take this medication?

Take your cholesterol medication exactly as prescribed by your licensed provider. This medicine is usually taken once a day with or without food.
What happens if I miss a dose?

If you miss a dose of your cholesterol medicine, take it as soon as you remember. If it's almost time for your next scheduled dose, skip the missed one and continue with your regular dosing schedule. Don't take extra doses to make up for the missed one.
What happens if I take too much?

Taking too much of this medicine can lead to side effects like muscle pain, stomach upset and liver problems. If you've taken too much of your prescription, call your medical provider or local poison control center (800-222-1222) immediately.

To minimize the risk of taking an excessive amount of Atorvastatin, it is best to follow your healthcare provider's instructions diligently.
Can I get Atorvastatin (Generic Lipitor) online?

If you need a refill of your Atorvastatin prescription, Dr. B offers convenient online consultations with licensed medical providers. Just fill out a short health questionnaire to get started.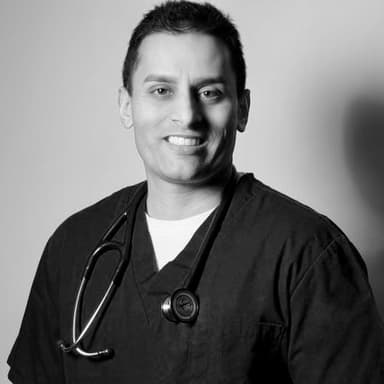 Medical information reviewed by Dr. Sudip Bose
Sudip Bose, MD is a world-leading emergency medicine physician, combat veteran, professor, and entrepreneur. With a wide variety of experience, Dr. Bose is focused on endeavors with large-scale health and educational impact. He founded The Battle Continues, a nonprofit assisting veterans with healthcare needs. Dr. Bose is also a clinical professor at Texas Tech and University of Illinois College of Medicine. He is a graduate of the honors program at Northwestern University, where he continued his medical school education at The Feinberg School of Medicine.
Side Effects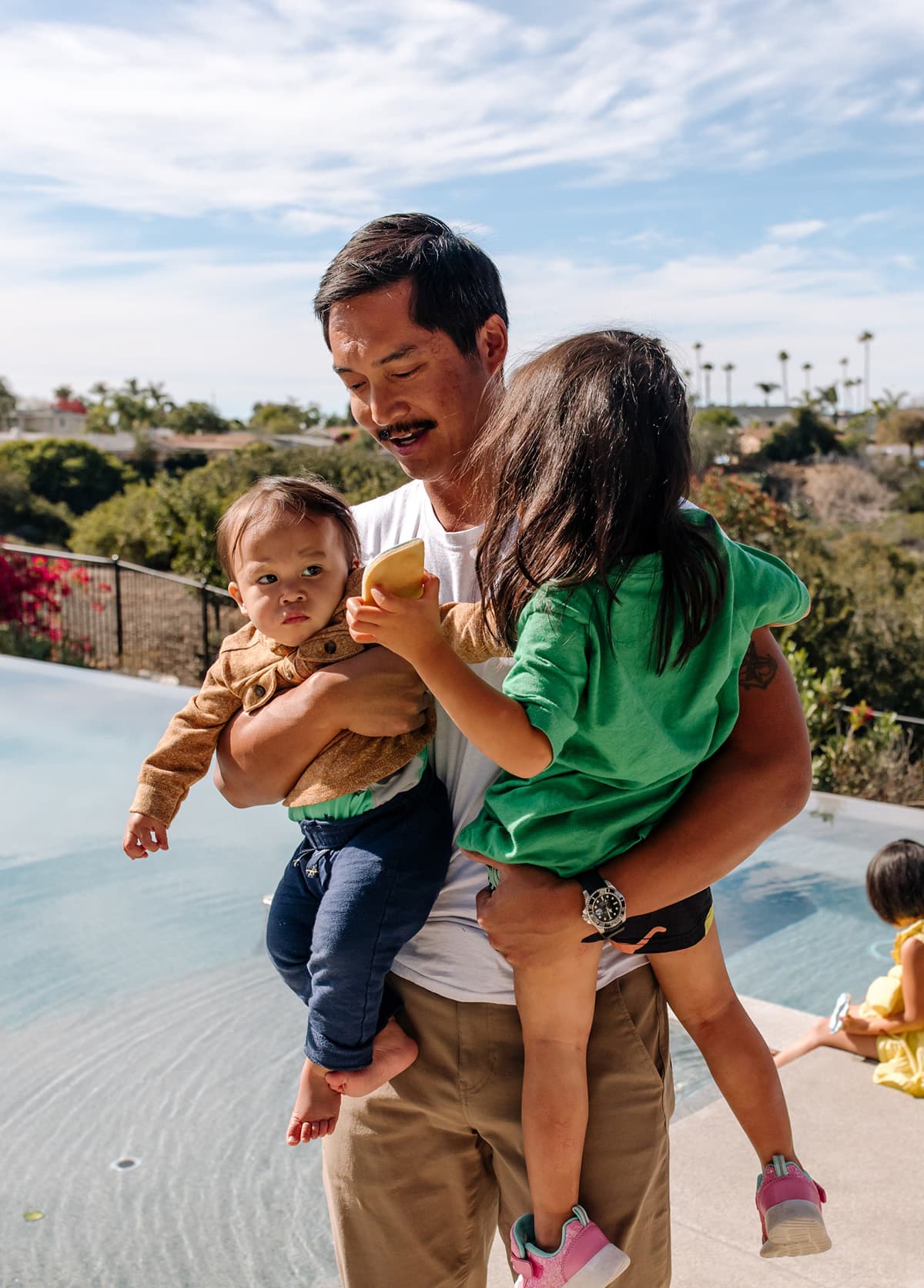 The most common side effects of this treatment include:
Runny nose or sore throat
Diarrhea
Heartburn
Gas or constipation
Joint pain
Pain in arms or legs
Problems urinating
Muscle damage (muscle cramping, pain and weakness)
Check with your healthcare provider right away if you experience dark urine, diarrhea, fever, muscle cramps or spasms, muscle pain or stiffness, extreme fatigue, or weakness, as these may indicate the presence of a severe muscle condition known as rhabdomyolysis, which can potentially lead to kidney complications.
If you experience muscle pain, reach out to your medical provider immediately.
It's extremely important to note that using Atorvastatin increases the risk of serious muscle problems, which can manifest as myopathy with symptoms like muscle pain, tenderness, or weakness. Myopathy can lead to rhabdomyolysis, a condition where muscle breakdown can lead to kidney damage and, in severe cases, life-threatening consequences such as death.