Welcome to the Dr. B Newsletter, a curated weekly healthcare email that delivers vetted reads on whole-body health. Last week, wildfire smoke affected about 90 million Americans. If you felt pandemic PTSD with all the mask wearing + air filter-purchasing rushes, you weren't alone. This week, let's review respiratory illness + breathing-related health news. What's in wildfire smoke? What inequities put some people in the line of fire? And how can we reverse course on auto air pollution? Read on.
The Checkup: stock up on + pipe down
Cough: wildfires + high risk + driving 
Healthcare: prevention + aging + chemo
Dr. B Can Treat: your asthma!
The Checkup
How wildfire smoke harms our health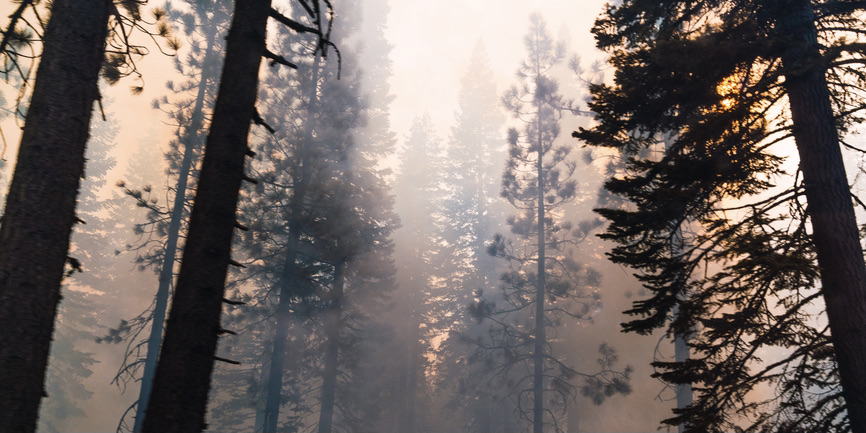 Wildfire smoke hurls carbon monoxide + other dangerous chemicals through the air. It also contains small particulate matter 4% the width of a strand of hair. Without protection (read: an N95 mask), these enter our lungs + bloodstream.
In healthy people, short-term exposure can cause headaches, irritability, cardiovascular issues + fatigue. Those with emphysema + asthma may experience life threatening or long term effects. Pets feel the burn. And pregnant people face high risk, as enlarged bellies reduce lung capacity. Read this NBC story for more. And while we're breathing deep...
Dr. B now offers prescription asthma treatment! Take our online health assessment. A licensed provider will guide you through asthma medications and, if appropriate, call a prescription into your pharmacy.
Smoke + health inequities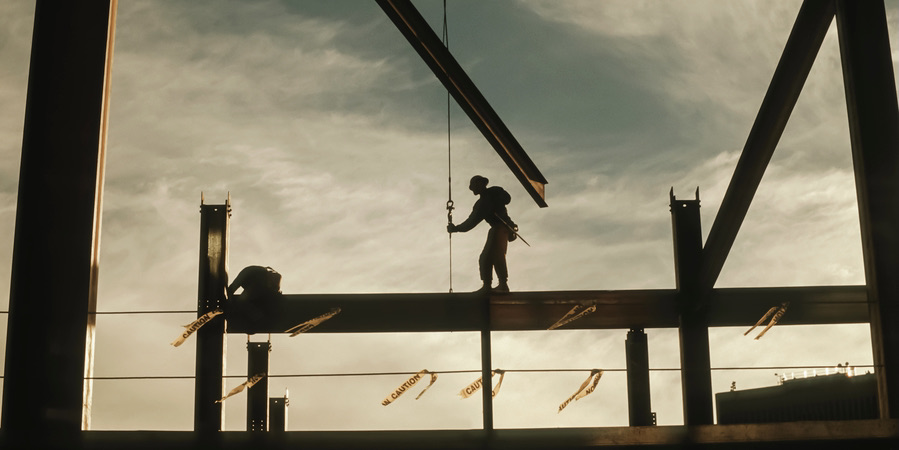 Wildfire smoke doesn't discriminate when pouring into lungs. But StatNews details how systemic inequities put some people in the line of fire.
People in low-income areas + communities of color are more likely to live near factories, seaports and highways that produce air pollution. They're more vulnerable to preexisting conditions + symptoms that intensify with smoke. (Another social inequity issue.) And agriculture + construction workers who work outside face regular high exposure risk to wildfire smoke and occupational asthma. Without affordable health care options, such populations may not seek treatment until symptoms become severe, too.
Want to help even out the playing field? Scroll on for how you can help make a difference.
Driving our way to cleaner air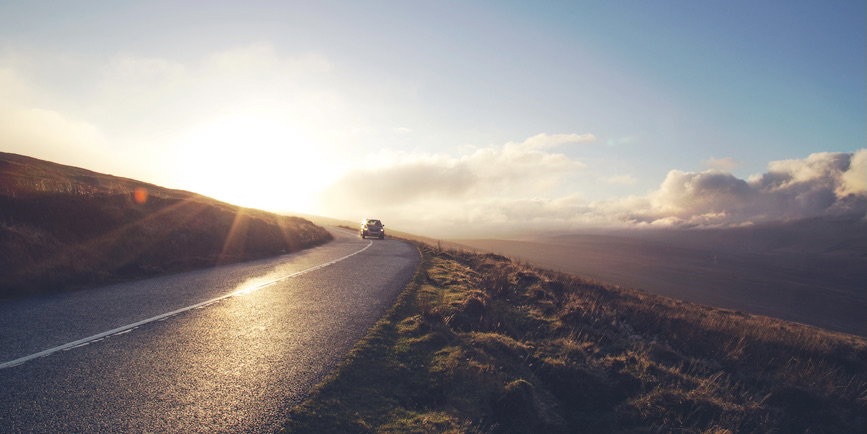 The American Lung Association's latest Driving To Clean Air report is packed with scary realities + optimistic projections. Over 35% of Americans live in areas of unhealthy ozone levels + particle pollution. This disproportionately affects people of color, who are over 60% more likely to live in such areas than white people. Now, good(ish) news. If we only sell zero-emission passenger vehicles + generate non-combustion clean electricity by 2035, by 2050 we could…
Avoid over 2.2 million asthma attacks
Save almost 90,000 people from a premature death
Keep from losing over 10 million workdays to illness
Save over 900 billion dollars in public health benefits
To help make this dream a reality, sign their petition urging the FDA to tighten vehicle greenhouse gas emission limits.
Healthcare 411
Biden administration near deal to preserve preventive care coverage, for now (Reuters). On Friday, the Biden administration appealed a court order that struck down the preventive care mandate. Part of the ACA, the mandate requires insurers to offer no-cost preventive care services. But a group of Texas plaintiffs sued the government, stating that providing HIV preventive medication promotes homosexuality + so violates their religious beliefs. In March, the judge ruled in their favor, blocking the government from enforcing other preventive coverage. (Like cancer screenings.) Friday's appeal protects that coverage for now. But if the ruling is not overturned, expect copays and deductibles for such services in 2024.
Taurine supplement makes animals live longer — what it means for people is unclear (Nature). A new study suggests that taurine—an amino acid in many energy drinks—delays animal aging. When given taurine, mice had increased muscle strength + endurance. Worms lived longer than control groups. And monkeys had lower body weight, healthier livers + denser bones. Researchers haven't observed a direct correlation between taurine + these results. And they make no recommendations for humans. But further studies will tell us more!
Over 90% of U.S. cancer centers impacted by drug shortage (Health News). Two chemotherapy drugs—carboplatin and cisplatin—are in short supply. Both platinum-based drugs are effective against breast, lung and prostate cancers. (Plus some leukemias + lymphomas.) Prescribed for up to 20% of cancer patients, providers face prior authorization lags + have kept only 60% of current carboplatin patients prescribed. Temporary + highly-screened supplies from China are helping. Stateside manufacturers hint that the should have renewed supplies within weeks.