If this week's Barbie movie debut has "Life in plastic, it's fantastic!" singing through your brain, you have our cranky solidarity. But the hard truth? Plastics are everywhere. There's plastic bags and bottles, of course. And the mounds of plastic recycling we're hoping get transformed—but suspect they're often not.
Then there's the plastic in our cosmetics, medications + food. And the microplastics that can linger in our air and water supply for centuries. These have huge health impacts for our bodies and the planet. Since we're midway through Plastic Free July, let's review the latest plastic + health research, dig into the plastics hiding in detergent sheets + breeze through beautiful plastic-free food products that can help you be an active part of the solution.
The Checkup: sunny days + sunny products
Plastic + health + laundry + upgrades
Healthcare: otc birth control + aspartame + good Covid-19 news
The Checkup
Plastic pollution + public health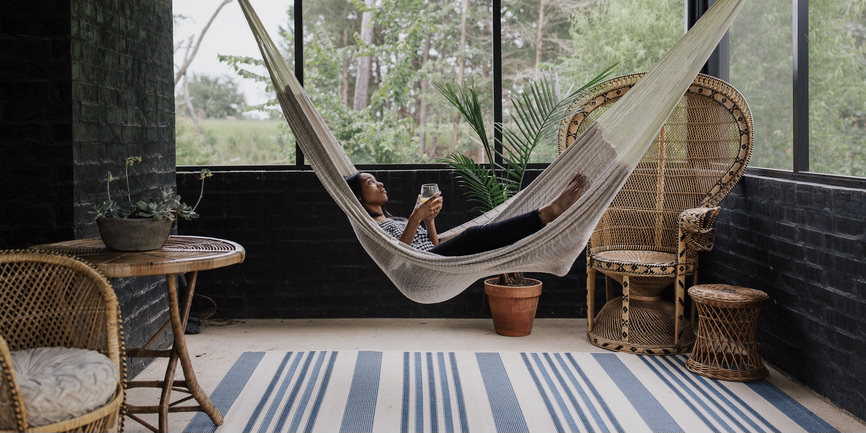 Despite recent headlines, Salon promises you're not eating a credit card's worth of plastic weekly.
Plastics from manufacturing wastewater do sneak into our drinking water. Microplastics slink into our skin via cleaning + beauty products. And plastic pollutants have been found in meat, fish, milk + produce!
Two decades of studies on 2,000+ chemicals found in plastic production make hard-core plastic + health connections tricky. But studies have linked00251-1/fulltext?lid=qclwycu7y3bo) plastics to increase health risks for conditions like IBD, stomach cancer, endometriosis, breast cancer + heart disease. Click on those links for the big picture. And if you're ready to make one small shift…
Sunscreen questions answered!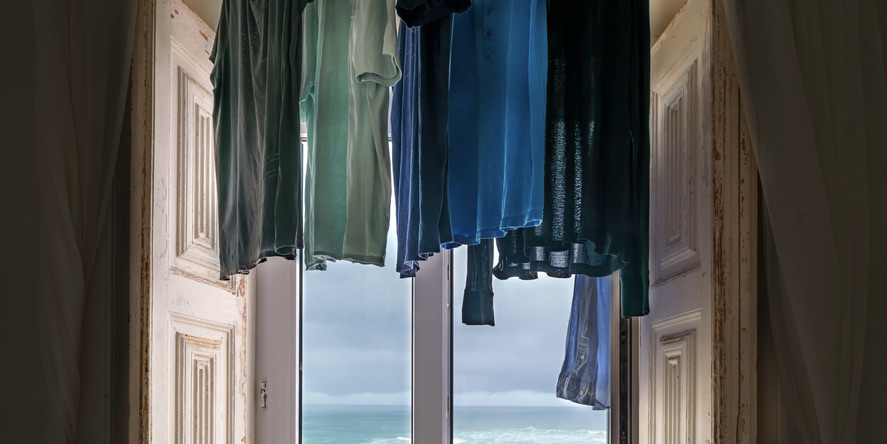 Well + Good rounded up some eco-friendly laundry tips. But an ingredient in newly-popular detergent sheets is a part of the plastics puzzle—polyvinyl alcohol.
Listed as PVA, PVOH and PVAL, this plastic creates the thin film around soap pods + detergent sheets. PVA is dissolvable. But it needs a specific combo of water, microbes + time to break down into a single molecule that can biodegrade. No wastewater plant in the U.S. lets laundry runoff stew long enough with those microbes, so PVA can linger in water for years (or decades).
Think of it like salt dissolved in water. You can't see the salt. But you can taste it, so you know it's there. Still, detergent sheets reduce excess water + plastic bottles, cutting down transportation + recycling footprints.
Want truly plastic-free detergent? Check out Meliora, Ingredients Matter and Blueland.
5 plastic-free food upgrades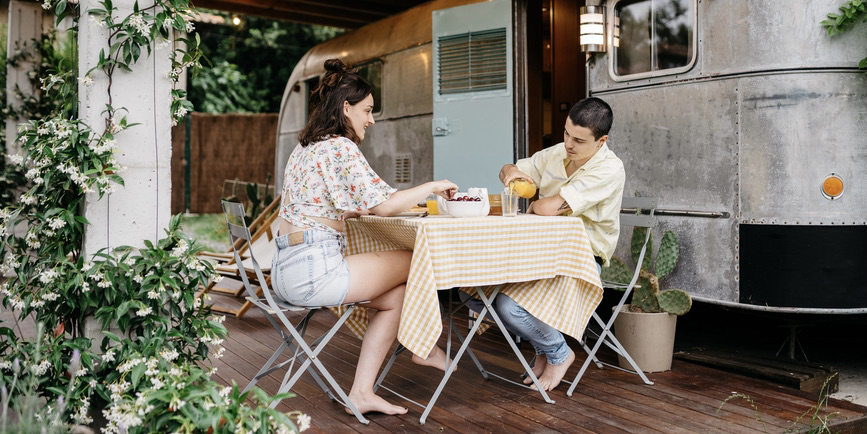 Reusable bags + bottles are nothing new. But some companies have updated designs to make stunning, sustainable products we want to use over and over again in our quest to reduce plastic waste. To upgrade your current sustainable routine—or if you're just starting to reduce your single use plastic consumption—try these options:
Healthcare 411
F.D.A. approves first U.S. over-the-counter birth control pill (NY Times). Opill will soon eclipse condoms + spermicides as the safest OTC birth control option. We don't know how much it will cost. But Dr. B can help you get birth control pills with a $15 consultation.
WHO says aspartame is a 'possible carcinogen.' The FDA disagrees (NPR). Will that diet soda kill you? Only if you constantly guzzle it. But there's still cause for alarm. If you love diet anything, read this article.
A Positive Covid Milestone (NY Times). Excess deaths from Covid-19 have dropped to an almost unreportable low. People are still dying from it. (Primarily, those who are unvaccinated.) And long Covid is a huge, unfixable problem. But this low is a welcome turning point.