Welcome to the Dr. B Newsletter, a curated healthcare email that delivers vetted reads on whole-body health. Today closes out Mental Health Month. You've probably got plenty of mental health resources under your belt already. (We hope you do, anyway!) But this week, we explore a few research updates connecting social media, veggies + art with our mental health. Then the latest healthcare news around marijuana concerns, abortion restriction risks and our health data privacy. Let's take a deep breath before scrolling down into…
The Checkup: resources and services
Look Up: social media + produce + art
Healthcare: cannabis + abortion + privacy
On Our Blog: watch out for ticks!
Dr. B can help you get: birth control!
The Checkup
Veggies provide mental health support?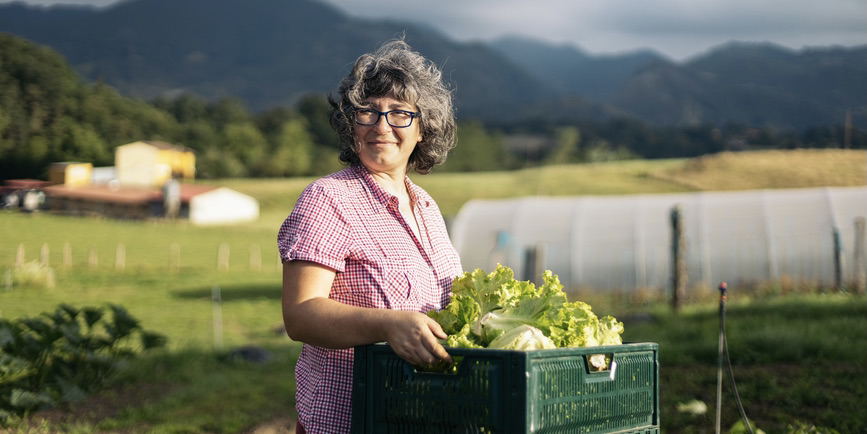 Do happy people eat more vegetables? Or does eating vegetables make people happier? The Washington Post shares that current studies lean towards the latter.
Several studies connected eating more produce with greater feelings of relaxation + confidence. One found that women who ate at least five servings of produce daily had an almost 20% lower risk of depression over 15 years. (Compared to those who only ate one.)
A meta-analysis found that depression risk drops by 3% for every 100 grams of veggies eaten. And across the globe, vegetarians + vegans have lower depression rates than omnivores.
Why the connection? Eating fresh produce reduces the space in our stomachs for the sweet, processed foods that can make us feel nervous + panicky. Fiber boosts our microbiome. And gut microbes curb depression and anxiety by boosting serotonin production.
Read the article for more fascinating connections. And stay tuned—next week, we'll explore the latest food science news!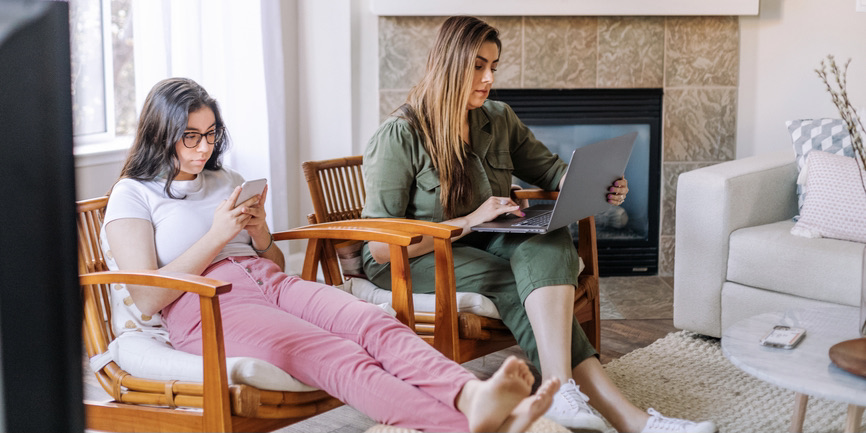 Surgeon General Vivek Murthy has a lot to say about social media + teens' mental health problems. In his recent report, Murthy detailed how the one-third of teens who scroll social media "almost constantly" have increased rates of depression and anxiety.
This isn't new news. Teen depression rates started to rise in 2012—the same time that owning a smartphone became the norm.
Today, concerns center around how social media keeps kids exposed to content about eating disorders, body dysmorphia, self-harm, bullying and low self-esteem. Sleep + face-to-face social interaction are vital to teenager's mental health. But these wane the more time kids spend online.
Head to Scientific American to learn how federal intervention could help and harm.
And the New York Times reviews (free) tools that help parents limit screen time.
How art can help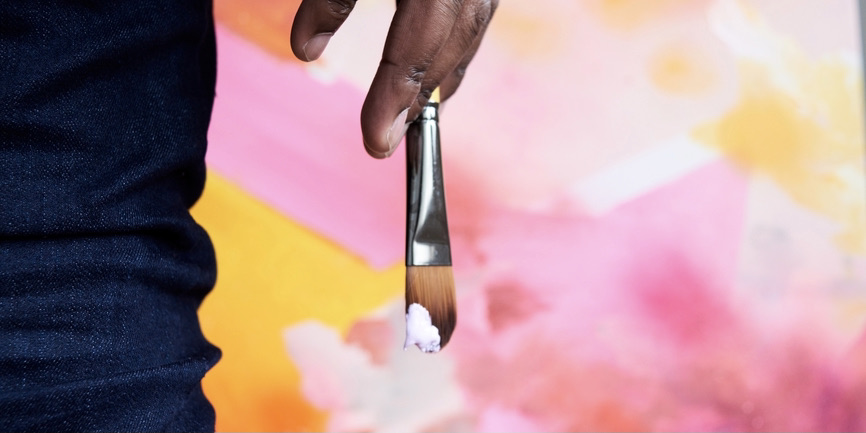 According to the New York Times, art can be a wonderful mental health resource. Going to a museum or concert eases us in. But when you're ready to explore your creative side? These ideas may deliver a well-deserved mental health boost.
Three-drawing technique. First, draw yourself as you are now. Next, draw your biggest problem. Finally, draw yourself after you've solved the problem. This process can help you self-discover solutions + make you feel active in your healing journey.
Enjoy music. A 2022 study shows that singing helped people feel better during the pandemic more than any other musical activity. Singing can reduce stress hormones. And babies are less anxious when their mothers sing to them! So belt it out in the car, the shower or in public!
Write a poem: You can write a poem any length + any style. So they're an excellent way to get a favorite memory, idea or worry down on paper. Even better? Read the poem out loud to a friend or loved one.
Healthcare 411
Marijuana linked to mental health risks in young adults, growing evidence shows (NBC). New research suggests that regular marijuana use may increase risk of a mental health condition like depression, bipolar disorder and schizophrenia. There's not enough data to link marijuana as the cause—people with mental health issues may use marijuana more than those without. But legal access + high levels of THC in products are of concern. Further research on brain development will clarify its affect on memory, learning and attention, too.
Abortion bans drive off doctors and close clinics, putting other health care at risk (NPR). In February, over 75% of physicians said they wouldn't work or apply for work in states that restrict abortion access. That means around 50% of U.S. states are facing physician loss. People in those states are already losing access to contraception + health screenings. Read the article for other health risks that follow abortion bans.
A health data privacy showdown (Politico). The FTC plans to revise its Health Breach Notification Rule to better protect our personal health data. The 2009 rule requires companies to let us know when their systems are hacked. But HIPAA doesn't apply to period and exercise tracking companies. The proposed updates will require them to let us know when our identifiable health data will be shared with other businesses and/or used for marketing purposes. If the proposal becomes law, expect explicit consent requests.