Welcome to the Dr. B Newsletter, a curated healthcare email that delivers vetted reads on whole-body health. Your humble newsletter authoress contracted Lyme disease 30 years ago + has not been fully healthy since. She still walks in the woods every darned day. So you can trust this week's newsletter to encourage both awareness + joy when it comes to avoiding tick-transmitted diseases. Here's the latest on a potential Lyme disease vaccine, new tick-carried diseases + why spending time outside is healthy for adults + kids alike.
The Checkup: easing up for more joy
Ticked Off: diseases + vaccines + nature
Healthcare: boosters + ADHD + melatonin
Dr. B Can Treat: your high cholesterol!
The Checkup
A Lyme vaccine ahead?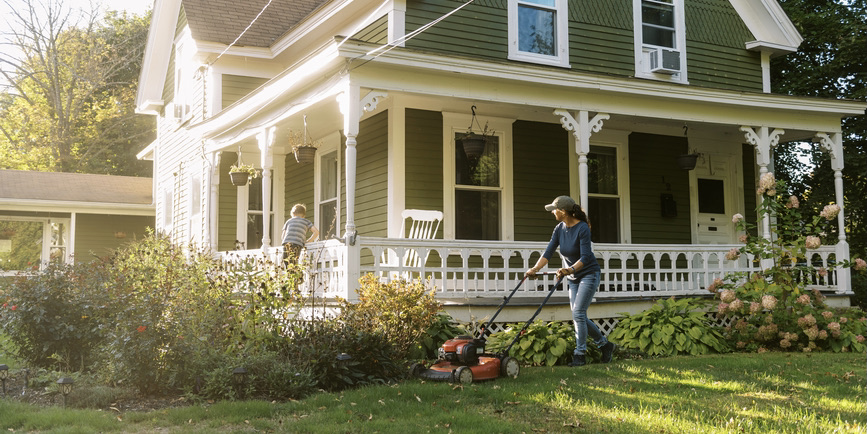 Here's excellent news for those who love walking in tall grass. (Guilty!)
According to Axios, humans may finally have access to a Lyme disease vaccine as early as 2025. Such vaccines have long been available for dogs. But the closest humans have gotten is the short-lived LYMERix, pulled from the market in 2002. (Here's a fascinating dive into that hot mess.) Moderna has two mRNA vaccine candidates in the works + Pfizer has one in late-stage trials. Researchers are also looking into inoculating mice to make the ticks that bite them resistant to Lyme so they can't then spread it to humans.
Until then, protect yourself with repellents that contain at least 20% Deet or Picaridin. Deet smells. Picaradin doesn't. We love Picaridin body products + Permethrin clothes sprays from Sawyer Products + Ranger Ready.
Ticks carry more than just Lyme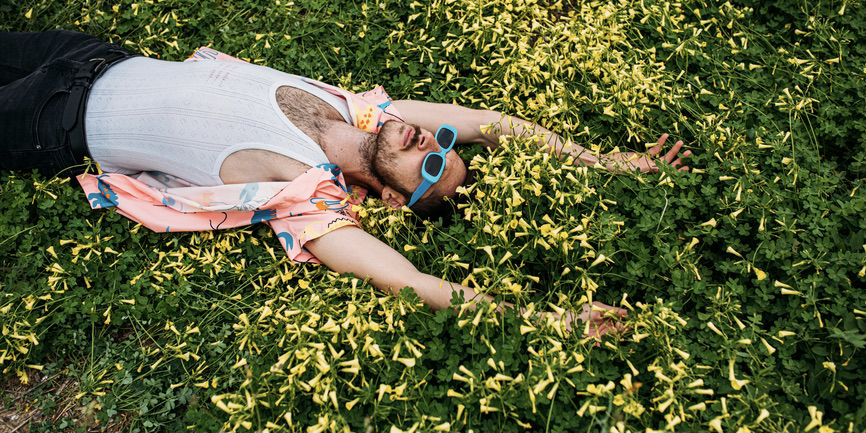 Warmer weather means ticks are in more regions and for extended periods. Blacklegged (deer) ticks inflict at least 40,000 people in the U.S. with Lyme disease yearly. But this Time article wants us to stay alert about the other 21 tick-borne diseases the CDC tracks. Here are a few.
Alpha gal syndrome: Inflicted by the lone star tick, it causes a severe allergy to red meat. 
Anaplasmosis: Transmitted by blacklegged ticks, antibiotics can treat early flu-like symptoms. But severe disease can happen after late diagnosis + in people with compromised immune systems. 
Borrelia mayonii: A new infection found in blacklegged ticks, this is causing Lyme disease for those in the upper midwestern states.
The Bourbon virus: Spread by the lone star tick in the Midwest and southern states, this new illness may cause flu-like symptoms. It may also lower white blood cell counts (which fight infections) and platelet counts (which prevent bleeding).
The Powassan virus: Blacklegged + groundhog ticks spread this virus in the northeast + Great Lakes region. There's no treatment for it. Severe cases cause brain + spine inflammation. Half of those who survive it live with long-term health issues.
Love nature anyway, kids!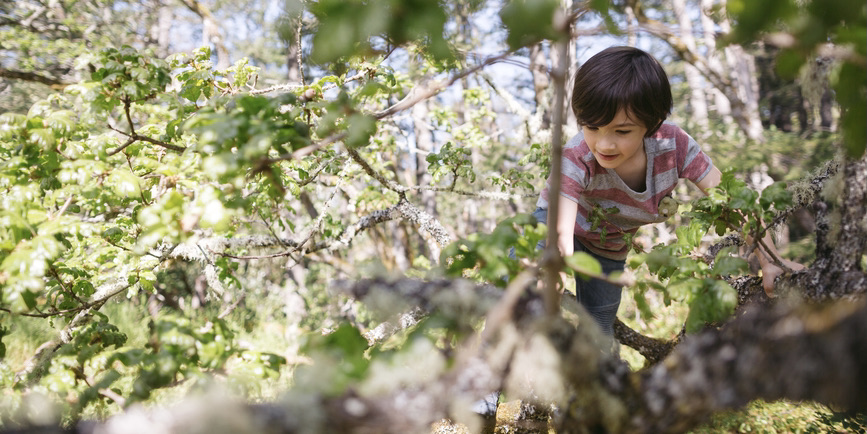 According to this recent Self article, the average American child spends only four to seven minutes outside every day!! That's a good enough reason for all of us to plan extra time playing in the great outdoors.
Studies suggest that exposure to nature can reduce stress levels in kids by almost 30%. It encourages cognitive benefits like increased self-control and executive function and creates more moments of awe. Physically, playing outside can increase strength, fine motor skills, risk assessment and distance vision—a vital step to counteract all that screen time.
Read the article for more + tips on how to instill a love of nature in kids.
Healthcare 411
Do I need a spring booster? (Your Local Epidemiologist). 90% of people who go to the hospital for or with Covid-19 haven't gotten the bivalent booster. That stat should encourage you to get the jab if you haven't. Otherwise, consider getting a second bivalent booster if you're over 75 years old, over 65 years old with comorbidity or any age and moderately or severely immunocompromised. Read the summary for more tips on timing, wastewater tracking updates + why you shouldn't get a Covid-19 vaccine and the flu shot together.
America's adult ADHD problem (The Atlantic). The FDA announced a shortage of Adderall six months ago. This nuanced Atlantic article highlights the gaps in healthcare that got us to where we are now. They include a doubling of adult ADHD diagnoses between 2007 and 2016, pandemic health disruptions that compromised attention and DEA caps on Schedule II drugs that prohibit increased production. There's also no clinical guideline for diagnosis + a penchant to prescribe Adderall when other treatments might be more appropriate.
CDC to stop tracking Covid levels in communities (NCB). When the Covid-19 Health Emergency ends on May 11th, the CDC will stop tracking community transmission levels. They cite falling case rates + increased at-home tests as making transmission rates challenging to measure. Instead, they'll track Covid-19 hospitalization rates, as they do for the flu. If you're at high risk for severe illness and want to stay on top of transmission rates, follow Covid-19 wastewater monitoring from Biobot Analytics.