Welcome to the Dr. B Newsletter, a curated healthcare email that delivers vetted reads on whole-body health. May is Hypertension Awareness Month. Health care scuttlebutt suggests that not enough of us know we're at risk for high blood pressure. So we don't get help until we really need it. This week, we reveal surprising risk areas + helpful workout news. Plus, share how Dr. B can help you keep on top of hypertension medication refills. That's something to feel caaaalm about! But first, click on through…
The Checkup: inspiration + controversy
Down Low: pregnancy + work + working out
Healthcare: Covid + measles + Alzheimer's
Dr. B Treats: hypertension!
The Checkup
Hypertension + pregnancy risk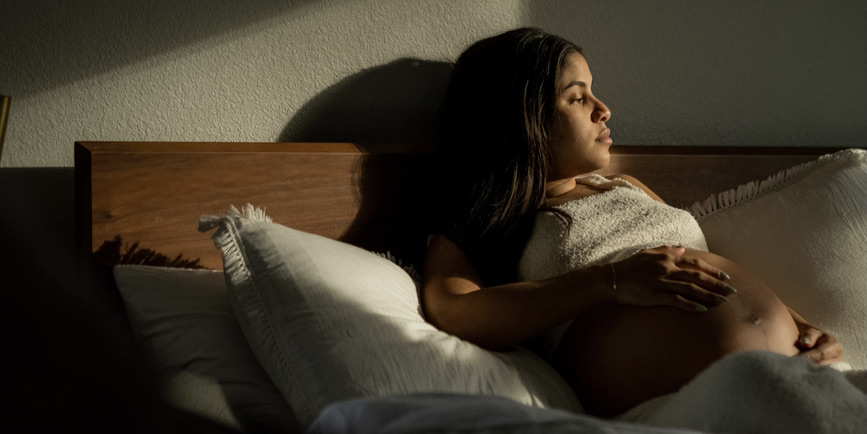 Unless you're (also) a huge fan of Call the Midwife, you've probably never heard of preeclampsia. It's a life-threatening pregnancy complication that usually presents as high blood pressure. Hypertension causes one-third of all U.S. pregnancy deaths. And as this Vox article breaks down, it's often completely avoidable.\ \ Lack of risk awareness comes from several directions:
With preeclampsia, the placenta signals a need for more blood flow + the heart responds by increasing blood pressure. In the past, we thought that giving birth reverses preeclampsia. (It doesn't always.) Or that you were safe if you didn't die during childbirth. (60% of deaths happen after.) For those at higher risk, doctors under-prescribe the daily aspirin that can prevent preeclampsia. They don't advise enough young people to track their blood pressure. And pregnant people of color in the U.S. are routinely medically mistreated.
But again—hypertension during pregnancy is avoidable. Read the article for why this happens, what to look out for + how to advocate for yourself.
Does your workplace encourage hypertension?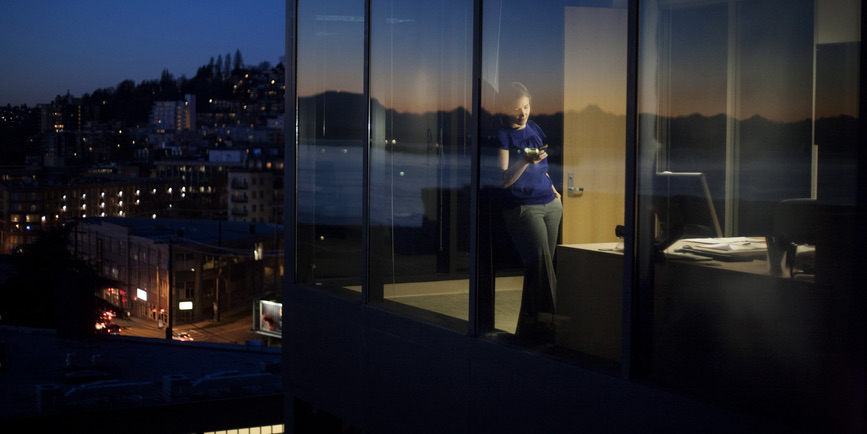 Studies have shown that workplace racism can trigger heart disease, inflammation, poor sleep and more. Now, a study connects workplace discrimination with higher hypertension risk.
The study tracked over 1,200 people with no history of high blood pressure. Participants marked unfair workplace treatment and exposure to ethnic, racial or sexual jokes. Eight years later, discriminated employees were 54% more likely to have higher stress + blood pressure rates.
White participants comprised most of the study group. So we need more research to confirm the connection. Still, the results imply that prolonged workplace discrimination can cause serious health issues.
How can employers take responsibility + shift this trend? Read more in Medical News Today.
Work it up to work it down!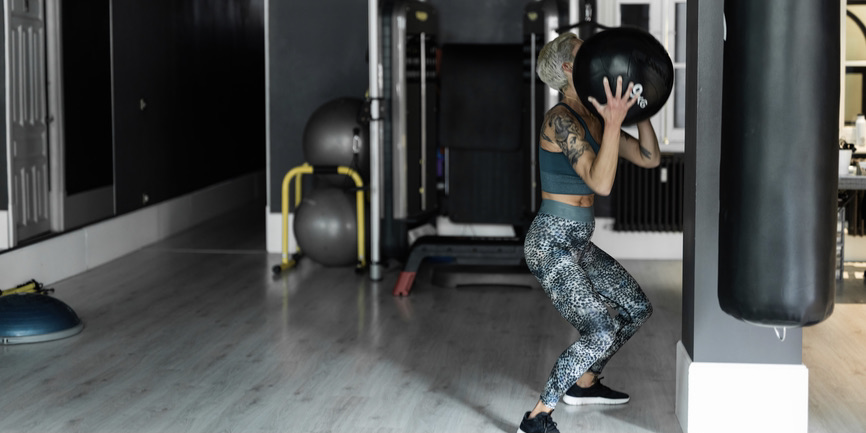 Researchers reviewed 14 global studies + concluded that strength training can lower blood pressure!
How? Lifting weights increases our heart rate + the diameter of our blood vessels. This improves blood flow, lowering our blood pressure levels over time. But to make this happen, we have to train moderately or vigorously at least twice a week for at least eight weeks.
Read the YahooHealth article for more. Then scroll back up to The Checkup to learn how you can create a healthy workout habit.\ \ The article also shares that only 24% of Americans with hypertension have it under control! Do you already have a hypertension medication prescription? Dr. B can help you refill it from the comfort of home!
Take our online health assessment to get started.
Healthcare 411
WHO ends global health emergency declaration for COVID-19 (NPR). The WHO ended the Covid-19 health emergency on Friday. They're not declaring the pandemic over. But following a year of downward trends, they've accepted that COVID-19 is a common virus + we can't stop cross-border transmission, so a coordinated international response is no longer helpful. Covid-19 has killed an estimated 20 million people globally. "One of the greatest tragedies of COVID-19 is that it didn't have to be this way," said WHO director general Tedros Adhanom Ghebreyesus. Read the article for lessons + changes he hopes we'll carry forward.
Child in Maine tests positive for measles, first case in state since 2019 (CNN). Intensive vaccination programs eliminated measles in the U.S. in 2000. But dropping vaccination rates have encouraged its reemergence. There have been 10 documented cases this year alone, with one Ohio outbreak sickening 87 children—none fully vaccinated. Measles is highly contagious—up to 90% of exposed, unvaccinated people become infected. Learn about measles complications at the CDC.
Another new Alzheimer's drug: what promising trial results mean for treatment (Scientific American). Last week, Eli Lilly announced their monoclonal antibody donanemab slowed mental decline in Alzheimer's patients by 35%. That's 8% higher than lecanemab, a drug made by Eisai and Biogen which also works by reducing amyloid plaque in the brain. If approved by the FDA, donanemab will become the third drug that targets amyloid proteins. Critics worry this singular approach may deter other lines of research. Some severe side effects are also worth further exploration. But read the article for more about the impact of this progress.