Welcome to the Dr. B Newsletter, a curated healthcare email that delivers vetted reads on whole-body health.  With Valentine's Day looming, we can't help but submit to our love of science-backed tips for coupling up + staying safe. So here are the latest findings on oxytocin (the cuddle hormone), the evolutionary psychology of singledom + developments in birth control for semen-spouting humans. Plus, who's at higher risk for heart disease? (The news may shock you.) 💋
The Checkup: bringing sexy back
Face Pucker Up! how/why we couple up
Healthcare: ❤️ + celiac + depression
We Now Treat: erectile dysfunction!
The Checkup
Is oxytocin overrated?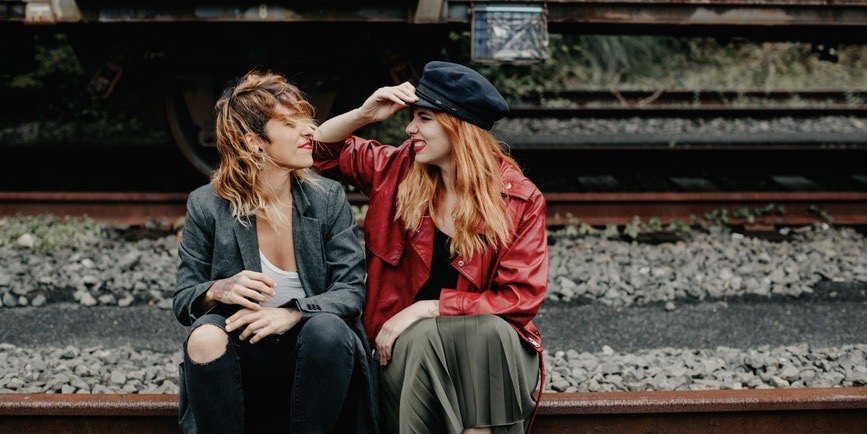 Prairie voles mate for life. They co-parent. They snuggle when stressed + aggressively check potential home wreckers. Copious studies on prairie voles have led us to believe that the hormone oxytocin is vital for the lovey-dovey effect in humans, too. But recently, researchers removed the oxytocin receptor from prairie voles. The voles cuddled close anyway. Subsequent studies produced identical results.
How'd this happen? Maybe oxytocin binds to more than one receptor? Or the brain forges another path to the same result—like a car stripped of its gas tank going electric?
Whatever the reason, this finding implies that our desire to bond is unbreakable—less reliant on hormones and more about our communal + survival needs.
So keep calm + cuddle on. Here's more.
This is why you're single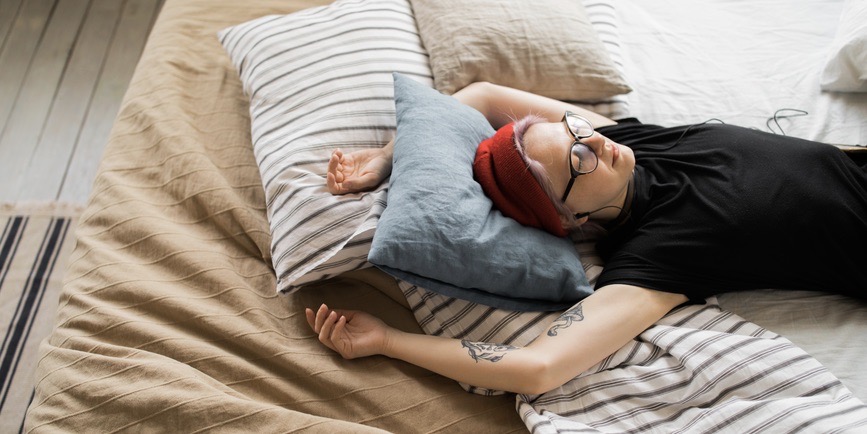 It shouldn't come as a shock that a new study confirms it's hard to couple up nowadays.
Tracking more than 7,000 people across 14 countries, one in four participants find it really hard to start or stay in a relationship.
Why? Researchers suggest that our brain hasn't adapted to our post-industrial dating world. Historically, marriages were arranged within small populations for survival/reproductive purposes. Today, we're faced with more options (online dating, travel) and marriage doesn't mean a farm + five kids.
So our dating brain faces choice overwhelm. We have a few bad experiences. And we give up.
Other studies show that friendships benefit our health more than romance, anyway. So you do you out there.
When you are ready to get it on...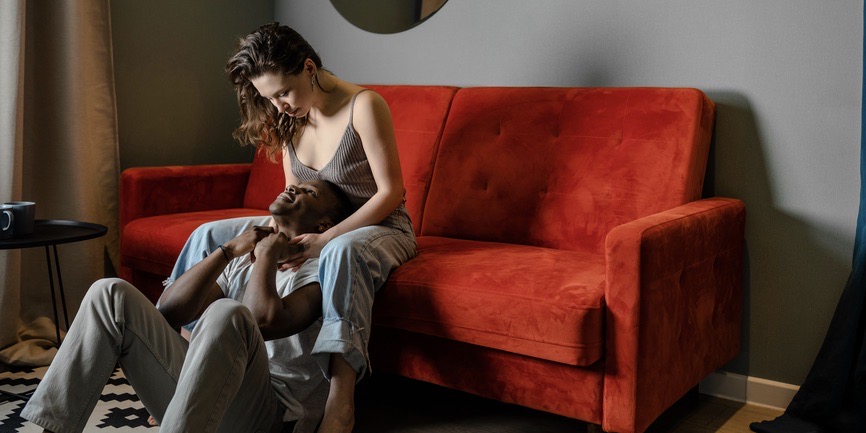 100 couples successfully completed a one-year clinical trial for a birth control gel for testosterone-making humans!
Rubbed daily on the shoulder blades, the gel lowers sperm count so that it can't cause pregnancy but keeps blood testosterone level. Side effects were typical (weight gain, mood swings) and sperm count rebounded within a few months of stopping treatment.
Participants were disappointed that it will take years for the gel to hit the market—suggesting a worthwhile experience. With other semen-suppressing contraception in the works, maybe we'll see options ahead.
Until then, Dr. B makes it easy to access over 170 birth control pills online! (The NuvaRing, too.) Pay a $15 fee—or nothing if you financially qualify. Have a virtual consultation with a licensed provider. And if appropriate, we'll call a prescription into the pharmacy of your choice!
Healthcare 411
Celiac disease could raise heart risks, study finds (USNews). In other heart news, a new study shows that people with celiac disease have a 27% higher risk of developing heart disease. Celiac is an autoimmune disease, so inflammation may be the cause. Researchers also suspect ingredients in gluten-free foods—but those with celiac generally have fewer risk factors for heart disease like obesity, high blood pressure or low physical activity—so that's a shot in the dark. Here's more on celiac from Dr. B.
Depression and poor mental health linked to higher heart disease risks among young adults (Neuroscience News). A study of over half a million people 18-49 found that those who reported feeling down 13 days of the month had 1.5 times higher odds of having cardiovascular disease risk factors. Those depressed 14 or more days doubled the odds. Risk factors included high blood pressure, smoking, poor diet + diabetes—suggesting eventual cardiovascular disease if mental health support is not addressed.
The COVID public health emergency is ending, here's what will happen to health care (CNET). Covid-19 tests, vaccines and treatments will no longer be paid by the government when the health emergency ends in May—we'll pay for them out of pocket or through private insurance. Either way, their price tags are multiplying. Medicaid and Medicare waivers will end, too, with around 18 million people losing Medicaid coverage as a result. Read the story for details + more about the precarious state of our healthcare system.