Get a Polymyxin B/Trimethoprim (Generic Polytrim) prescription online
No video calls necessary

$15 consult—no membership required

Medical review within 3 hours
Polymyxin B/Trimethoprim is a combination medication used to treat eye infections like conjunctivitis (also known as pink eye). Polymyxin B works by killing the bacteria that cause infection. Trimethoprim stops bacteria from growing. This medicine comes as an eyedrop that is applied directly to the eye. Polytrim is the brand version.
* Prescription treatment requires a virtual medical consultation with a medical provider to determine if a prescription is appropriate.
See what others are saying about Dr. B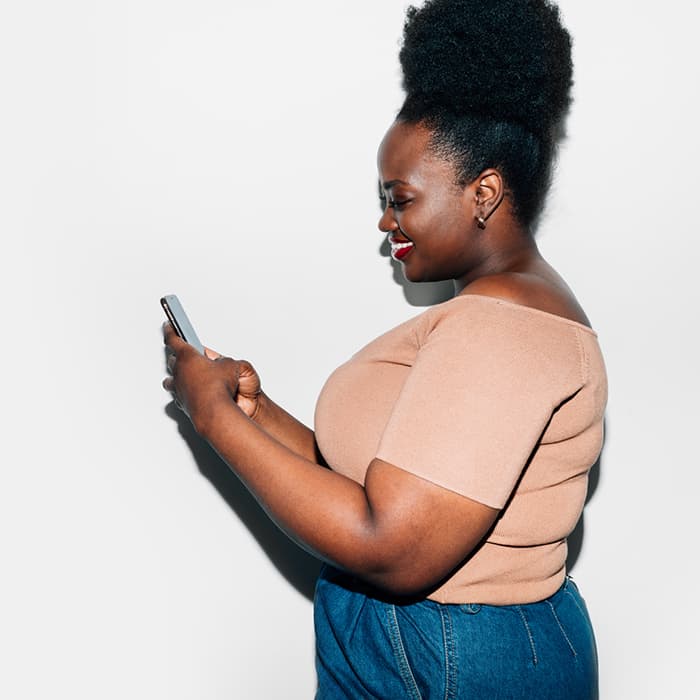 How Dr. B treats pink eye
Tell us about your condition with a $15 online consultation—no video call necessary.
A medical provider will review your information and prescribe treatment, if appropriate.
Pick up and pay for the medication at the pharmacy of your choice. Or, get it delivered.
About Polymyxin B/Trimethoprim (Generic Polytrim)
How does it work?
Polymyxin B/Trimethoprim contains two medicines that help kill the bacteria that cause pink eye. Trimethoprim stops bacteria from getting the nutrients they need to survive. Polymyxin B damages the protective covering around the bacteria.
What does it treat?
Polymyxin B/Trimethoprim treats conjunctivitis (pink eye) and other eye conditions caused by bacteria. It doesn't work on eye infections caused by viruses or allergies.
What forms does it come in?
This pink eye medicine is available as an eye drop solution. It's applied directly to the eyes.
Polymyxin B/Trimethoprim vs. Polytrim
They're just different versions of the same medicine. Polytrim is a brand name. Polymyxin B/Trimethoprim is the generic version.
How much will it cost?
Dr. B offers online consultations for $15—which is less than most copays. If a pink eye prescription is appropriate, your out-of-pocket medication cost will depend on your insurance and where you decide to get your prescription filled. With a drug discount card, prices for Polymyxin B Sulfate 10,000 Unit-Trimethoprim 1 mg/mL Eye Drops (10 mL dropper bottle) start at $3.62.
* Prices shown with drug discount card applied. Price may differ depending on location.
$15
+
Starting at
$3.62
$5.40
$5.09
$10.37
$9.53
Polymyxin B Sulfate 10,000 Unit-Trimethoprim 1 mg/mL Eye Drops (10 mL dropper bottle)*
More Conjunctivitis (Pink Eye) Prescription Treatments
Looking for a different medication? Here are some options.
Common Questions
Polymyxin B/Trimethoprim (Generic Polytrim) prescription FAQ
What are the benefits of using Polymyxin B/Trimethoprim (Generic Polytrim)?

Treats bacterial eye infections
Relieves pink eye symptoms
Soothes gritty feeling in the eyes
Stops redness and discharge
Causes fewer side effects than oral antibiotics
Who should not use this medication?

People who are allergic to it

Let your healthcare provider know about any medical conditions you have, or if you take any other medications before starting this treatment. Don't use contact lenses while taking this medicine.
How do I use this medication?

Tilt your head back, pull down your lower eyelid and apply the prescribed number of drops into the eye. Don't let the dropper touch your eye. After applying, gently close your eyes and press your finger to the corner of the eye near the nose for about 1-2 minutes. This helps the medicine absorb fully. Always wash your hands before and after using this medicine.
What happens if I miss a dose?

Just use it as soon as you remember. If it's close to your next dose, skip it and continue with your regular schedule. Don't use extra drops to catch up.
What happens if I use too much?

It's important to follow your healthcare provider's prescribed dosage and usage instructions for Polymyxin B/Trimethoprim. If you use more drops than your medical provider has prescribed, or if you use the drops more frequently than prescribed, it may increase the chances of experiencing side effects like eye irritation, swelling, that burning feeling, or even blurred vision.

If you happen to put a few extra drops of Polymyxin B/Trimethoprim in your eye by accident, it is unlikely to cause any serious problems, but if you feel any discomfort, contact your health provider right away.

If you accidentally put an excessive amount of Polymyxin B/Trimethoprim, flush your eye with clean water for at least 15 minutes. If you feel any discomfort or experience any serious side effects,  such as allergic reactions (hives, swelling of the face or throat, difficulty breathing, or dizziness) and seizures, contact your medical provider or local poison control center (800-222-1222) immediately.

To avoid any accidental overuse of Polymyxin B/Trimethoprim, it's a good idea to use the dropper that comes with the medication bottle. Just follow your healthcare provider's instructions closely.
Can I get Polymyxin B/Trimethoprim (Generic Polytrim) online?

Dr. B offers convenient, online consultations for pink eye. Take a short health questionnaire about your symptoms, and a licensed medical provider can help you get the treatment you need to feel better, fast.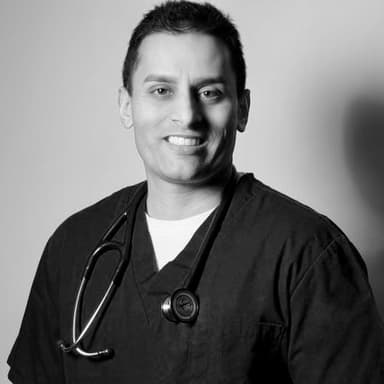 Medical information reviewed by Dr. Sudip Bose
Sudip Bose, MD is a world-leading emergency medicine physician, combat veteran, professor, and entrepreneur. With a wide variety of experience, Dr. Bose is focused on endeavors with large-scale health and educational impact. He founded The Battle Continues, a nonprofit assisting veterans with healthcare needs. Dr. Bose is also a clinical professor at Texas Tech and University of Illinois College of Medicine. He is a graduate of the honors program at Northwestern University, where he continued his medical school education at The Feinberg School of Medicine.
Side Effects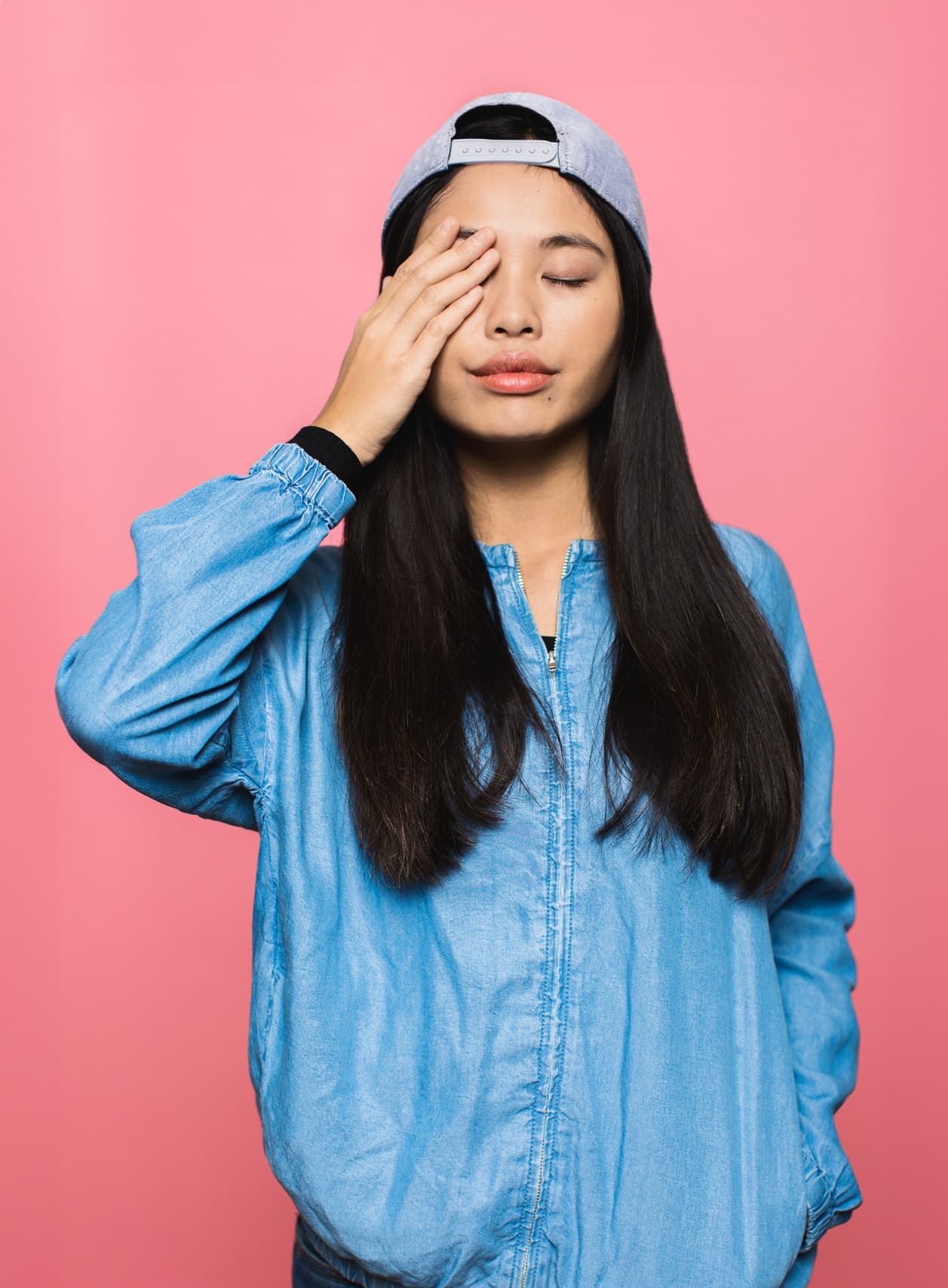 This medicine can cause mild side effects. These usually get better when you stop taking the medicine. The most common side effects include:
Eye irritation
Redness in the eye
Burning or stinging in the eye
Temporary blurred vision
Serious allergic reactions are rare, but let your health provider know if you notice a rash, hives, itching,  swelling of the face or throat, dizziness or breathing problems. Also contact your medical provider if your symptoms aren't getting better.