Welcome to the Dr. B Newsletter, a curated healthcare email that delivers vetted reads on whole-body health. The deep winter can throw off many of our healthiest habits. Who wants to run outside when it's wet + freezing?! Luckily, new studies offer small shifts that can make a huge impact on our health—especially when it comes to winter skin. Read on + warm up!
The Checkup: let's clarify some things
Face It! vitamin D + rosacea + hydration
Healthcare: Covid-19 deaths in kids + heart failure
We Now Treat: eczema!
The Checkup
Is the vitamin D hype legit?!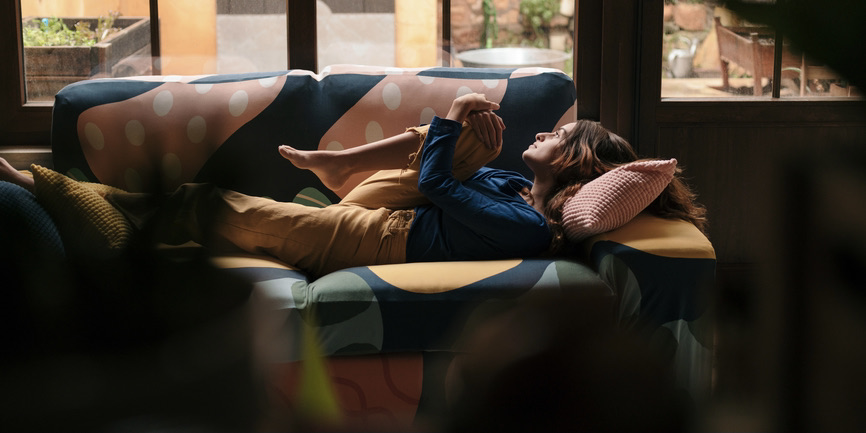 A large number of us are vitamin D deficient. And it's hard to get enough sunlight even in the brightest months. (Sunscreen, time of day, altitude, age and a darker skin tone impede our ability to make it.)
But is the skincare hype around vitamin D legit? Yes!
Studies confirm that vitamin D provides anti-inflammatory benefits, protects against aging + supports our epidermal barrier, which reduces unnecessary moisture loss. These are especially important during the colder, drier months. Not all supplements or products are worth our time + money, though.
Here's dietitian guidance on how to pick the best supplement and more on the (limited) skincare options that use vitamin D to plump and protect.
Is it dry skin or rosacea?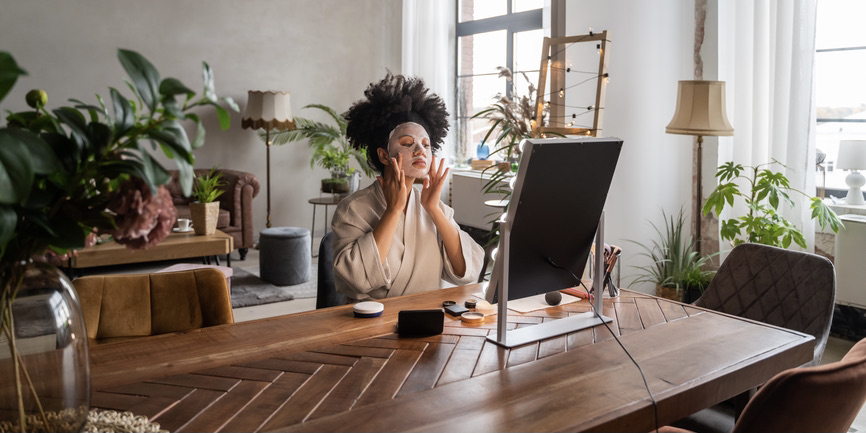 Does your skin feel tight? Maybe it's flushed or flaky? Does it burn when you step outside? If so, it may be a byproduct of the windy winter season… or rosacea.
Rosacea is a chronic skin condition identified by flushing, burning, stinging dryness, and thickening skin. In people with fair complexions, it can cause redness or look like a sunburn that won't go away. In those with dark complexions, it can cause darker patches or dusky discoloration. We don't know what causes rosacea. But there's speculation that it has genetic or autoimmune origins. Direct sunlight, winter dryness, stress, alcohol and spicy foods can make it worse.
Some targeted moisturizers can help this burning, stinging sensation. But prescription-only topicals take healing one step further. And now, Dr. B helps you get these treatments with the click of a few buttons!
Cold outside? You still need to hydrate!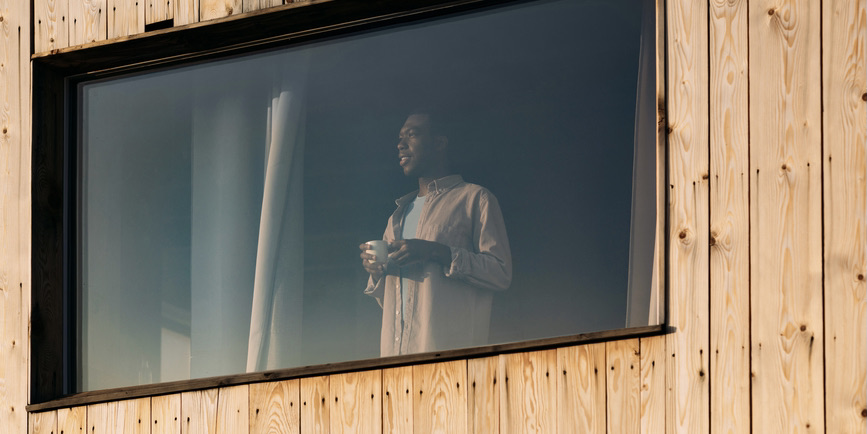 A fascinating new study sheds light on hydration + lifelong health:
Tracking 45-60 year-olds for over 25 years, researchers compared serum sodium levels (markers of dehydration) against chronic conditions and premature mortality. A healthy blood sodium level is between 135-145. Those above 142 had a 39% increased risk of developing chronic diseases—which implies that being not fully hydrated carries risk. Those above 144 were 50% more likely to be analyzed as older than their chronological age, which increased rates of chronic disease and premature mortality.
This study doesn't suggest that dehydration is the cause of premature death. But it does confirm that our organs need to stay hydrated to perform well. Are you frantically sipping right now? (We are!) Learn more.
Healthcare 411
Effectiveness of Bivalent Boosters against Severe Omicron Infection (NEJM). A new study shows that the bivalent boosters are more than twice as effective in lowering the risk of severe illness, hospitalization and death across all participant groups than the monovalent boosters. So, yes—they are more effective than the original boosters in fighting Omicron. The study also shows that their effectiveness wanes with time. Are regular jabs our future?
Covid-19 is a leading cause of death for children in the US, despite relatively low mortality rate (CNN). Covid-19 is now the eighth leading cause of death in those younger than 15—ahead of pneumonia + the flu. It's the fifth leading cause of death in those 15-19. And because of vaccine hesitation, Covid-19 has caused "substantially" more deaths in this group than any vaccine-preventable disease in history. Any child's death is horrific, right? So, what have we learned?
Risk of developing heart failure much higher in U.S. adults living in rural areas vs urban (NIH). A new NIH study shows that adult white women, Black women and Black men living in rural areas have a 19-34% higher risk of heart failure than their urban counterparts independent of other cardiovascular + socioeconomic factors. There was no difference among white men. Researchers suspect structural racism + healthcare access inequities as potential causes. With the disparity undeniable, let's hope that applying structural changes will even the scales.