Welcome to the Dr. B Newsletter, a curated healthcare email that delivers vetted reads on whole-body health. Are you one of the 41% of Americans saddled with medical debt? You have our sympathy + solidarity! This week, let's lift the financial load. Scroll on for the hidden dangers of medical credit cards + changes to credit score practices. Then meet NeighborShare—an online platform that connects donors + financially-struggling neighbors. First, let's get stronger together as we barrel into…
The Checkup: total body care tips
Credit Care: cards + scores + support
Healthcare: masks + pain + shortages
Dr. B Treats: so many primary conditions!
The Checkup
Beware medical credit cards!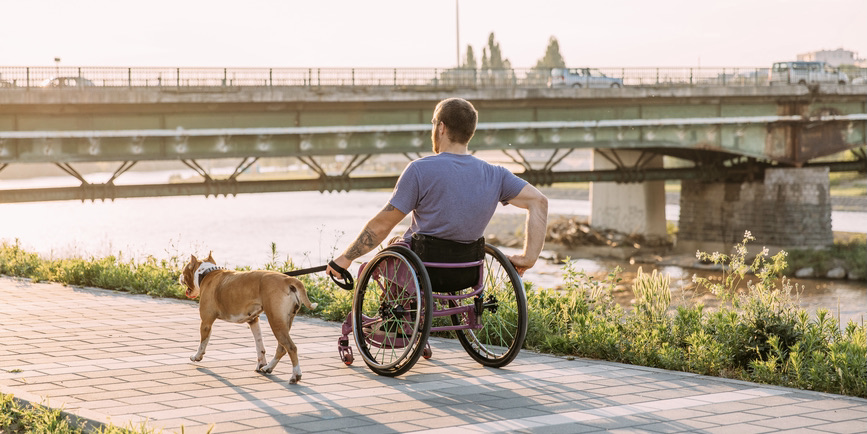 Taking out a medical credit card may seem like a smart plan: The credit company pays your medical bill + you don't incur interest if you pay the balance within a designated period. But as reported in Yahoo Finance, the Consumer Financial Protection Bureau (CFPB) wants us to be aware of the flaws in this "helpful" system.
Namely, not enough of us pay the balance fast enough to deter interest. (A low credit score = even less time to pay.) We're then hit with an APR that's often higher than general credit cards—around 27% compared to around 24%. With the bill technically paid, we may not qualify for financial support from our healthcare provider. And if we want to dispute a charge, there's a third party to grapple with.
What to do? Read the article to learn about safer financial options.
Changes to the credit score process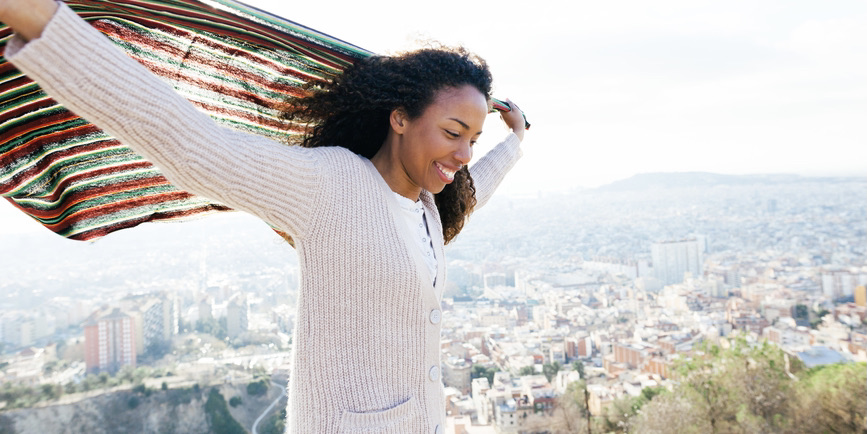 Here's good news from CNET: Three major credit bureaus are removing medical debt below $500 from credit reports!
They're also now giving us a year to address outstanding bills before putting them on our report. And they'll remove medical debt from our report immediately after we pay it off. (Before July 2022, it could remain visible for seven years.) These changes follow a March 2022 report by the CFPB challenging the inflated effect of medical debt on our credit + purchasing power. Read the article for advice on how to track your report + these changes. And if you're looking for affordable primary, dermatological, reproductive or sexual care...
Dr. B + NeighborShare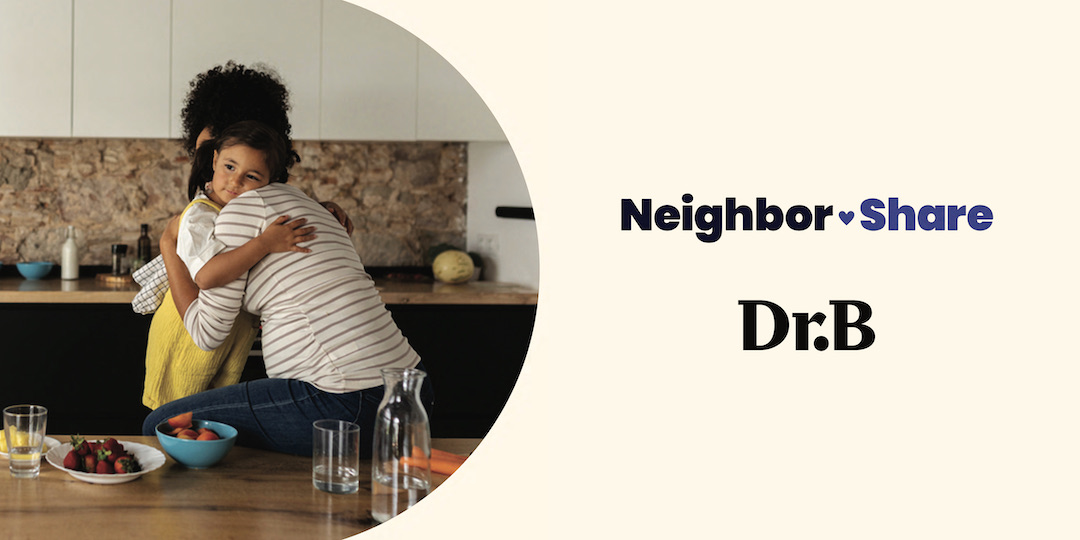 We created Dr. B's so that everyone can access affordable health care. But 1 in 3 American families still can't afford a $400 emergency. So we're thrilled to partner with NeighborShare.
On NeighborShare's online platform, vetted nonprofit partners share pivotal less-than-$400 financial needs of individuals in their community. Donors (like us!) can help meet those needs, confident that our financial support is directed by an on-the-ground expert.
NeighborShare is adding Dr. B as a resource for their 60+ partner community organizations. In turn, we're encouraging our wonderful community to support theirs.
Maybe you help Lauren get breast cancer treatment recovery items. Or you help Tom, an unhoused disabled Vietnam veteran, get a new set of clothes.
We're thrilled to partner with NeighborShare and hope you'll join us.
Healthcare 411
Face masks are still a good idea at the doctor's office, study says (CNN). A study published last week shows that masks protect against Covid-19 in close doctor-patient settings. Prior research shows that up to two-thirds of healthcare workers have come to work with respiratory symptoms. Not wearing masks (unnecessarily) exposes vulnerable and immunocompromised patients to those infections. Those people make up a disproportionate percentage of Covid-19 deaths. So mask absence contradicts basic public safety.
Chronic pain is more common than diabetes or depression. Better treatments are emerging. (NBC). A new analysis of patient surveys taken by the CDC found that cases of chronic pain are outpacing those of diabetes, depression and heart disease. Because there are many kinds of chronic pain, treatment options vary widely. But the report encourages investment in nonaddictive painkillers, peripheral or transcranial nerve stimulation and alternative therapies like massage.
Drug shortages near an all-time high, leading to rationing (NY Times). Hundreds of medications are in short supply in the U.S., leading doctors to ration some care. 90% of U.S. prescriptions are for generic drugs. And 90% of those come from India and China via three buyers. So several hiccups in this supply chain need federal intervention. Changes could include expanding domestic production + increasing small-batch production in compounding pharmacies. (They've been slammed with other issues in recent years.) Read the article for what shortages mean for those needing chemotherapy, asthma and other vital care.