Welcome to the Dr. B Newsletter, a curated healthcare email that delivers vetted reads on whole-body health.  Are sexually transmitted infections (STIs) + sexually transmitted diseases (STDs) the same thing? Sorta. An infection happens when a virus or bacteria enters our body + our immune system charges up to fight it. A disease happens when the infection causes symptoms or damages our body. Sexually transmitted iInfections can become diseases. But they don't always. So while we once used STD as an umbrella term, more healthcare providers + journalists now lean toward STI. This week, we explore a few areas of concern: why some states have the highest STI rates, why we don't talk enough about herpes + how to prep for the pre-sex talk. Plus, new findings on sugar consumption, why we're short on Strep medication and the latest telehealth trends. But first…
The Checkup: preparation + inspiration
STIs: numbers + stigma + communication
Healthcare: sugar + Strep + telehealth
Dr. B Can Treat: your cold sores!
The Checkup
Why do some cities have high STI rates?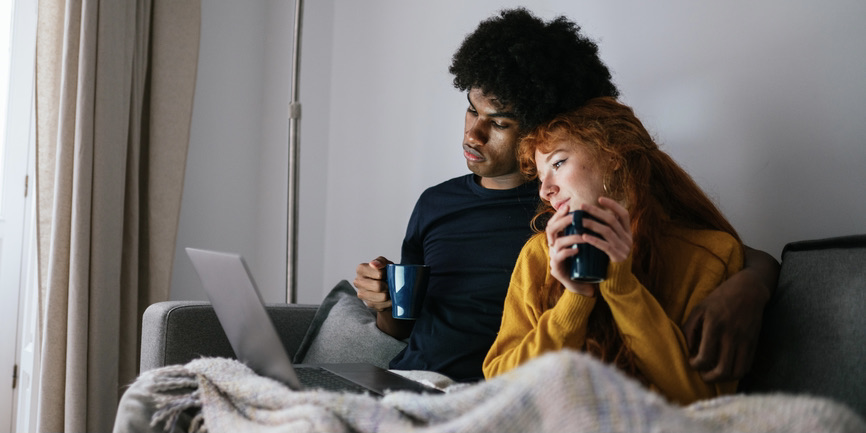 Innerbody dove deep into the STD Surveillance Statistics report + resurfaced with jarring observations.
Ranking STD rates in major U.S. cities, they note surges of chlamydia, gonorrhea and syphilis. We'd almost wiped out syphilis in the early aughts + it can cause severe pregnancy complications. So the uptick is worrying. 17 of 25 cities with the highest STD rates have healthcare budgets below the national average, but spending is not a cut-and-dry connection. Minority racial + ethnic groups are harder hit, but not because of sexual behaviors—we can draw a line from healthcare inequities to poorer STD outcomes. Why are STDs rising? Theories include a rise in opioid use, a drop in condom use + a lack of funding for sexual care.
Have you tested positive for an STI? Use this service to anonymously text the news to past partners.
Let's talk herpes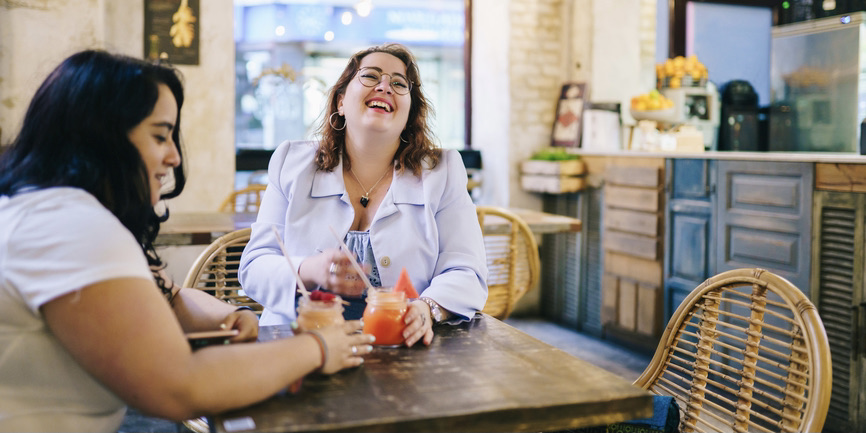 Around one in six people 14-49 years old in the U.S. have genital herpes (HSV-2) and at least 50% of U.S. adults have oral herpes (HSV-1). Given this prevalence, why is so much stigma attached to the diagnosis? This New York Times article digs through the issues.
First, physicians + patients are reluctant to talk about STIs in general. And herpes is a shrewd virus. It hides inside neurons that our immune system can't easily detect, so we can't clear it on our own. It's evolved with time, so we don't have treatments to cure it—herpes is a lifelong illness. We're nowhere close to a vaccine. And the testing process is flawed—commercial tests yield false-positive results almost 50% of the time.
Because of this mess, a herpes diagnosis often invites harsh psychological responsibility. Antiviral medications + condom use can lower transmission risk. But we can pass it through oral sex, too. Most of us have mild (or no) symptoms, so we can spread it unaware without doing anything "wrong." And herpes can be dangerous during pregnancy or if we're immunocompromised. Read the article for more on how this creates stigma + harms individuals.
Do you have HSV-2? Learn how Dr. B can help treat genital herpes.
How to have the STI conversation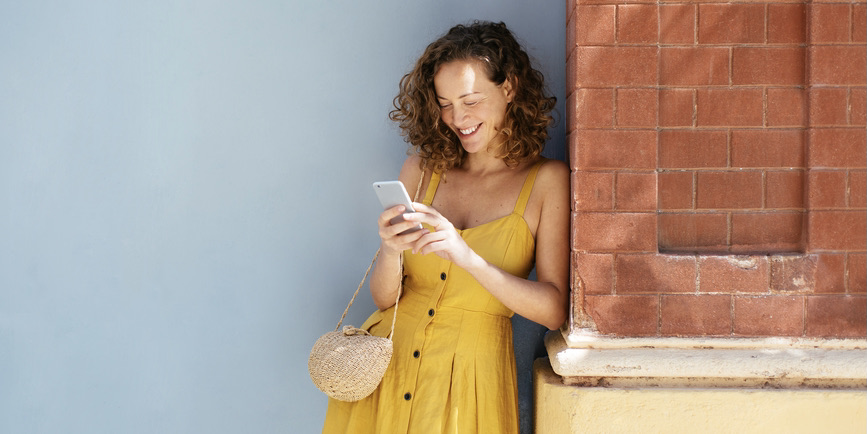 Gearing up for sexy time with someone new? Try Evelin Dacker's STARS system (shared over at NPR). Ponder + write out your answers to the below. Then bring them up with the potential paramour before your clothes come off.
Sexual Health: When were you last tested for STIs and did you test positive for one? Share this info + invite the potential partner to do the same.
Turn Ons: What are you into? What would you be open to trying?
Avoids: What do you not want to try + how will you communicate that in the moment?
Relationships: Are you looking for something casual, monogamous or serious? Especially in the world of online dating, it's helpful to know where you both stand.
Safety Needs: What do you need to feel safe? Being in your home? Doubling up on pregnancy protection (like the pill + condoms)? Safety is sexy!
Healthcare 411
Eating too much 'free sugar' has 45 negative health effects, study finds (CNN). A review of meta-analyses covering 8,601 studies concludes that high sugar consumption increases risk for 45 health issues. These include diabetes, heart attack, stroke, cancer, asthma and tooth decay. The findings suggest we should limit our intake of "free" sugars like table sugar, honey and juice to fewer than 25 grams (6 teaspoons) per day. We should also have only one sugar-sweetened beverage per week. Read the article for more findings + specific suggestions.
Strep is bad right now—an antibiotic shortage is making it worse (NPR). The Streptococcus bacteria common in school-age children can cause a sore throat and fever. After a few years of Covid-19-reduced cases, Strep's on the rise. An invasive version—which can get into the bloodstream—is, too. The increased demand has caused a shortage of liquid amoxicillin. We should be restocked by fall. But if your kid gets Strep, expect to hunt for the liquid or be offered an alternative form.
Telehealth use rose for the third straight month in January among privately insured (Healthcare Dive). Telehealth use grew by over 7,000% in 2020. So despite a 76% drop in 2021, many of us are still choosing telehealth over in-office visits. And the first three months of 2023 showed continual growth. Mental health diagnosis topped this telehealth usage, ranking top (again) in the fourth year of this report. The end of the Covid Health Emergency means changes are coming to controlled substance prescriptions. Here's how to prepare yourself for that shift.