Welcome to the Dr. B. Weekly Roundup, a curated weekly overview that cuts through the noise to deliver vetted reads on Covid-19 and beyond. Monday was "National Relaxation Day." Missed it? You didn't miss much. Proposed in 1985 by 9-year-old Sean Moeller, it's not a federally mandated holiday or anything. But in this oft-overwhelming world, it's good to set aside designated relax and reset time, right? So let's embrace easeful and joyful activities as we fill our bodies and spirits with…
The Checkup: prepare for the worst + enjoy the best
Rest + Relaxation: calming activities for all ages
Covid-19: rules relaxed + morbidity rates + long Covid kids
The Check-Up: 
Open up and say ahhhhh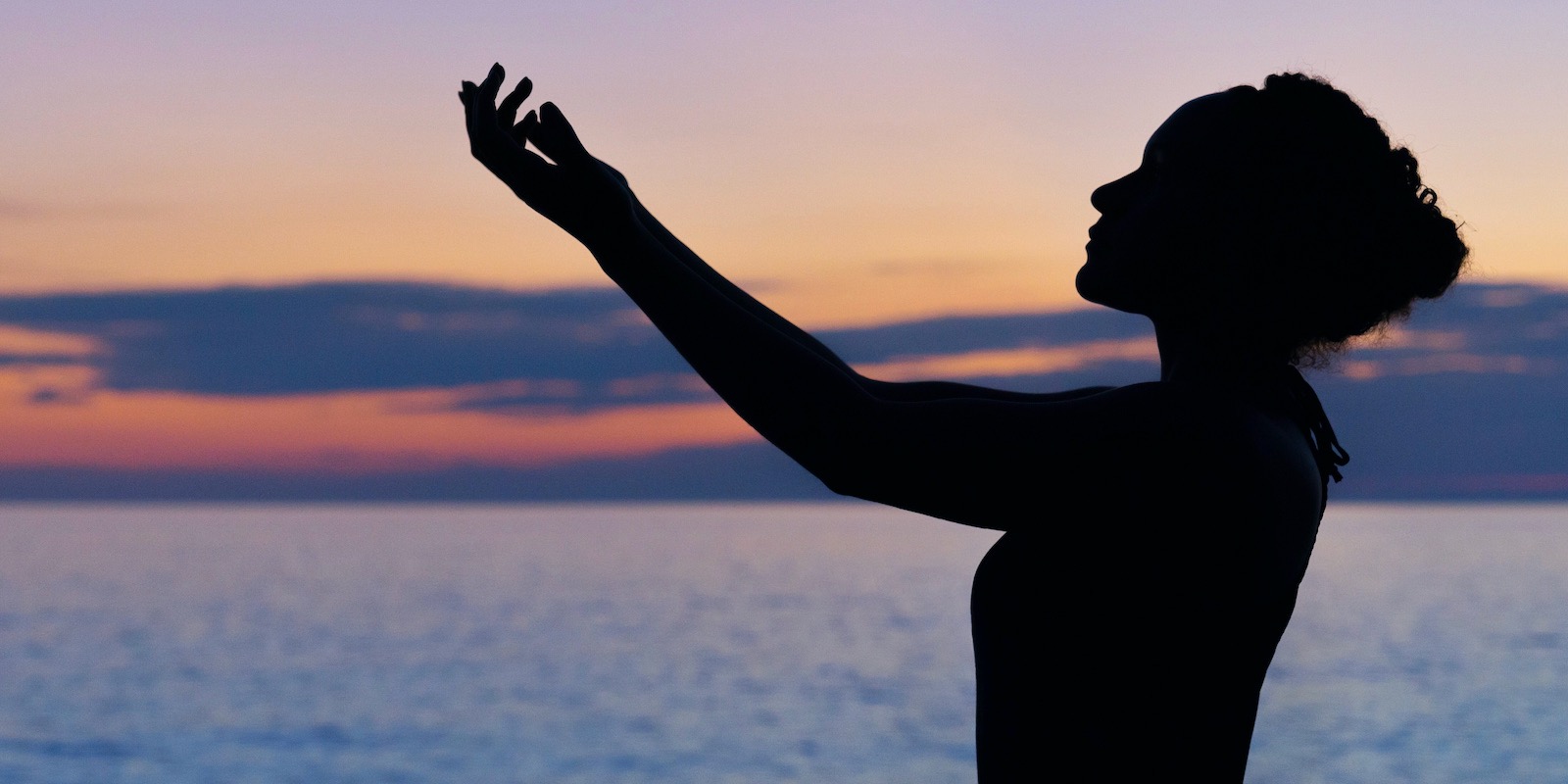 It's easy to equate relaxation with vacation. But linguistically, relaxation is a state of calm that's devoid of fear + anxiety. We'd never say no to a spa day. But regularity is the key to everyday relaxation. These practices will help you feel the ahhhh—no matter what the world throws at you.
For anxiety: Anxiety is an appropriate response to new or high-stakes situations. But it doesn't feel good. One way to halt this nervous system response is to close your eyes, breathe slowly and count to 10, 20, 50—whatever it takes until the world stops spinning. Then jump back into the scenario. If you struggle with an anxiety disorder, it's safer + more effective to practice mindfulness when not in crisis. Try pleasurable social activities, meditation and relaxing physical activities. This friendly + informative workbook can help you find the best ones for you.
For sleep: Despite having healthy "sleep hygiene," 1 in 5 people struggle to sleep. If that's you, progressive muscle relaxation may help. When in bed, turn your attention to the top of your body. Breathe in slowly, and gently tense the muscles in your face. Breathe out and release them, feeling them soften. Move down through muscle groups and limbs—tense, release, relax. Notice how relaxed you feel as you drift into dreamland.
For chronic pain: When you live in constant pain, mindfully connecting with your body doesn't necessarily help you relax. Because the brain can only focus on so many sensations at once, intentional distraction can help shift your attention to pleasanter things. Distraction strategies include watching a fun movie, calling a loved one or doing a task you enjoy, like reading or crafting without a goal in mind. Embrace this distraction without guilt—it's a healthy form of relaxation!
For joy: To tap into relaxation via daily delights, jot down regular encounters you love: simple things like the first sip of your morning brew or the expression on a happy child's face. The next time such a moment rolls your way, be present with it. Mindfully smell, taste, touch, hear, see and experience it. This active awareness creates a ripple effect, helping you recognize the magic of life's simple pleasures.
Mindfulness + kids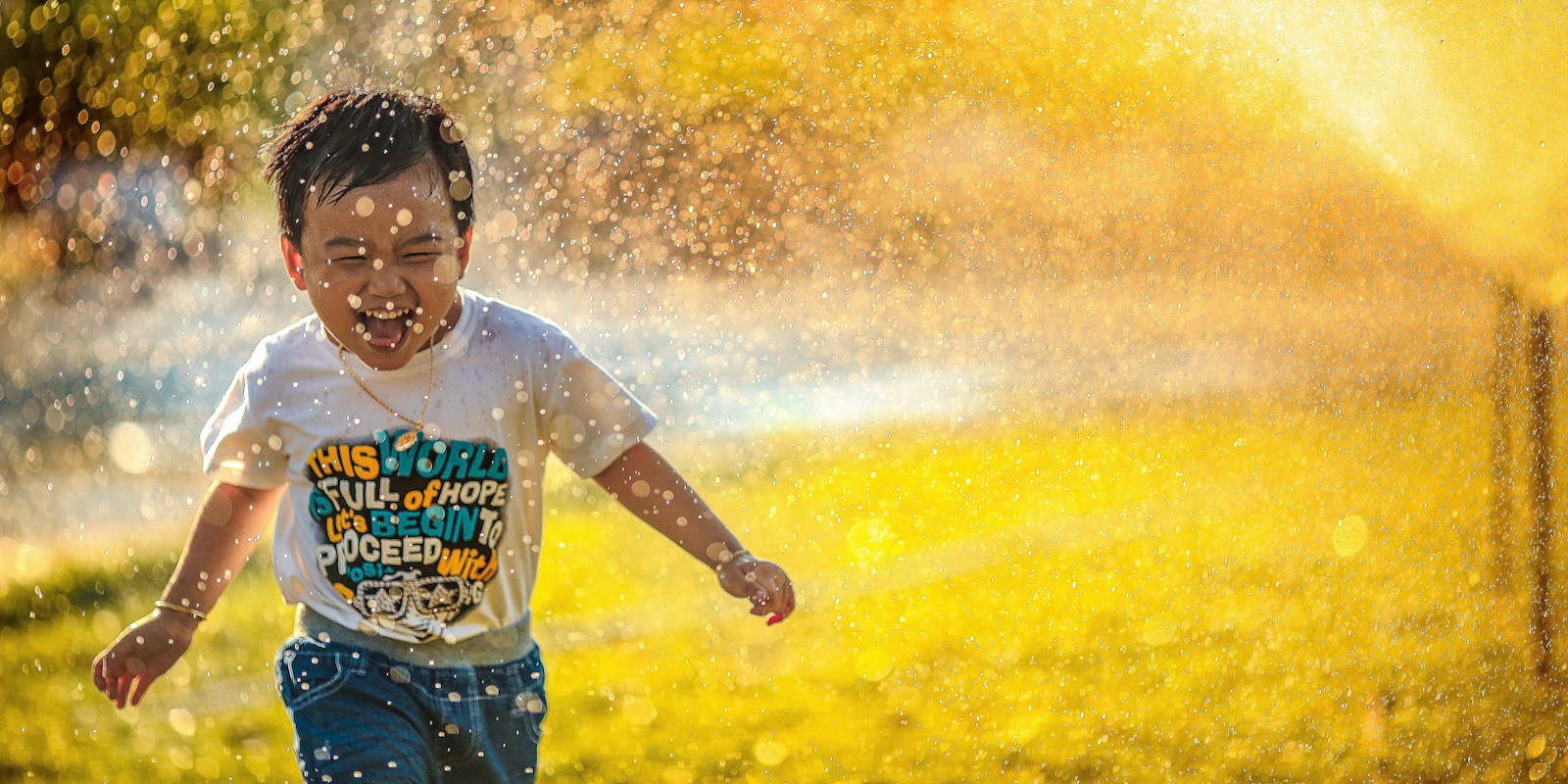 Children have navigated heightened stress these last few years. The good news? Some studies show that mindfulness practices not only improve kids' cognitive performance but also decrease stress and increase resilience. Try these easy at-home activities:
Mindful breathing: Sitting comfortably, have your child imagine that they hold a beautiful flower in one hand and a candle in the other. Instruct them to slowly breathe in through their nose as if sniffing the flower. As they breathe out, have them gently blow out the candle. Repeat this a few times. Whenever they seem overwhelmed, try using the phrase "flower and candle!" to remind them that they can reclaim their calm.
Lovingkindness: Have your child sit comfortably with their eyes closed and one hand resting on their heart. Have them picture someone they love smiling at them—someone they feel safe with, who loves them back. How does that make them feel? Have them say "I love you" to that person, and make a wish for their happiness.
Nature: Connecting with nature decreases stress, increases calm and inspires awe. Take a slow walk in a park, in the woods or along a seashore. Have kids point out what they see, hear and smell. Or let them lay on the grass and have them imagine the earth's power flowing up into their body while energy from the sky fills them from above.
Sleep visualization: Might your kids benefit from a gentle drift into dreamland? With their eyes shut, have them imagine their favorite things falling asleep around them like toys, pets and family members. Ask them what they'd like to dream about tonight. Need some extra help? This soothing 5-minute guided visualization works wonders!
It only takes 5 minutes...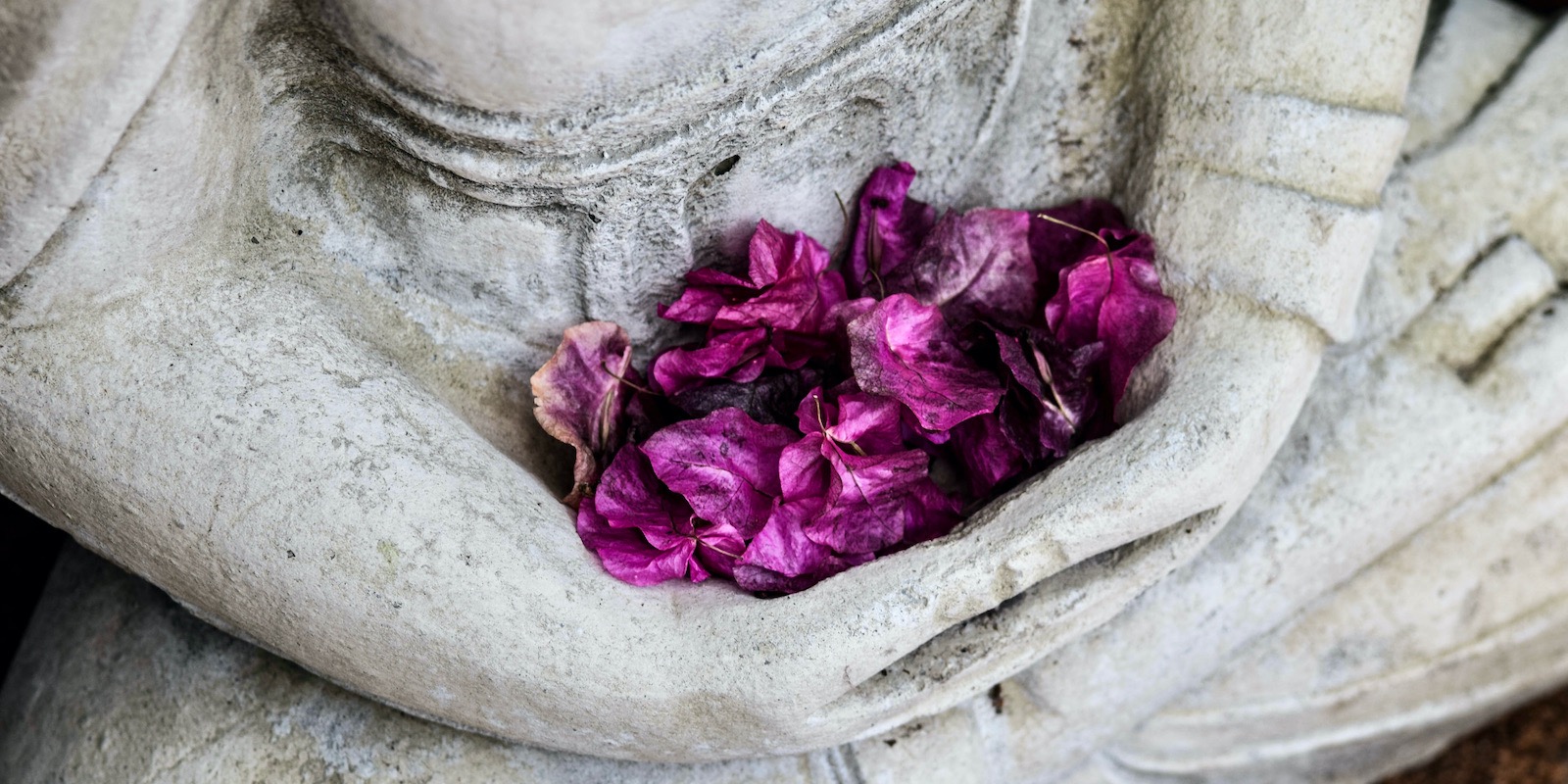 Most of us (cough) are not great at scheduling relaxation into our busy days. But even a few minutes can help reset your mindset. Recharge with these excellent (free) online meditations.
YouTube: Cellist Janice Wong blends soothing music + journaling prompts in her extensive meditation series. To refocus your day with positive intentions, try her 10-minute self-care meditation with live-looping ambient cello.
Insight Timer: This free app offers thousands of guided meditations + live classes. Liza Colpa's tracks are particularly grounding + uplifting, with her 5-minute meditation for manifesting productivity + compassion promising an excellent start to the day.
Instagram: Earlier in the pandemic, certified hypnotherapist Iris Higgins posted daily 5-minute meditations on themes such as decluttering, simplifying and finding joy. Her "take time to rest" meditation particularly fits the bill.
The latest: pandemic
With new guidance, CDC ends test-to-stay for schools and relaxes COVID rules (NPR). While the Covid-19 virus continues to spread, the CDC has lifted long-standing requirements: individuals don't need to quarantine after exposure and students no longer have to be screened to stay in school. But active infection protocols remain, so keep updated on masking and isolation practices at the CDC summary.
Hundreds Of Americans Are Still Dying Of Covid Every Day—Higher Than At Other Points During Pandemic, Figures Show (Forbes). 300-400 people in the U.S. are dying daily from Covid-19—and almost a quarter of our over 1 million total national deaths have happened in 2022. These figures are lower than what we saw during earlier peaks, but they're higher than last summer's averages. Learn more about how the antiviral Paxlovid reduces the risk of hospitalization or death for high-risk patients by 89% at HiDrB.com.
What to know about long Covid in kids (Time). We know little about which risk factors instigate long Covid in kids. But common symptoms include smell and taste disturbances, circulatory issues, body pain and fatigue that lasts at least 12 weeks post-infection. Vaccination is still the safest way to reduce risk. And resting as much as possible during infection can help prevent complications. Learn more in this pediatric guide.