Welcome to the Dr. B Weekly Roundup, a curated weekly overview that cuts through the noise to deliver vetted reads on Covid-19 and beyond. In the 1950s, author Aldous Huxley predicted today's workforce would desire what workers wanted back then, too. "What matters to the worker is neither the product nor the technical process, but the pay, the hours, the attitude of the boss, the physical environment," Huxley said. So as we head into Labor Day, let's look at current workplace wellness trends. And what shifts can inspire happier + healthier workspaces.
The Checkup: back-to-school + healthcare how-to's
On Balance: quiet quitting + joyful workspaces
Covid-19: new study results + updated jabs 
On Our Blog: Covid medications available now
The Check-Up: 
Shhhh! We're quiet quitting!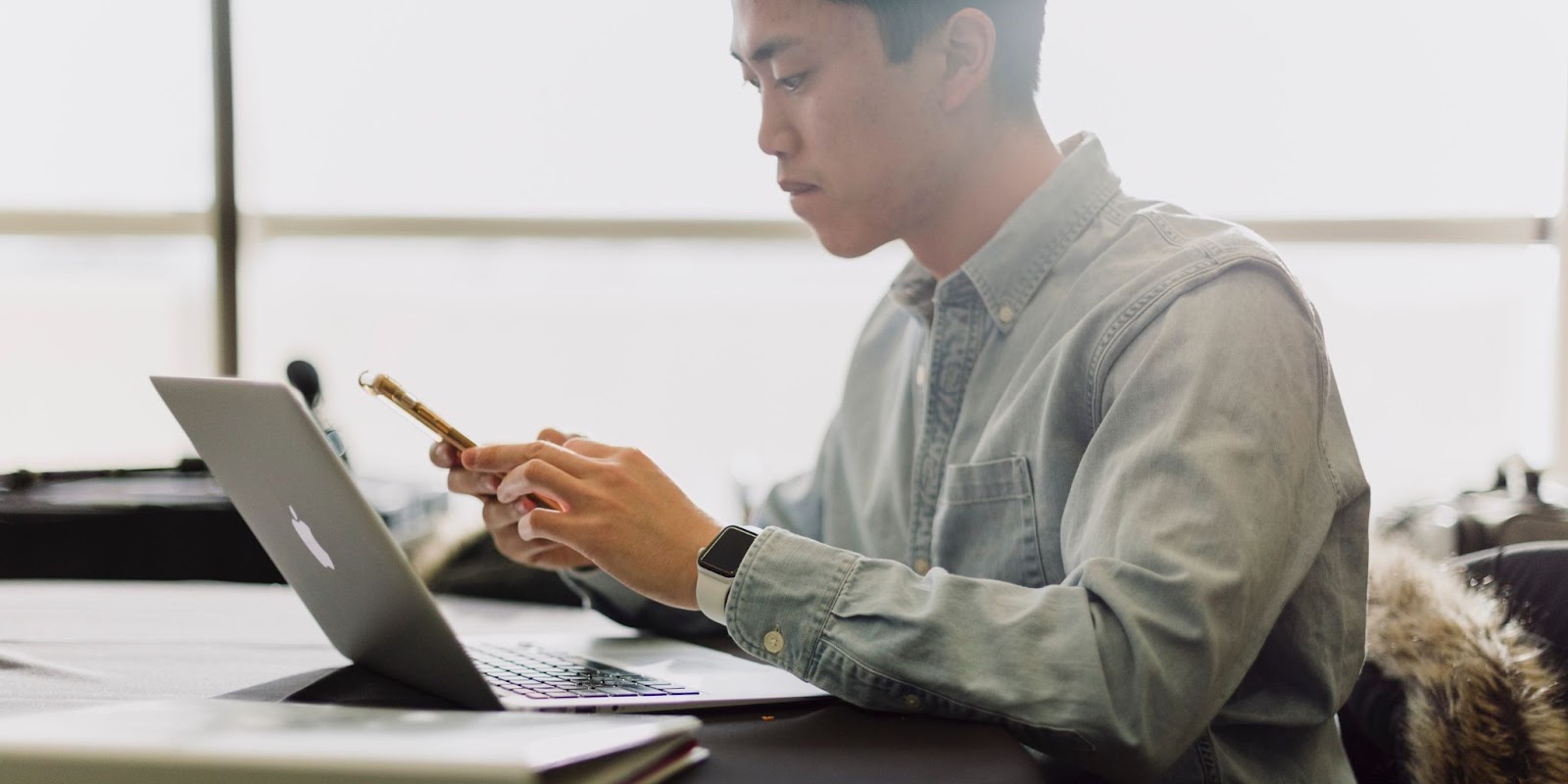 Notice the phrase quiet quitting taking over the internet? Here's what the hubbub is about: In July, a viral TikTok post used quiet quitting to describe intentionally pulling back at work so that you don't go above and beyond what you're paid to do. Then the internet exploded with opinions.
Some stressed a more profound significance—that it cleaves your job title as a measure of your value. Others, that it simply reinforces how no one should work for free and employers must recognize that. Yetemployers fear quiet quitting promotes laziness and threatens productivity scales they use to measure excellence. And there's rightful criticism that not everyone can pull back: Will stereotypes penalize Black women who set firmer boundaries?
Pushing for work-life balance is what Labor Day commemorates. The 1938 Fair Labor Standards Act (finally) made child labor illegal and capped the work week at 44 hours. Post-WWII, new Employee Assistance Programs addressed alcoholism and would later focus on mental health. In the 1970s, companies began offering fitness programs. And in the 1980s, work-life balance and corporate culture were newly hot topics that led to flexible work schedules and maternity leave.
In 2021, employee engagement dropped for the first time in a decade—a result of frontline workers taking on more hours + risk and remote workers intermingling work and family stress. And so quiet quitting again addresses the problem humans have (probably) navigated since the dawn of time: working too hard leads to decreased job satisfaction, lower productivity and burnout. And as the pandemic reframed everything we thought we knew about where, when and how to get the job done, it should come as no surprise that many of us now fight harder for precious personal space and time. So how can the (confusing) concept of quiet quitting help you reconsider your relationship with work? Read on.
Workplace wellness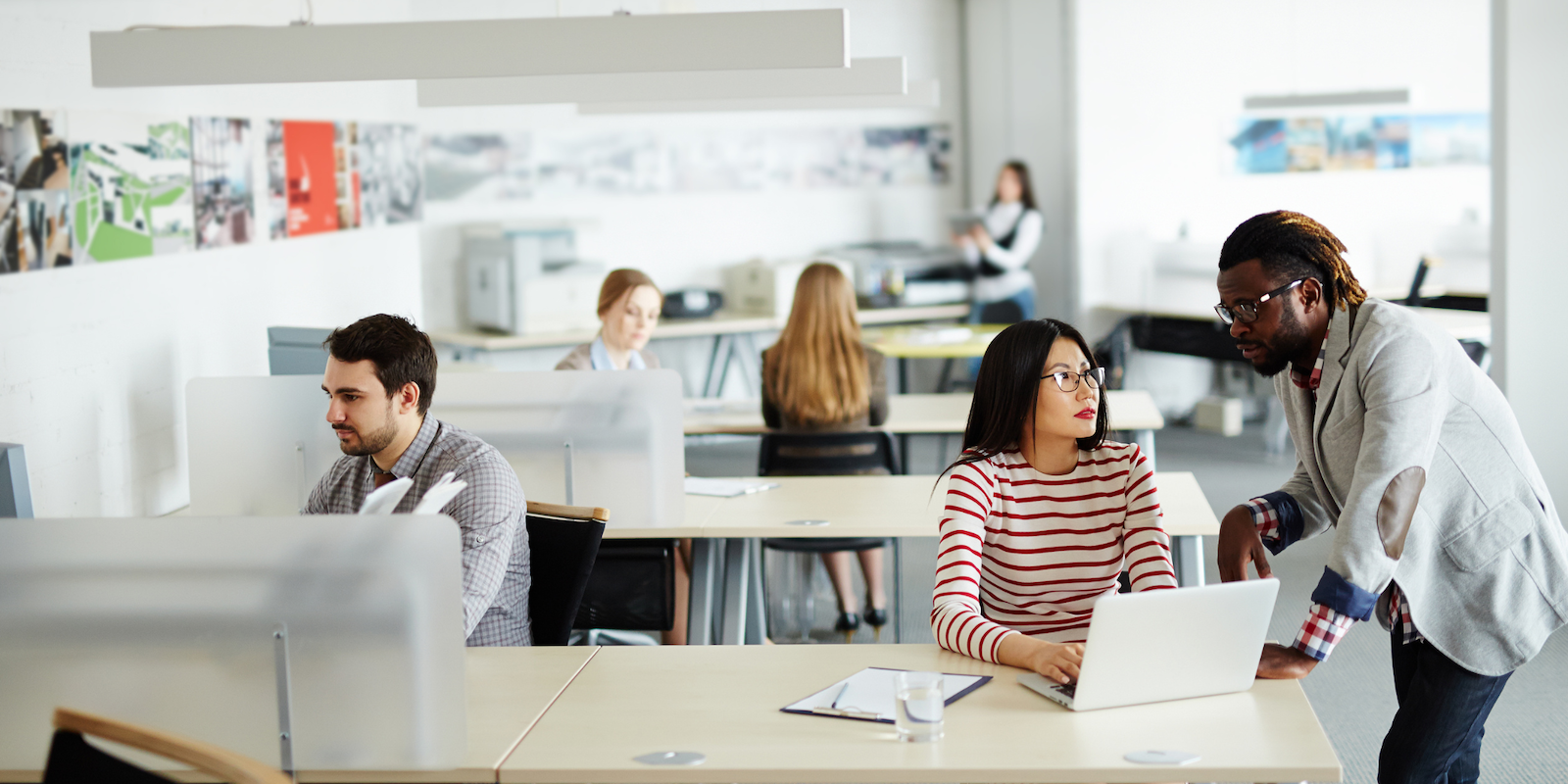 Healthy boundaries and honest communication with colleagues are essential for work-life balance. When there's just so much to do, here are a few ways to set progress in motion.
Remember it's a job: During Huxley's era, workers prized job stability. From the 1970s onward, we prioritized passion. Passion inspires us to work harder. But it doesn't promise better compensation or work-life balance. And so it's okay if your job is just your job. Consider it a low-stress time investment that supports time with family, travel, hobbies or a side business. You don't have to give it your all.
Audit yourself. Need more balance in a job you love? Analyze specifics: What do you love about your work? Where could you commit more? What would feel good to let go of? Ask your manager what they most want from your work, too. Then set new personal boundaries prioritizing those specifics.
Outsource. If you've been doing the same job for a while, it's time to upgrade your workflow. Try learning a new software program or skill to reduce time spent on repetitive processes. Maybe time blocking or other calendar strategies could increase your focus?
Make a plan. Overhauling your workflow could threaten your job security or hamper your colleagues' performance. Take progressive steps. Shift one habit you've identified as not fulfilling your personal bottom line. Work on it until it feels solid. Adapt and adjust.
Consider a switch. Checking out on a job you don't like? Find one that brings you joy instead. Contemplate which field, area, or work environment you'd thrive in. Then, what can move you in that direction: maybe an online accreditation course, updated resume, or designated job-seeking time. Your current job is but a stepping stone toward greater things!
Workplace wishlist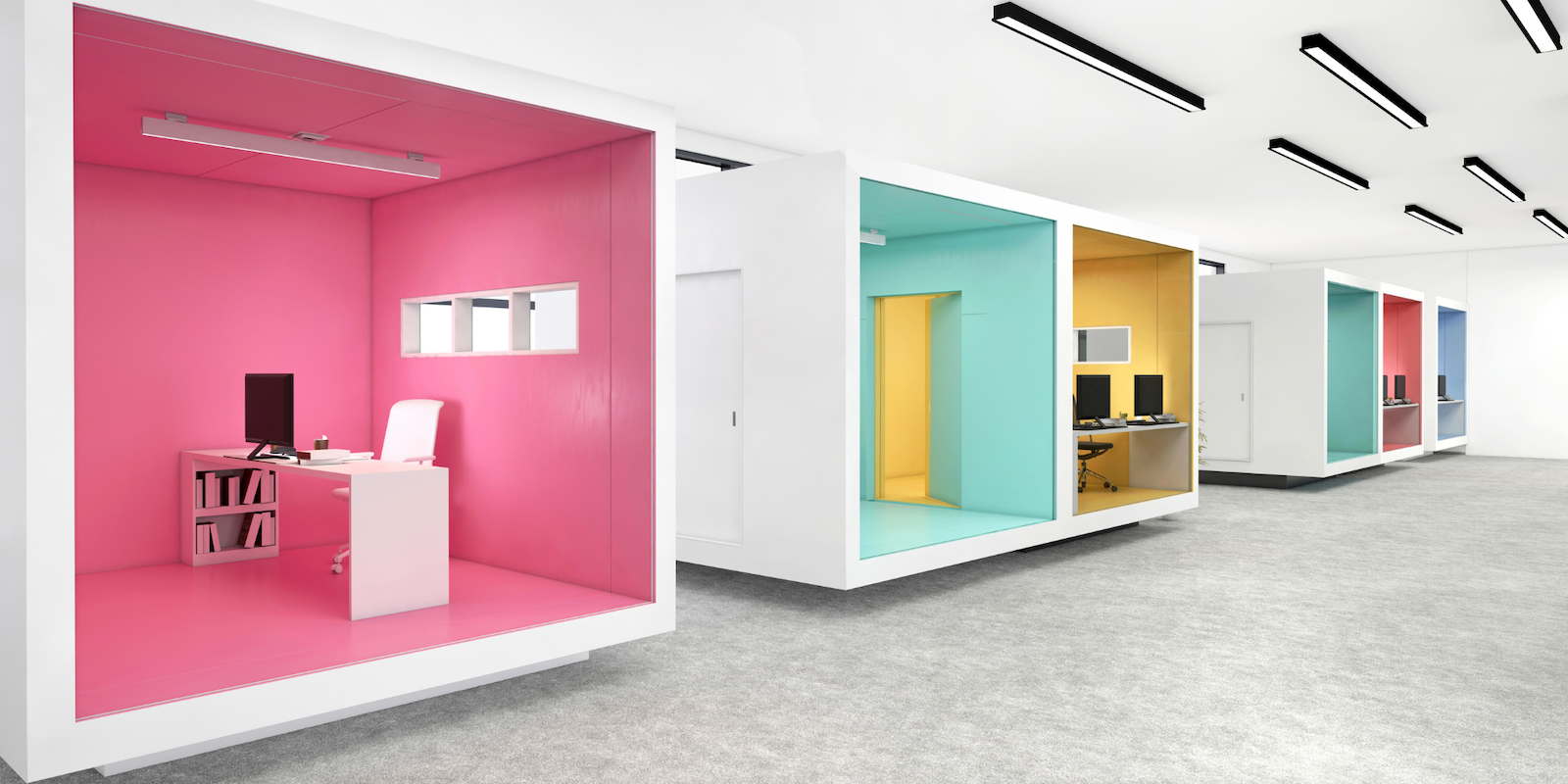 In The How of Happiness, psychologist Sonja Lyubomirsky points out that happy people revel in life's pleasures and try to live in the present moment. We spend about a third of our lives at work. So whether your workspace is a schmancy office, a bland cubicle, a cluttered classroom or a walk-in closet, consider filling it with things that bring you ease and joy.
The latest: pandemic
Biden administration to stop sending free at-home Covid-19 tests Friday (CNBC). Free Covid tests will no longer be available to the public after Friday. In March, the White House asked Congress for $22.5 billion in additional funding for Covid relief efforts, but did not receive it. And so government stockpiles are being reserved for a potential fall surge. Head to Covid.gov to see if you're eligible for more.
America's fall booster plan has a fatal paradox (The Atlantic). Reformulated vaccines targeting newer variants are coming maybe as soon as next week. But pandemic funds drying out and Americans shrugging off vaccination may stall the protection they'll give. Staying up-to-date on vaccination information critical. So read through the above and head to our blog post to learn about what medications are available during an active infection.
Long Covid is keeping as many as 4 million Americans out of work (CNN). A new report finds that around 16 million working-age Americans now have long Covid. Up to 4 million are no longer working, equating to $168 billion a year in lost earnings—a sum that doesn't include healthcare costs and caretaker wages lost. The authors hope their findings will encourage the Biden Administration's long Covid action plan.