Welcome to the Dr. B Newsletter, a curated weekly healthcare email that delivers vetted reads on whole-body health. This week closes out Pride Month. But we're all about improving health + wellness for our LGBTQ+ community year-round. So today, The Checkup will get you reading + eating + moving with Pride. Then we'll recap event learnings, LGBTQ+ health dangers + promising political action. And finish with what's changed one year since the fall of Roe v Wade, the best/worst states for health care and a shocking report on pedestrian deaths. But first, let's put our paws up + dance our way into…
The Checkup: move + learn + grow
Pride: parades + dangers + support
Healthcare: access + stats
Dr. B Treats: genital herpes!
The Checkup
State of Pride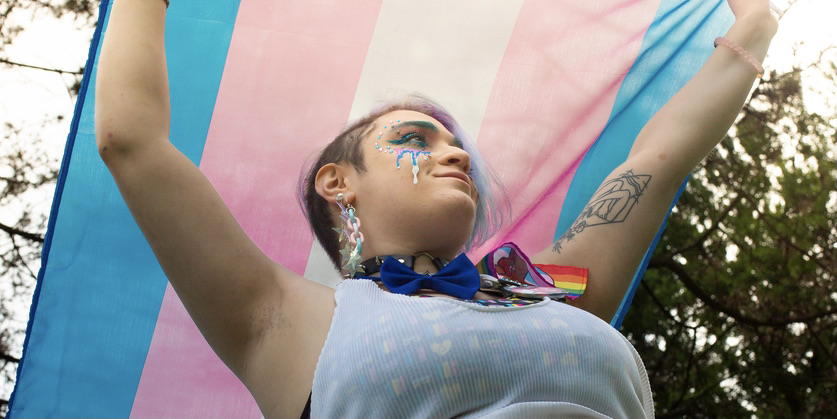 This past weekend, people at Pride events from San Fran to NYC celebrated, partied + protested. Here are a few highlights:
Many event themes called for LGBTQ+ communities to unite + stand up for the threatened rights of transgender people. (More below.)
With over 100 anti-LGBTQ+ incidents reported in early June, many organizers beefed up security to keep marchers safe.
Many criticized rainbow capitalism, when corporations use Pride Month to performatively—not actively—support LGBTQ+ rights.
Starbucks employees are protesting the removal of Pride decorations in stores in 20+ states. Managers claim to have done so for safety purposes, citing a vandalized Target display + threatened staff.
A Gen X and a Millennial discussed balancing joy with resistance. Yes, the LGBTQ+ community curbed the mpox outbreak. But the Pride message of love is love should evolve to this community is in danger.
State of Emergency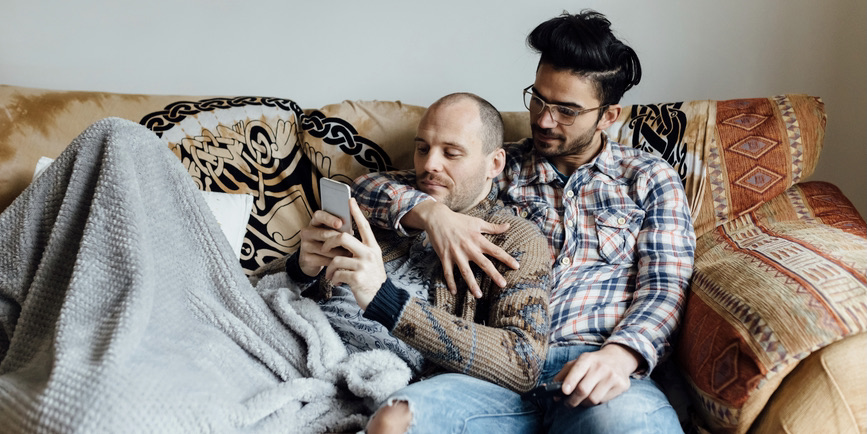 The Human Rights Campaign (HRC) has declared a state of emergency for LGBTQ+ people in the U.S. for the very first time.
Over 75 anti-LGBTQ+ bills have been signed into law this year—more than any year on record. And 500+ have been introduced in 41 states. Many prohibit the discussion of sexual orientation or gender identity in classrooms. Some ban transgender youth from using bathrooms in line with their gender identity. Others block over 30% of transgender youth 13-17 from accessing life-saving medical care.
To support the health + wellness of LGBTQ+ kids and adults, check out HRC's Guidebook for Action.
State of Action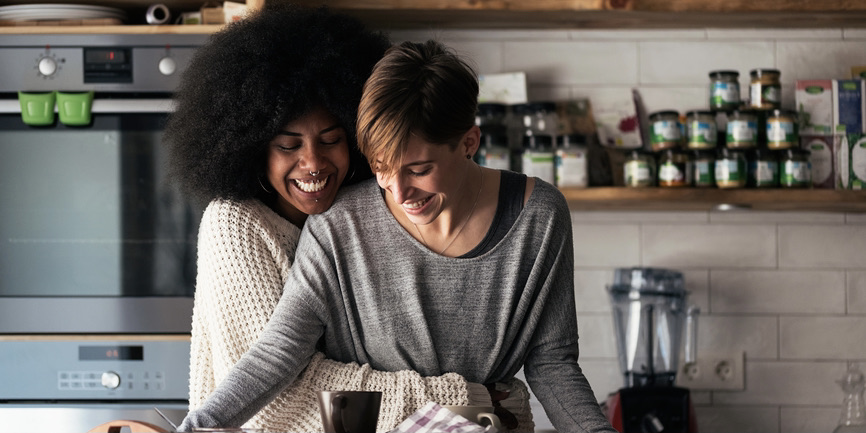 The Biden administration announced that several departments will partner with LGBTQ+ organizations to keep people safe amidst the increased threat of violence. They're also targeting youth health + housing issues and book bans, which contribute to LGBTQ+ stigmatization.
70% of American adults believe same-sex marriage should be legal. Attitudes towards transgender people are more complicated. But 89% of democrats, 83% of independents and 65% of Republicans support nondiscrimination laws.
The Equality Act was also reintroduced last week by four democrats. If passed, it would update the Civil Rights Act to also prohibit discrimination based on sex, sexual orientation and gender identity.
Healthcare 411
Four ways the end of Roe v Wade has changed America (BBC). 14 states have near-total abortion bans, affecting 22 million people who can reproduce. Overall, abortions have dropped... but they've risen in states adjacent to those with bans. We're traveling over 100 minutes for care (versus 10-30 minutes before). And support for abortion has increased. Today, 60% of Americans believe abortion should be legal.
These are the best and worst US states for health care (Yahoo). You have access to excellent care if you live in Hawaii, Massachusetts, New Hampshire, Rhode Island or Vermont. You have a tougher time if you live in Arkansas, Mississippi, Oklahoma, Texas or West Virginia. There, you get hit with avoidable costs + face greater income and racial disparity. We hope you (all) turn to Dr. B when ready for better support. Learn more about our online treatments + no-cost care.
U.S. pedestrian deaths reach a 40-year high (NPR). 20 people walking about their lives get killed by a moving vehicle daily. That's more pedestrian deaths than we've had in decades. Experts blame unsafe infrastructure, an increase of SUVs (which are more deadly) and Covid-era empty roads that encouraged speeding + distracted driving. Danger is highest in Arizona, Florida and New Mexico. Read the article for why + what it'll take to curb this fatal trend.