Welcome to the Dr. B. Weekly Roundup, a curated weekly overview that cuts through the noise to deliver vetted reads on Covid-19 and beyond. When he published the first clinical description of Celiac disease in 1888, Dr. Samuel Gee transformed what we know about gluten and (accidentally) spurred a fad diet over a hundred years later. Gee's September 13th birthday is honored as Celiac Disease Awareness Day. So this week, we dive into gluten harm + health. Then share delicious grains everyone can enjoy + cookbooks coming out this fall that will rejuvenate your cooking skills. Get hungry for…
The Check-Up: 
Is gluten bad for you?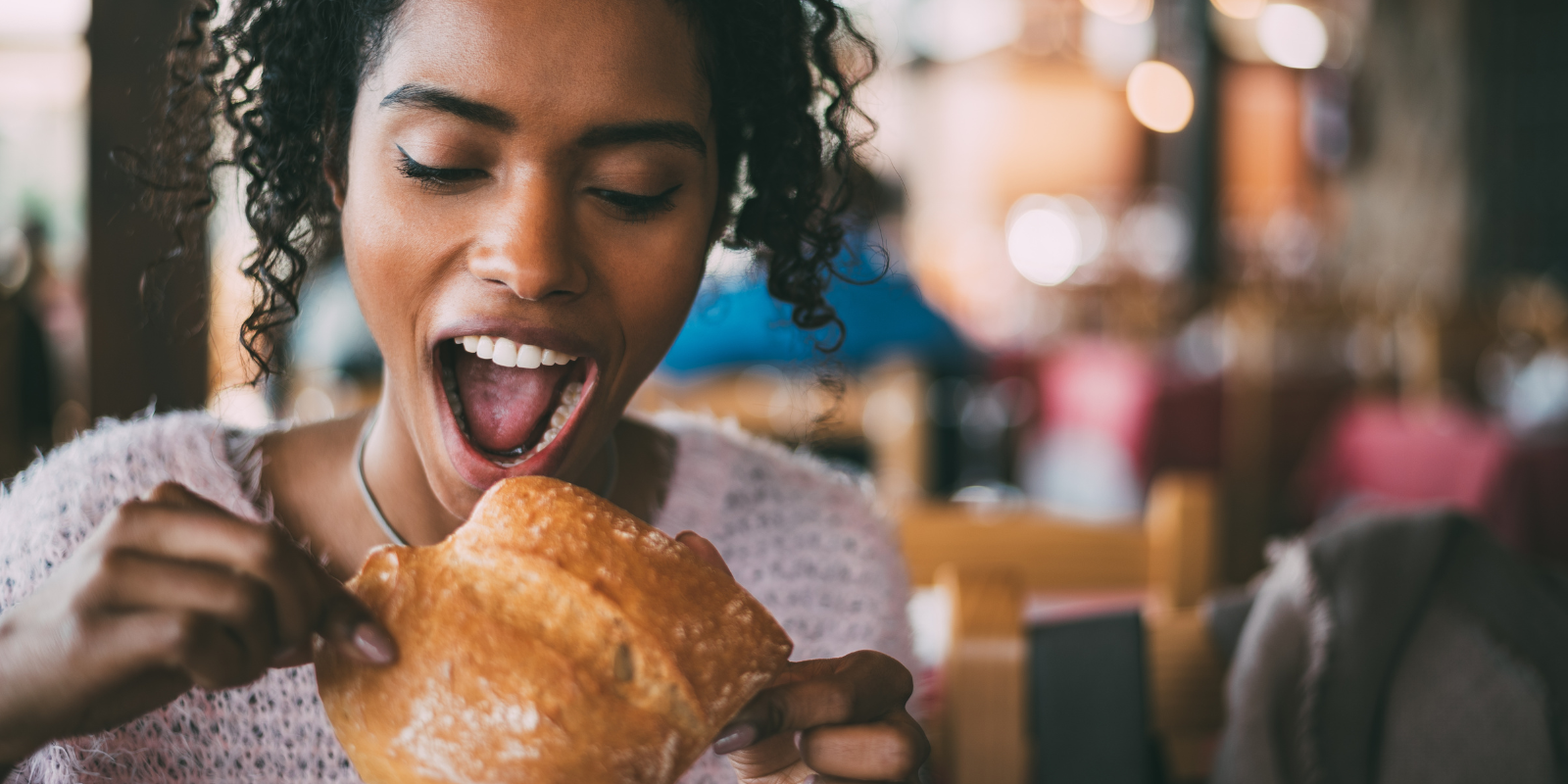 Gluten has been around forever. It's a protein found in wheat, rye, barley, and a few other grains that helps food maintain shape and makes pasta and pizza dough deliciously chewy. A very small percentage of Americans have a medically-confirmed gluten intolerance—1% have Celiac disease and maybe 6% a non-Celiac sensitivity. Yet the demand for gluten-free products skyrocketed in the U.S in the early aughts. And around 25% of Americans eat a gluten-free diet believing that it helps us lose weight, clears skin and boosts energy.
Why is this dangerous? Gluten can be good for us! Gluten contains prebiotic carbohydrates that help our gut digest. Eating a moderate amount of whole grains can lower the risk of heart disease, stroke and type 2 diabetes. Many gluten-free products contain more calories, fat and sugars than their gluten-full counterparts. (Breads with sprouted grains or seeds are particularly healthy.) And if we sense our digestive system is off but only quit gluten, we may not find the root cause.
Potential concerns include:
The gluten-free fad can also harm that 1% with Celiac disease. Sure, the trend has brought endless gluten-free goods to market.  But the irregular demands of those casually avoiding gluten can discredit those with legitimate health concerns. Many with Celiac find their needs are not taken seriously by restaurant servers or loved ones. As a result, they're served products with gluten that seriously damage their health.
Of course, so many grains are delicious, healthy and naturally gluten-free. Ready to cook? Scroll on!
Gluten-free grains for all!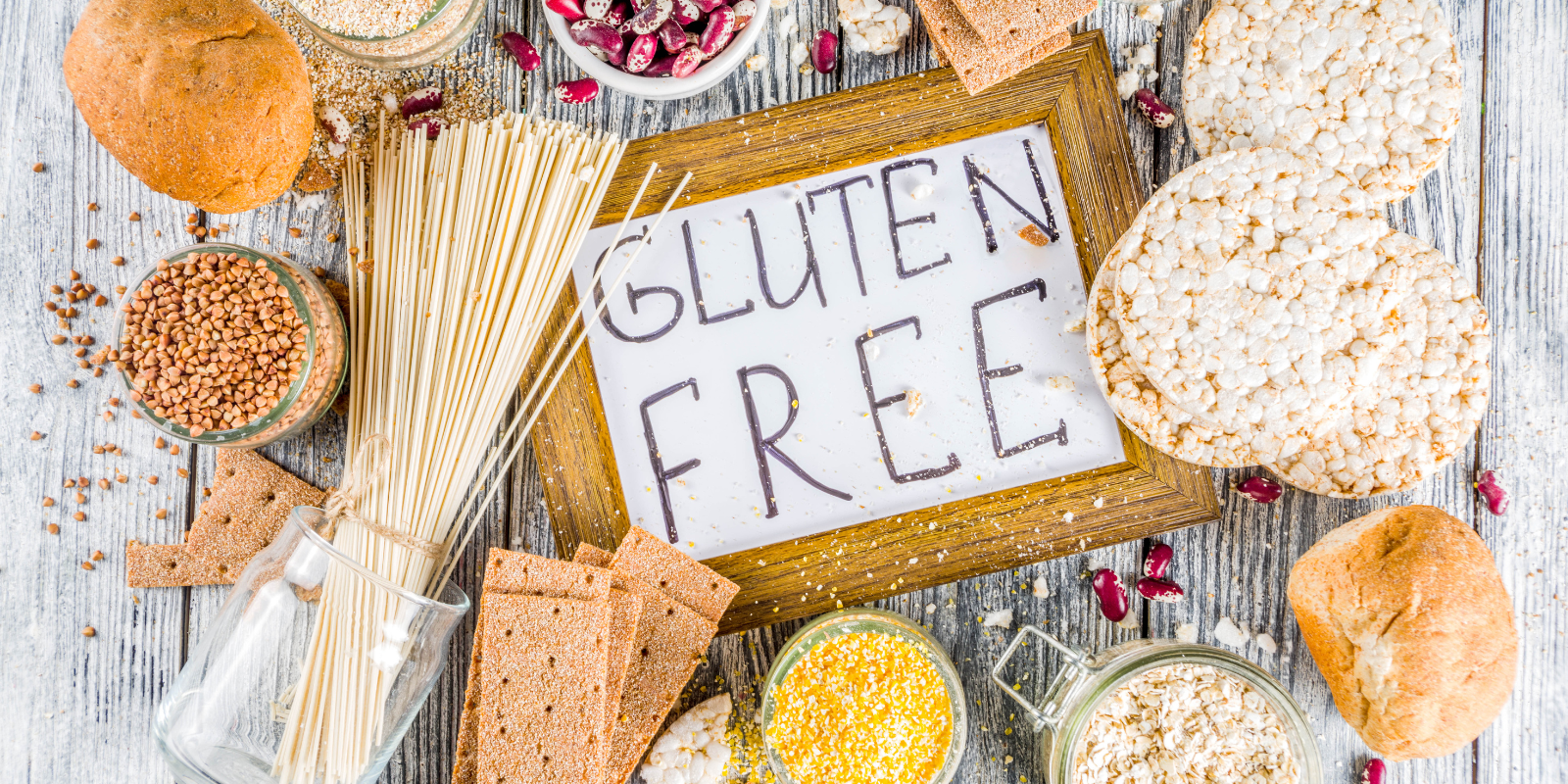 Okay. We're not including quinoa on this list because that trend is also 20 years strong. And we trust you know a dozen uses for rice, right? Instead, let's dig into five healthy underdog grains + seeds that are perfect for scrumptious sweet + savory snacks.
Amaranth: Amaranth is a tiny seed with a huge history that extends beyond the Aztec empire. It contains all nine essential amino acids + almost twice the protein of rice or corn. It also teems with lunasin, an anti-inflammatory peptide. Nutty + slightly sweet, amaranth holds its texture when cooked into porridge and makes a super-moist fritter.
Benne: Enslaved West Africans brought benne seeds to the American South, using its oils to season foods and grinding it into flour. A kind of sesame, heirloom benne is making a comeback. Rich in fiber, protein, antioxidants and other health benefits, replace ¼ of  the AP flour in your favorite recipe with benne flour for added malty, earthy richness. Or try it in nutty wafers or ice cream!
Chickpea: Also called besan, garbanzo or gram, tangy chickpea flour adds body, bulk and a whole lotta protein to sweet + savory dishes. Use a little to thicken soups. Or try in homemade chips, savory Italian crepes and sweet banana bread.
Millet: A low-glycemic cereal, millet teems with dietary fibers, antioxidants and polysaccharides that level blood sugar. As a flour, its light texture + flavor work well across baked goods, pancakes and bread. Or cook 1 part whole millet + 2 parts water like you would rice for a nutty addition to cold salads, falafel and savory pancakes.
Teff: Cultivated for centuries in Northern Africa, teff is a high-fiber, low-glycemic seed with an earthy, nutty flavor. The size of a poppyseed, cook whole teff in a 1-1 ratio with water as you would rice, then incorporate into stews or salads. Or use teff flour in chewy Ethiopian injera or peanut butter cookies!
Tasty reads coming soon...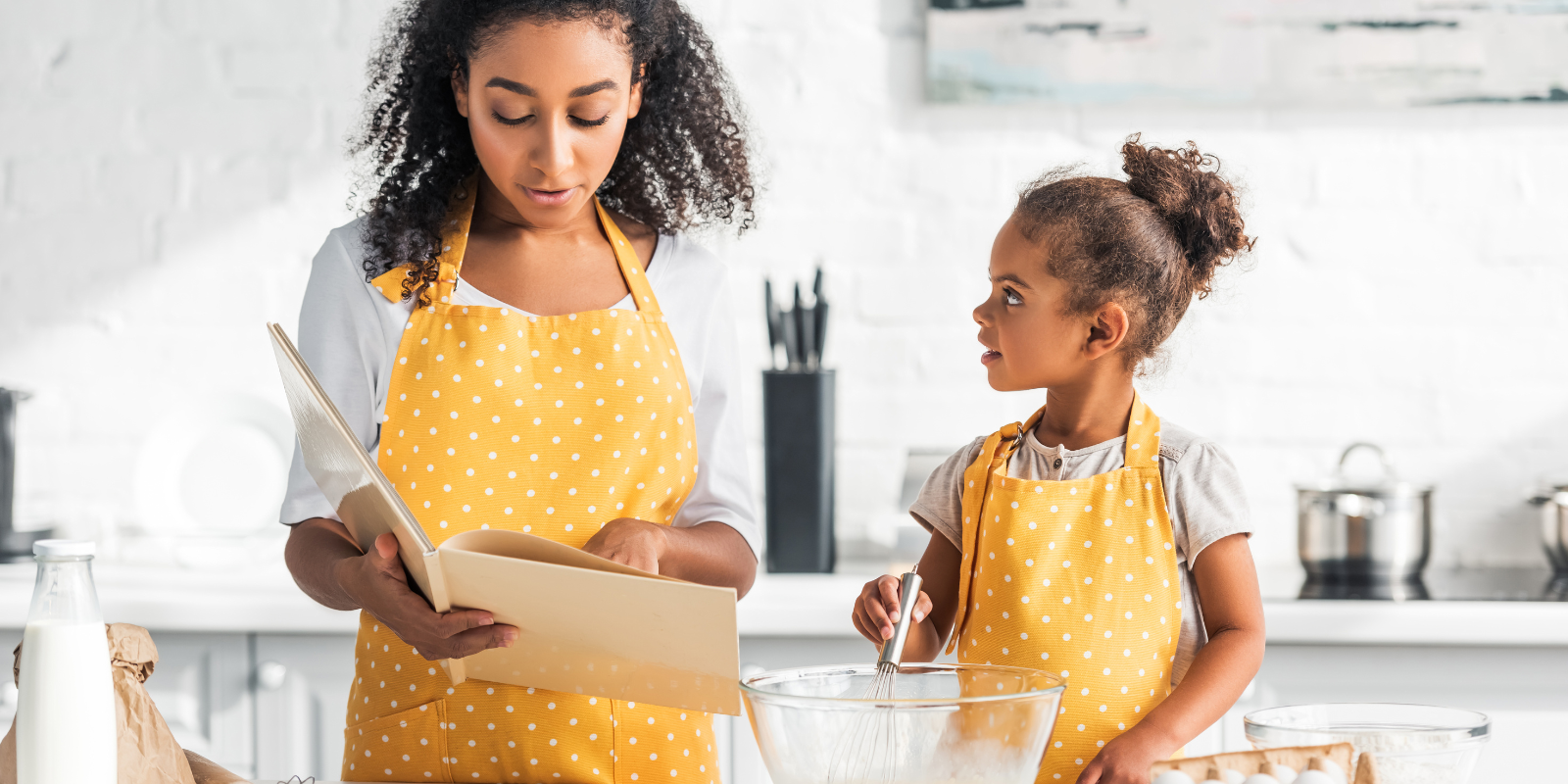 With so many amazing cookbooks coming out this fall, we might revert to early-pandemic cooking frenzies! Fortunately, many of the healthiest ones ahead aim to help those with frantic lifestyles + cooking newbies. Looking for inspiration? Here are five to top your list.
The latest: pandemic
Omicron boosters: Do I need one, and if so, when? (NPR). Updated Covid-19 boosters are now available—Pfizer for those 12 and older and Moderna for those 18 and older. Those vaccinated/boosted at least two months ago are eligible. But if you've recently had Covid or are healthy and only two months out, waiting a few weeks more could provide better protection against the expected winter surge. Otherwise, find everything to know about the updated vaccine recipe on our blog.
Which states have the lowest COVID-19 vaccination rates? (ABC). Low vaccination rates don't always mean high death rates. But five of the top ten states with the lowest vaccination rates are currently also facing the highest death rates. As we move indoors for fall, public health experts worry this may encourage new variants. Read above for which states top lists, why vaccine hesitancy still exists + what this could mean for you.
Scientists discovered two antibodies that may fight all the Covid variants (Mic). Researchers have found two antibodies (TAU-1109 and TAU-2310) that are extremely effective at binding to the spike proteins of the coronavirus and blocking it from entering healthy cells. The study was on the antibodies' discovery, so we should cautiously celebrate. But it could lead to new treatment protocols that would reduce a need for regular Covid-19 boosters. Fingers crossed.
Want the Dr. B Newsletter in your inbox every week? Sign up here