Welcome to the Dr. B Weekly Roundup, a curated weekly overview that cuts through the noise to deliver vetted reads on Covid-19 and beyond. Tooooo much has happened across healthcare this past week. So if you're struggling to find a zen state of mind, trust that you're not alone. As the 4th of July sends summer celebrations out in full force, we're here with everything you need to support your mind, spirit, and beautiful body. Let's jump in.
The Checkup: Healthy summer celebrations + the latest abortion issues rocking the world
When Sparks Fly: Since the first 4th of July fireworks in 1777, sound-sensitive bodies have felt the fury (but we have top tips for coping)
Covid-19: The latest in vaccination news by gender, race and age
The Check-Up: 
When the snap, crackle and pop won't stop!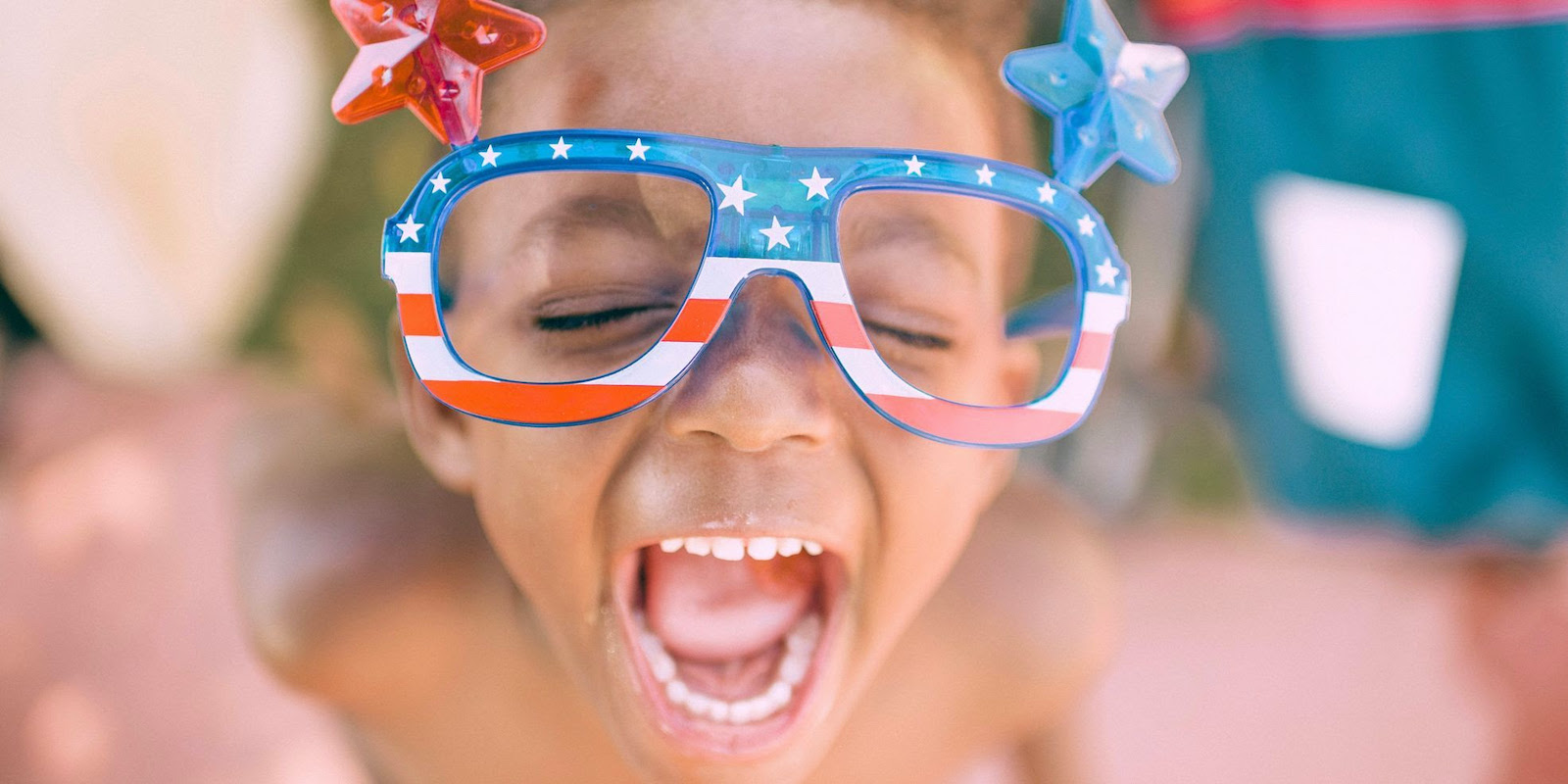 When you live with a sound sensitivity disorder, the beautiful zing + boom of fireworks can feel unbearable.
For war veterans who experienced combat or regular blast exposure, fireworks can trigger misophonia—a condition where specific sounds set off reactions like anger, fear, anxiety or irritability. And people with autism, autoimmune diseases and other health disorders may find that hyperacusis causes everyday sounds like machine hums and notification bells to overwhelm their cognitive and physical load. As of now, there's a growing scientific interest in sound disorders, but we're still waiting on vetted research and treatment options. That being said, avoiding triggering sounds, exploring cognitive therapy methods and managing stress levels are good places to start.
And for those ready to employ some high-tech solutions…
Disability aids for sound sensitivity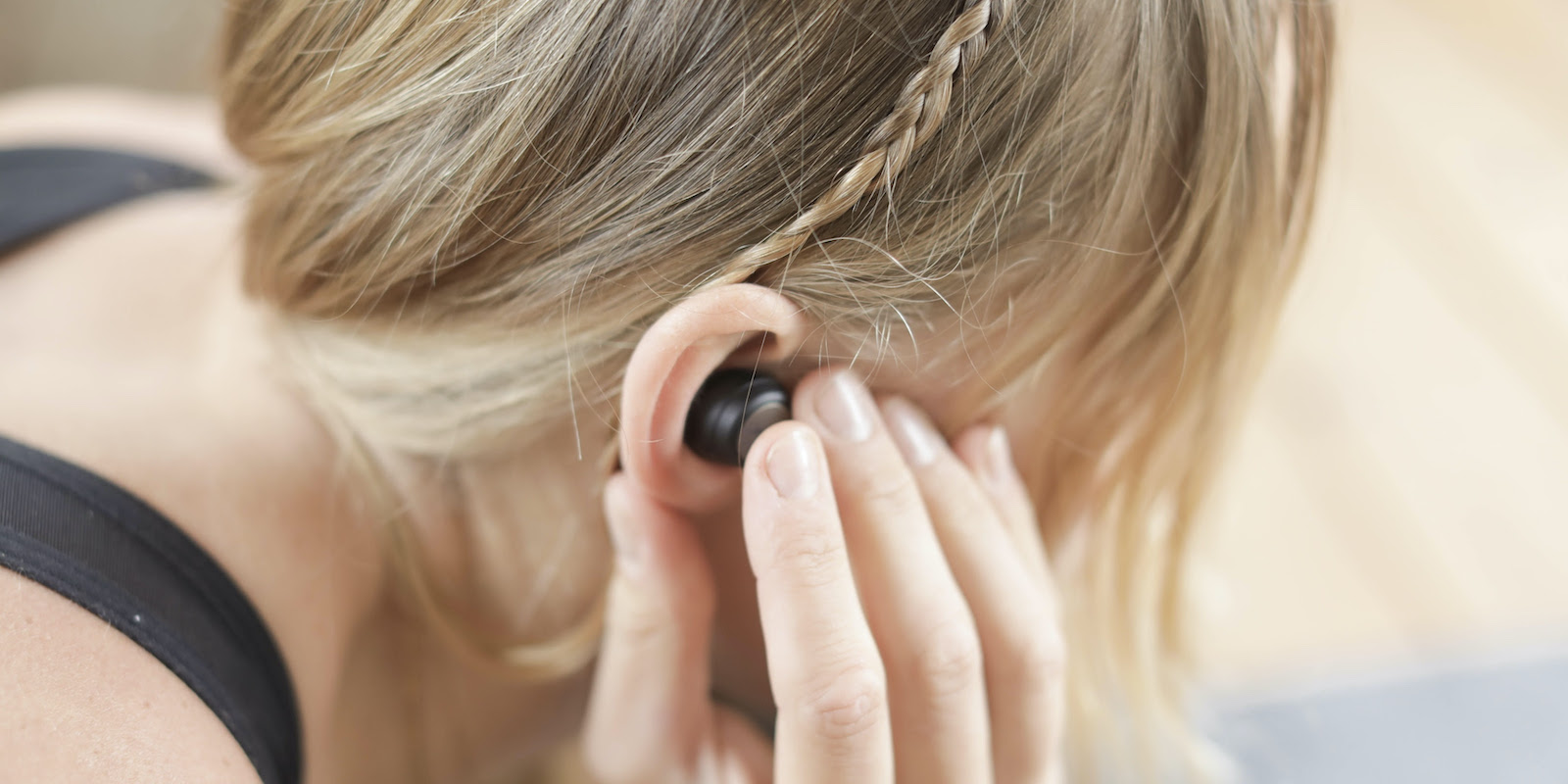 We're living in the golden age of audio technology! While disposable foam or wax earplugs reduce and mute all sounds, the latest products ease sound sensitivities with sustainability, specificity and style in the forefront.
Paw-ty's over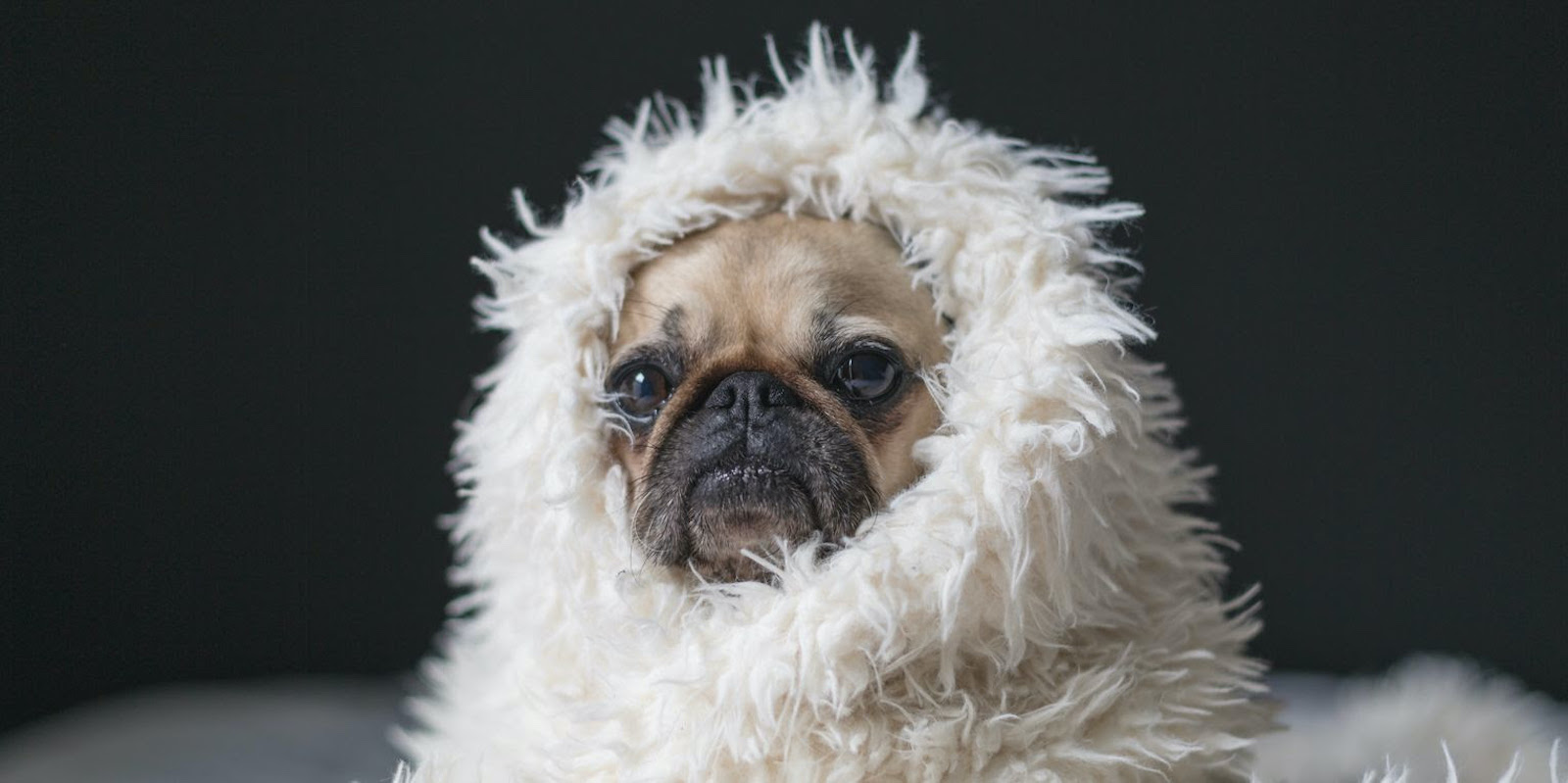 Dogs can hear twice as many sound frequencies as humans and sounds up to four times further away! So it makes sense that they jump into the same cortisol-induced fight-or-flight mode that humans do when overwhelmed by truck rumbles, lawn mowers or fire engine wails. If your furry friend is prone to fearful shakes and whines, here's how to help them keep calm as the fireworks fly:
Take your pup out to pee during daylight hours, giving them a long walk or extended playtime so they'll be as sleepy as possible when night falls. Before celebrations begin, double check that all pets are indoors—you don't want them bolting out of fear.
Create a soothing space in a small, darkened area with their favorite blankets and toys. (Closets and bathrooms work well in a pinch!)
Close the curtains, dim the lights, and turn on ambient sounds like fans and television to muffle abrasive bursts.
When the fireworks begin, play! Express positive emotions and offer treats. Studies show that dogs who undergo this "counterconditioning" are 70% less scared of fireworks than those who do not. With consistency, they'll learn that fireworks pose no threat!
And it's always a good idea to pamper pups throughout summer celebrations with these easy pupsicle recipes!
The latest: pandemic
Covid and Race (NY Times): Earlier in the pandemic, Black and Latino Americans were dying of the Covid-19 virus at higher rates than white or Asian Americans. But the tables have since turned. Why? Partisan politics and community outreach programs have a great effect when it comes to whether or not someone gets vaccinated—for better and for worse. But the bottom line? Vaccination is our top defense when it comes to avoidable death by Covid-19. Find where to get yours here.
Science confirms that women are more likely to develop long COVID (Mic): A new study reveals that women are 22% more likely than men to develop Long COVID—a syndrome where symptoms persist beyond 4 weeks of initial infection. Long-term disability creates a ripple effect in the workplace and family units. So read up on the most reported symptoms. Then find support tools at the Long Covid Alliance.
Covid-19 vaccinations begin for US children under 5 (CNN): Access to vaccinations for the youngest Americans rolled out last week, and parents have a lot to consider. Infants can be affected by Long-Covid. And no cases of myocarditis (inflammation of the heart muscle) were found in any clinical trials for this age group. So which vaccine is right for your family? Pediatricians address your most common concerns.