Welcome to the Dr. B. Weekly Roundup, a curated weekly overview that cuts through the noise to deliver vetted reads on Covid-19 and beyond. Dr. B recently announced that we now offer online doctor consultations for Covid-19 antivirals. Even more exciting? We offer both a paid and no-cost option so that everyone can have access to vital treatments, regardless of their situation. This week, we're sharing insights gained from rolling out our new model, details on how you can access the service and health equity influencers who offer continued guidance. Here we go!
The Checkup: workarounds + risk
Hi, Dr. B: our Covid care at home
Covid-19: CDC ripples + scary finds
On the Blog: making sense of the CDC guidelines + criticism
The Check-Up: 
Dr. B's expanding access!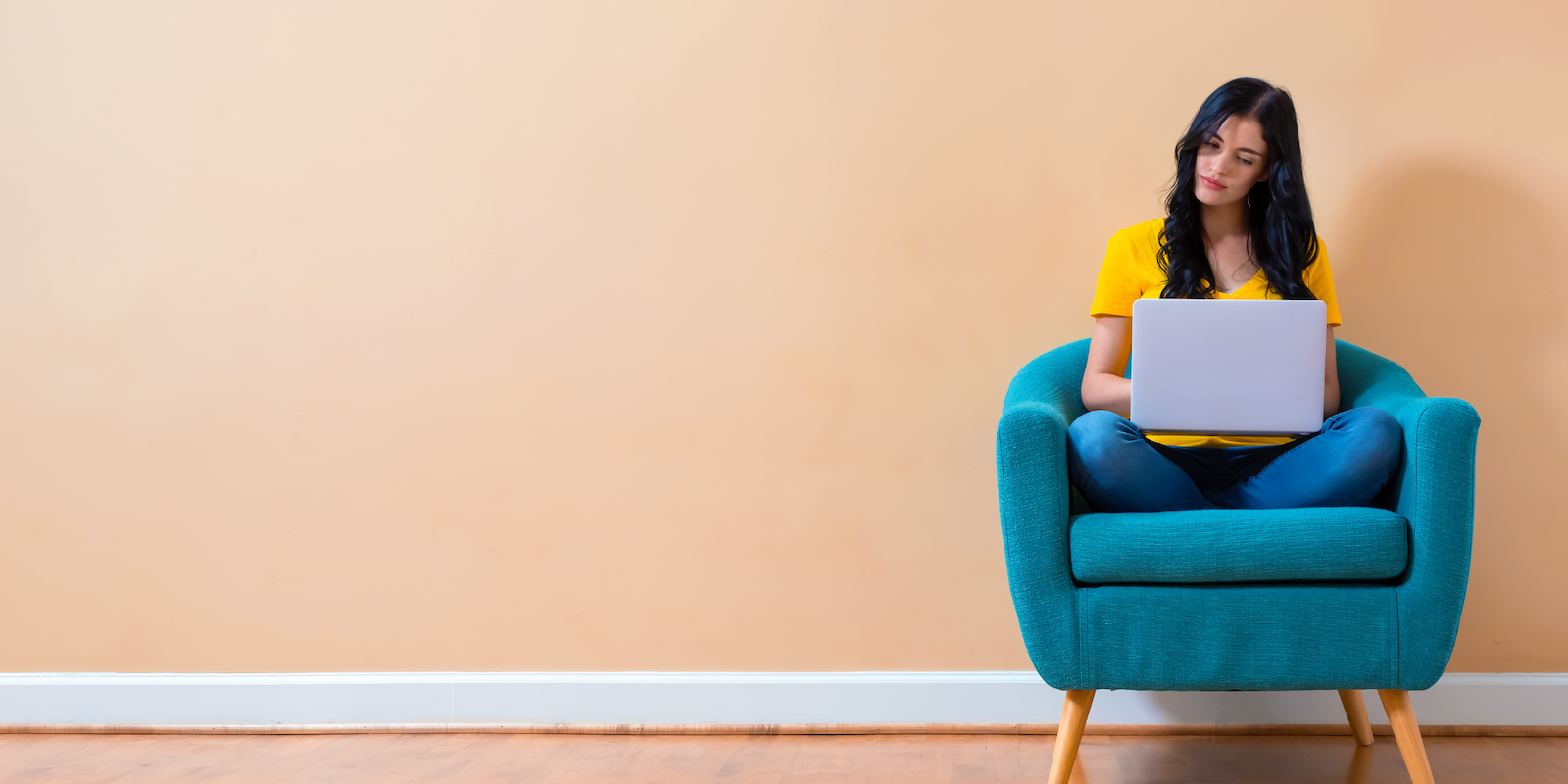 Dr. B's head of brand Clara Bensen fielded a ton of communication around our visitless prescription program launch. While we continue to expand + define our services, we're incorporating feedback from those who need accessible telehealth the most. Here are some early takeaways that we hope help you get to know us even better.
What main issue does Dr. B address with visitless prescriptions / no-cost care?
The pandemic made existing inequalities in healthcare even more stark, especially for underserved communities. At the same time, we saw widespread adoption of telehealth with medical providers reaching patients wherever they are. Unfortunately, instead of using these virtual tools to lower costs and expand access, many telehealth companies have actually raised prices on medications in exchange for convenience.
At Dr. B, our team saw an opportunity to head the other direction, using the power of telehealth to make care even more accessible. Our goal is to make getting a basic prescription as easy, safe and affordable as possible. We're also offering a no-cost care option for patients who qualify based on income–something no one else is doing here.
What was the team most surprised to learn when it comes to knowledge of Covid-19 treatment access?
We've run into some surprises! People assume that getting antivirals like Paxlovid is easy. But there are still barriers to treatment. The medication itself is free and available at most pharmacies. But it also requires a prescription—and that's the hard part! These antivirals have to be taken within 5 days of testing positive to be effective, so patients only have 5 days to realize they have Covid-19 and schedule an in-person doctor's appointment or find the right health records for a pharmacist who can prescribe the medication as part of the national Test to Treat program. Try doing that on the weekend, or with kids, or without insurance!
What conversations have you had with consumers using this service?
We're already seeing such an exciting response from patients who need an affordable / no-cost solution that they can access from home without potentially infecting others. It's clearly needed in the Covid-19 landscape. We know this because many of our patients have come to us via word-of-mouth. We've also seen a lot of positive feedback from patients who appreciate the fact that we're providing care regardless of whether someone can pay. Healthcare should be accessible to everyone–full stop.
How to use our visitless Covid-19 care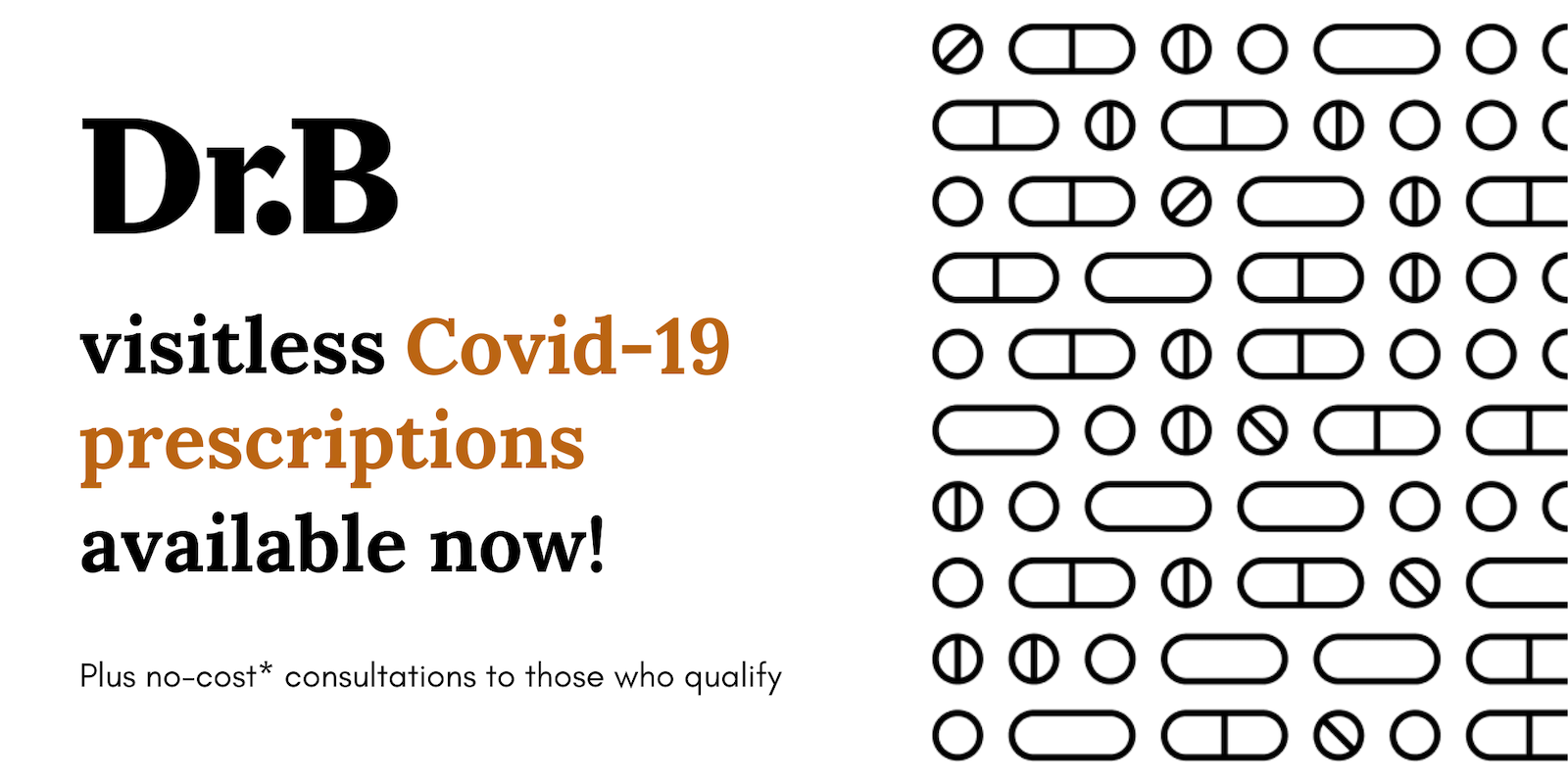 We're far from making healthcare equally accessible and equitable in the United States. In 2020, almost 10% of Americans were entirely uninsured, with Hispanic and Black working-age Americans more likely to lack insurance. Rates of chronic illness, mortality, infant mortality and more differ between populations. And during the pandemic, access to preventative measures and treatments have varied across racial, geographic and economic communities.
"I believe every provider has a role to play in making healthcare more equitable," says our founder, Cyrus Massoumi. " Which is why with Dr. B we are focused on removing as many barriers as possible so everyone can get the medicines they need at a price they can afford."
Say hello to our Visitless Prescription program—one small step closer to equitable and affordable healthcare. We're currently offering Covid-19 consultations and will soon broaden access to a wide range of everyday prescriptions across primary care, dermatology, cardiology, reproductive care and more.
How does it work for Covid-19?
Complete an online health assessment.
Pay $15 for the consultation fee—less than most insurance copays! 
A board-certified physician will then review your information. 
If appropriate, they'll send your prescription to the online or local pharmacy of your choice.
Right now, we're making sure anyone at high risk for severe illness can get Paxlovid or Molnupiravir antivirals ASAP. We offer this coverage in 41 states, with more on the way. Find out if you or a loved one may be eligible with our Covid-19 treatment questions.
Unable to pay the $15 consultation fee? We've got you covered, too, with no-cost consultations available for those who financially qualify. The U.S. government is providing antiviral treatments for free at pharmacies nationwide while Covid-19 remains a public health crisis. So you won't pay for those medications, either. Get started here.
Health equity influencers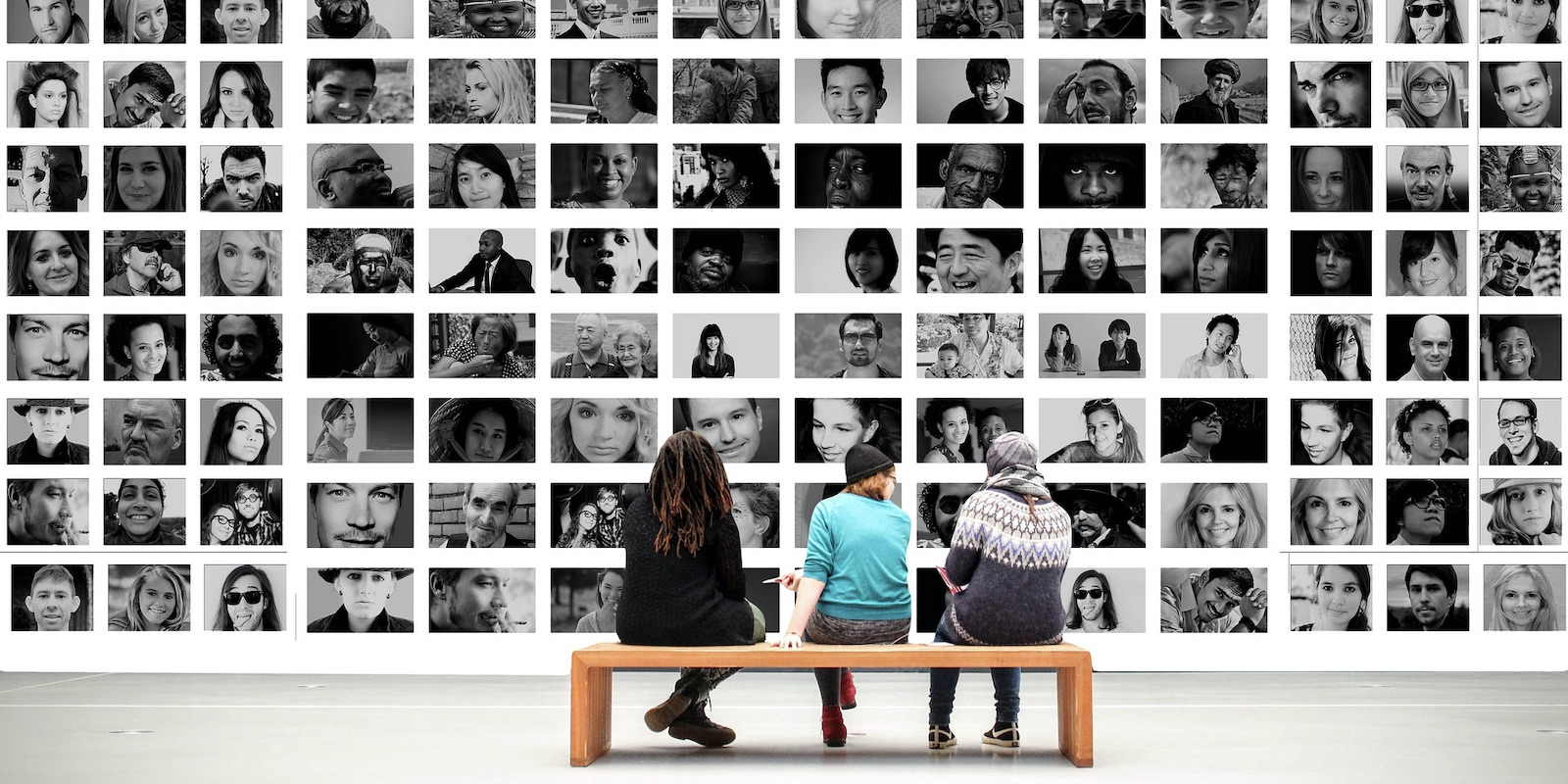 Okay, we get that health equity is not the sexiest topic on social media. Posts about it don't go viral. And no celebrity leads the charge. But there are plenty of engaging health professionals sharing important + impactful information. Here are a few to follow:
The latest: pandemic
These tweets show just how mad public health experts are about the CDC's new Covid guidelines (Buzzfeed). Recent changes to the CDC guidelines are confusing enough for us laypeople. But immunologists, epidemiologists and other health experts are outraged by the "relaxed" rules while 400-500 Americans are still dying every day from Covid—the third highest cause of death behind only cancer and heart disease. Click above for their specific concerns. Then head to our blog post detailing how to stay social + safe.
Most people infected with the omicron variant didn't know, a new study finds (NPR). 56% of study participants infected by omicron didn't know they had it—and only 10% of those people had mild, cold-like symptoms. Eek. This data supports why omicron has spread so fast, keeping severe illness and mortality rates high amongst high-risk individuals. Need more at-home tests? Look to your state/territorial health department.
How much virus does a person with Covid exhale? New research has answers (Nature). Infected test subjects who breathed, sang and coughed into a cone-like mechanism have made a few things clear: The newer Covid-19 variants travel much faster than "ancestral" ones. Delta and Omicron pervade a person's fine aerosol around 5 times more than they do larger, coarse aerosol. And some people are super-spreaders, shedding massive amounts of viral RNA. This means even more transmissible SARS-CoV-2 variants could spin off our way. Great.