1 in 3 American families can't afford a $400 emergency like a car repair or medical expense. It's a problem that disproportionately affects Black and Hispanic adults and those with lower incomes. When stuck in this scenario, many people turn to credit cards or get a loan from a loved one. This can then increase their financial distress.
"We created Dr. B to help make health care accessible and affordable for all," says our founder Cyrus Massoumi. "But we know that many financial emergencies extend beyond our reach. So we're proud to partner with NeighborShare—an online platform connecting people in need with those who want to help."
Read on to learn how this partnership can help make our communities stronger + healthier.
What is NeighborShare?
NeighborShare is an online platform where vetted nonprofit partners can post the unmet financial needs of those in their communities. Such needs include help with clothing, rent, groceries and medical care. Donors can then browse needs + offer financial support.
The NeighborShare team calls their platform an "ecosystem of trust." We love this because we've seen firsthand how one person can impact the life of another.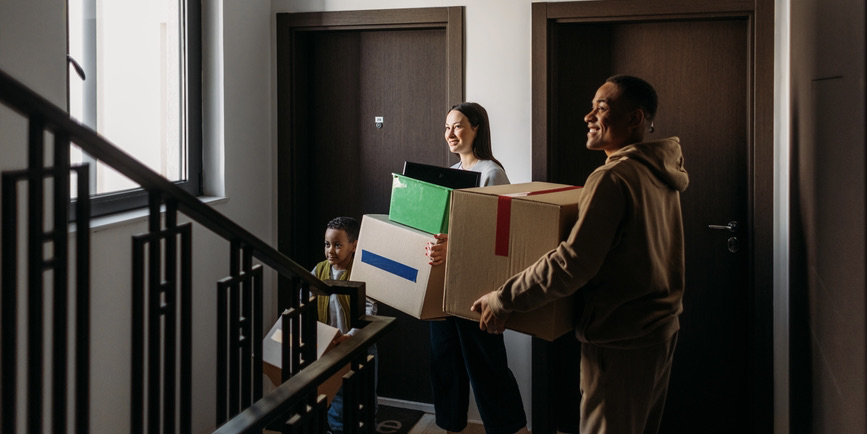 How does NeighborShare work?
NeighborShare partners with established and reputable nonprofit organizations already serving their communities. When a frontline leader identifies someone who could use extra help, they can post their need on NeighborShare. Each post specifies the urgency and size of the need and includes details like how items will be purchased.
Here are a few examples:
The Center For Independence is a community-based organization operated by and for disabled people. They're helping Sally get an updated glasses prescription so she can see better.
The Colorado nonprofit Kenzi's Causes supports the families of underprivileged children. They've shared that Emily—a single mother of two—could use help sending her daughter to summer camp. 
In Bayshore, NY, Pronto shares that Marial—a senior caring for her sister with Alzheimer's—could use help paying for medical supplies.
The nonprofit partner distributes the donation in a way that best suits their program + the individual. They may write a check to the recipient, provide them with a gift or debit card or pay their outstanding bill. No matter what, donors can trust the community expert to optimize the impact of their donation.
Dr. B + NeighborShare
We're partnering with NeighborShare because of our shared mission to support those in need.
For the collaboration, NeighborShare is adding Dr. B as a resource for their 60+ organizations. They'll spread the word about our online health services through newsletters, flyers and other materials.
"Many households in crisis are struggling to make ends meet. They're often underinsured or uninsured completely," says Kelli Kreps, NeighborShare's executive director. "Being able to bring a resource like Dr. B to frontline nonprofits—and by extension their clients—is an invaluable addition to our work supporting neighbors who need a hand."
In turn, Dr. B invites our community to use the NeighborShare platform + lend a helping hand. To date, NeighborShare has worked with 66 partner organizations in 26 states, coordinating more than $600,000 in assistance. We can't wait to help them support more people in the future.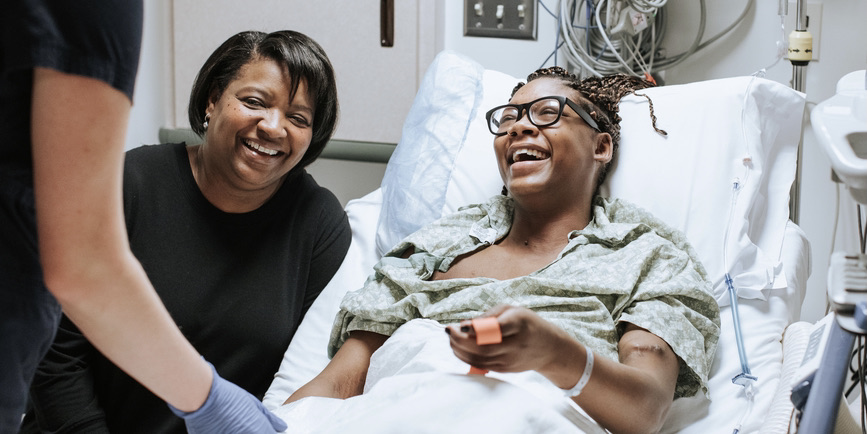 How you can help
Research shows that individuals know best how to rank their family's needs. Many of us want to support struggling people in our communities—we just need help finding them. Here's how to use NeighborShare + make a difference.
Browse: Scroll NeighborShare and choose the household you want to support. You can search for families nearby. Or you can browse needs under categories like medical, clothing, housing and groceries.
Donate: Make a secure donation on the platform to support the chosen individual. You can support a portion of their need—like $10 towards rent or a bus pass. Or you can take care of everything the individual needs. All requests total $400 or less. You can also preload a donation onto a Giving Card digital gift card and give it to someone else. This unique gift lets the recipient support a need that's close to their heart.
Distribute: The nonprofit partner will distribute your donation. They may write the person a check, provide them with a gift or debit card or pay their outstanding bill. If an outside source has already met the need, the organization will direct your donation to another household. No matter what, your donation will make a direct impact in the lives of others.
Take a tax deduction: Your donation is tax-deductible to the extent the law permits. After you donate, you'll receive a donor acknowledgement letter from NeighborShare.