Get a Terconazole prescription online
No video calls necessary

$15 consult—no membership required

Medical review within 3 hours
Terconazole is a yeast infection treatment. It's an antifungal medication that's given as a suppository (inserted into the vagina). Most people start to feel better in just a day or two, and the treatment usually only lasts 3-7 days total. The brand name version of this drug is called Terazol.
* Prescription treatment requires a virtual medical consultation with a medical provider to determine if a prescription is appropriate.
See what others are saying about Dr. B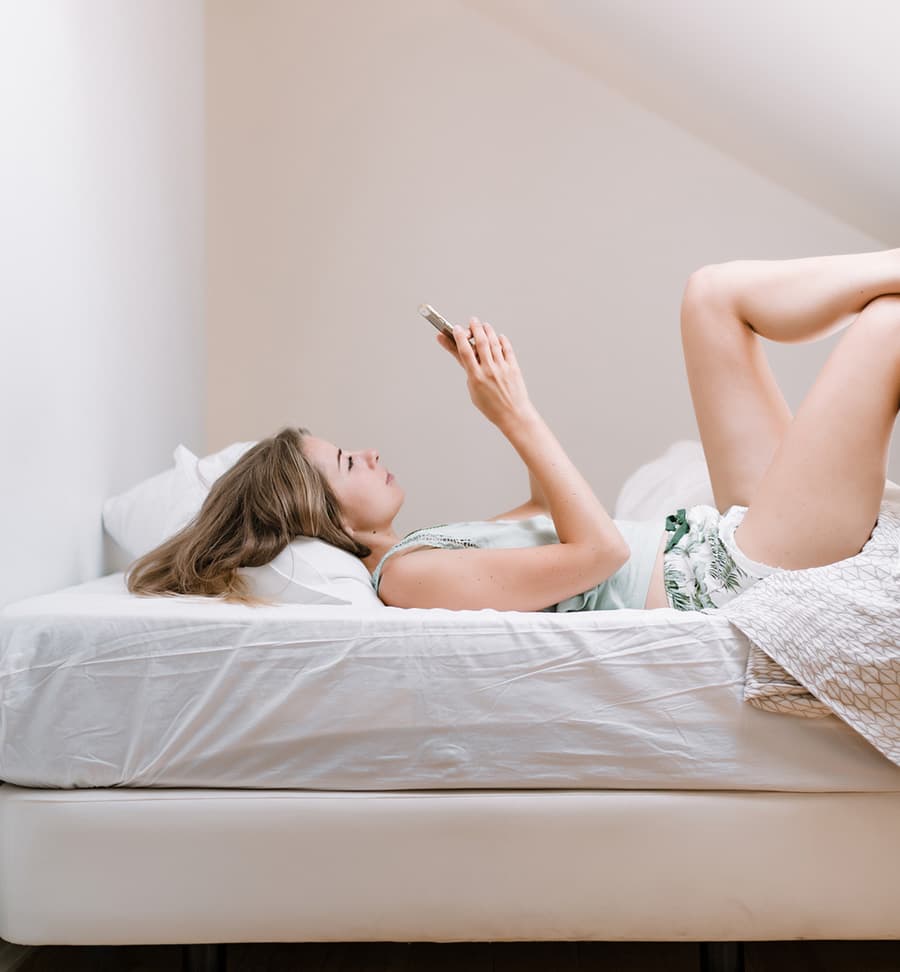 How Dr. B treats yeast infection
Tell us about your condition with a $15 online consultation—no video call necessary.
A medical provider will review your information and prescribe treatment, if appropriate.
Pick up and pay for the medication at the pharmacy of your choice. Or, get it delivered.
About Terconazole
How does it work?
Terconazole works by stopping the growth of yeast in the vagina. This helps relieve symptoms like vaginal itching, burning and discharge related to yeast infections.
What does it treat?
This medicine is used to treat vaginal yeast infections. Yeast infection symptoms include vaginal itching, burning and unusual discharge.
What forms does it come in?
Terconazole is available as a cream or suppository that you insert into the vagina. This delivers the medicine right to the source of the infection and helps relieve symptoms quickly.
Please note that Terconazole cream is not listed among the available options on the Dr. B platform at this time.
Terconazole vs. Terazol
Terconazole and Terazol are essentially the same medication. Terazol is a brand name and Terconazole is the generic form. Both medicines work the same way to treat vaginal yeast infections.
The brand drug Terazol is not currently available on the Dr. B platform.
How much will it cost?
Dr. B offers online consultations for $15—which is less than most copays. If a yeast infection prescription is appropriate, your out-of-pocket medication cost will depend on your insurance and where you decide to get your prescription filled. With a drug discount card, prices for Terconazole 80mg (3 suppositories) start at $44.93.
* Prices shown with drug discount card applied. Price may differ depending on location.
$15
+
Starting at
$44.93
$43.89
$41.04
$88.07
$50.81
Terconazole 80mg (3 suppositories)*
More Yeast Infection Prescription Treatments
Looking for a different medication? We also offer Miconazole Nitrate. Learn more here.
Common Questions
Terconazole prescription FAQ
What are the benefits of using Terconazole?

Treats vaginal yeast infections
Relieves itching and discomfort
Kills yeast
Stops growth of yeast
Works quickly
Easy to use
Safe for most people
Who should not use this medication?

People who are allergic to Terconazole or other azole antifungal drugs
People who are pregnant or breastfeeding

Tell your healthcare provider about your medical history and any medicines you're taking while using this treatment.
How do I use this medication?

This medication is inserted into the vagina, usually once a day at bedtime. The instructions are slightly different depending on whether you're using the cream or the suppository version. Follow your licensed provider's instructions to use this medicine correctly. You can use this medicine if you're on your period, but just avoid tampons since they could absorb some of the medicine.

Your medical provider needs to know if you're pregnant or planning to become pregnant while using this medicine. Also, some forms of birth control may not work as well while you're using this treatment, so talk to your health provider about safe sex. To be safe and prevent pregnancy (especially if your yeast infection is severe), discuss with your health provider a backup contraceptive method. It's also a good idea to avoid sex while taking this medicine. An ingredient in the suppository can weaken latex condoms, plus there's a risk of giving the infection to your partner.
What happens if I miss a dose?

If you miss a dose, try to use it as soon as you remember. If it's nearly time for your next dose, just skip the missed dose and continue with your regular dosing schedule.
What happens if I use too much?

Taking too much Terconazole won't help your symptoms improve faster – taking too much can lead to an increased risk of side effects, such as irritation or discomfort in the vaginal area. Also, this medicine is only for use in the vagina. It can be harmful if swallowed.

If you've taken too much of your yeast infection medication, call your medical provider or local poison control center (800-222-1222) immediately.
Can I get Terconazole online?

We get it – if you have symptoms of a yeast infection, you need convenient, hassle-free relief. Dr. B can help you get an online prescription for yeast infection treatments, including Terconazole. Just complete a short health questionnaire and a licensed medical provider will review your health history and symptoms. If appropriate, they'll send a prescription to the pharmacy of your choice.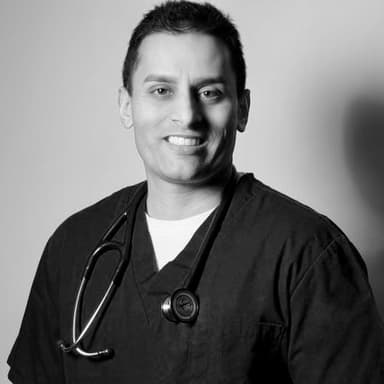 Medical information reviewed by Dr. Sudip Bose
Sudip Bose, MD is a world-leading emergency medicine physician, combat veteran, professor, and entrepreneur. With a wide variety of experience, Dr. Bose is focused on endeavors with large-scale health and educational impact. He founded The Battle Continues, a nonprofit assisting veterans with healthcare needs. Dr. Bose is also a clinical professor at Texas Tech and University of Illinois College of Medicine. He is a graduate of the honors program at Northwestern University, where he continued his medical school education at The Feinberg School of Medicine.
Side Effects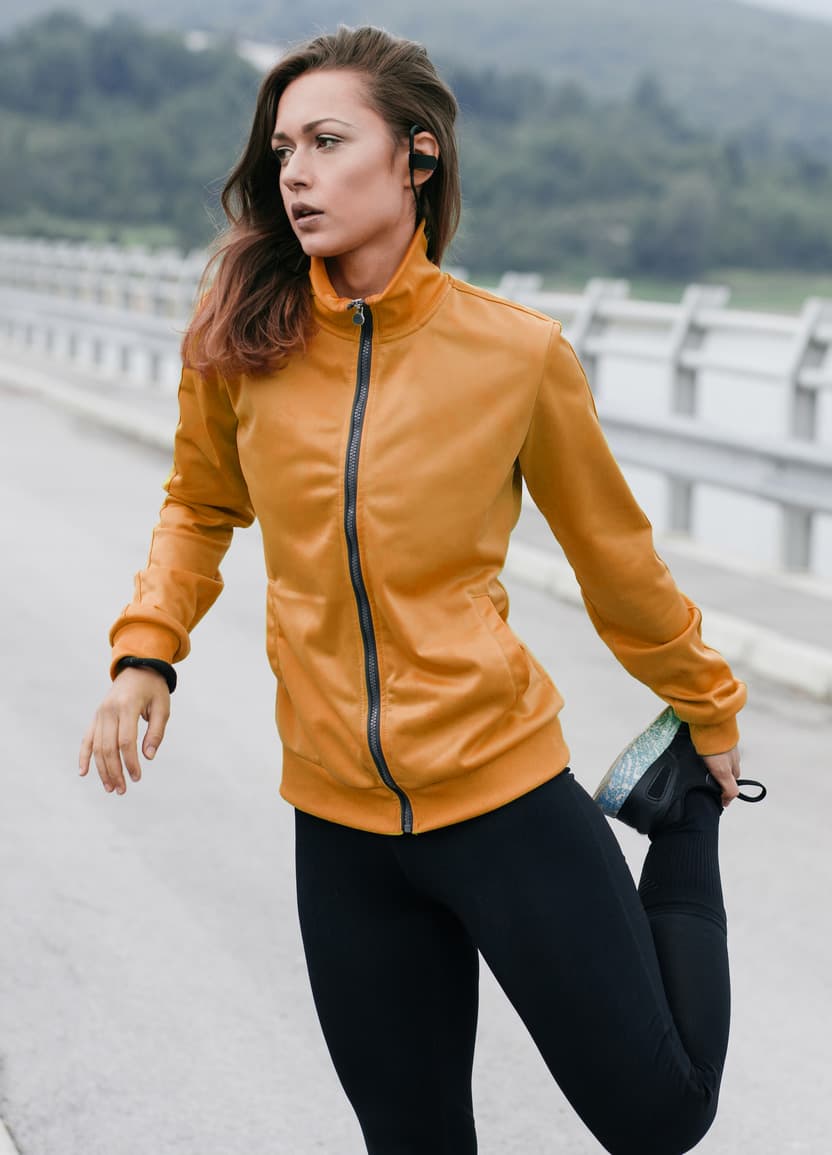 Some people have side effects while they use this medication. The most common side effects are:
Headache
Vaginal burning, itching or pain
Menstrual cramps
The risk of severe side effects is low, but report any concerning symptoms to your health provider right away. This could include signs of an allergic reaction like a rash, vaginal pain or intense burning.
Dr. B articles about yeast infection