Get a Sildenafil (Generic Viagra) prescription online
No video calls necessary

$15 consult—no membership required

Medical review within 3 hours
Sildenafil is the generic version of Viagra and Revatio, medications commonly prescribed to treat erectile dysfunction. It helps sustain and maintain an erection by expanding blood vessels throughout the penile tissue.
* Prescription treatment requires a virtual medical consultation with a medical provider to determine if a prescription is appropriate.
See what others are saying about Dr. B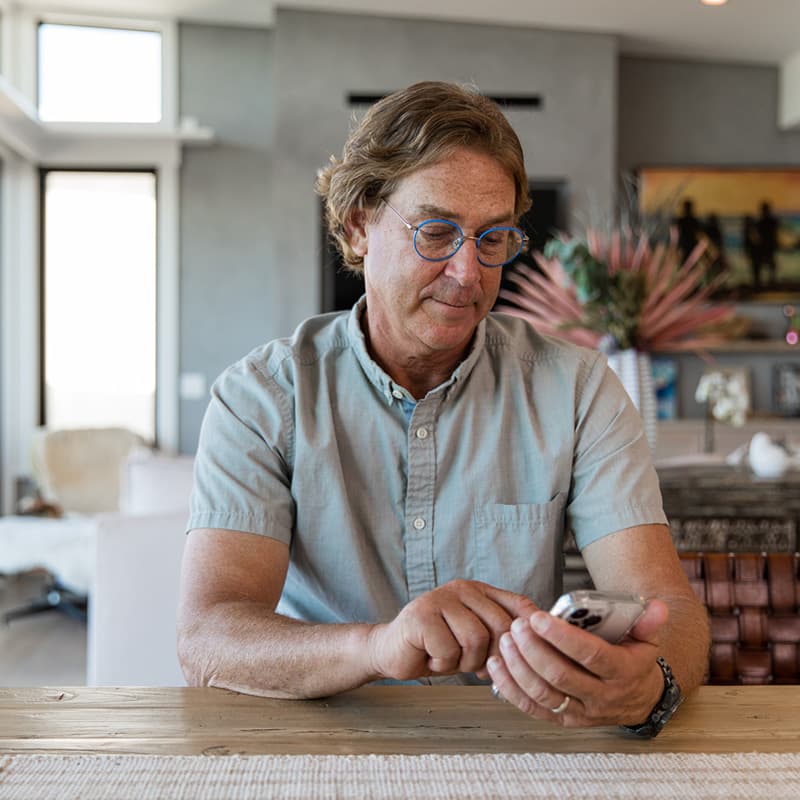 How Dr. B treats ED
Tell us about your condition with a $15 online consultation—no video call necessary.
A medical provider will review your information and prescribe treatment, if appropriate.
Pick up and pay for the medication at the pharmacy of your choice. Or, get it delivered.
About Sildenafil (Generic Viagra)
How does it work?
Like other erectile dysfunction medications, it works by helping blood vessels relax. By allowing more blood flow to certain areas, it helps people assigned male at birth achieve an erection when they want to.
What does it treat?
This medication treats erectile dysfunction, which occurs when the penis experiences problems getting or keeping an erection firm enough for sexual intercourse. In some cases, it's also prescribed for pulmonary arterial hypertension, a condition in which the blood pressure in the arteries that carry blood from the heart to the lungs is too high.
What forms does it come in?
In most cases, this medication comes as an erectile dysfunction pill that you swallow with water. Special formulations—like an oral jelly or chewable tablet—may be available for people who have trouble swallowing pills.
Sildenafil vs. Viagra
Sildenafil is the active ingredient in the erectile dysfunction treatment Viagra. Both medications are essentially the same—they relax blood vessels to improve erectile dysfunction symptoms.
How much will it cost?
Dr. B offers online consultations for $15—which is less than most copays. If an ED prescription is appropriate, your out-of-pocket medication cost will depend on your insurance and where you decide to get your prescription filled. With a drug discount card, prices for Sildenafil 25mg (10 tablets) start at $8.33.
* Prices shown with drug discount card applied. Price may differ depending on location.
$15
+
Starting at
$8.33
$31.82
$140.46
$166.62
$238.16
Sildenafil 25mg (10 tablets)*
More ED Prescription Treatments
Looking for a different medication? Here are some options.
Common Questions
Sildenafil (Generic Viagra) prescription FAQ
What are the benefits of taking Sildenafil (Generic Viagra)?

Improves ED
Increases blood flow to penis
Helps maintain erection
Boosts self-confidence
Who should not take this medication?

People taking nitrates
People with heart problems
People with a history of priapism
People who are allergic to Sildenafil

If you have any of these conditions, speak with your healthcare provider before starting this medication.
How do you take this medication?

In most cases, you take this erectile dysfunction treatment by mouth, about 30 minutes to 1 hour before intimacy. To reduce your risk of side effects, follow your licensed provider's instructions carefully.
What happens if I miss a dose?

Sildenafil is taken "as needed" (not on a regular dosing schedule) prior to intimacy (before sexual activity), so you don't have to worry about missing a dose. Take it before intimacy, and don't take more than 1 dose in a day to make up for the missed dose.

It's important not to take more than one dose of Sildenafil within a 24-hour period, as taking too much of this medication can increase the chances of experiencing side effects. It's best to follow your healthcare provider's instructions to avoid side effects.
What happens if I take too much?

Taking more of this medication than directed can increase the risk of side effects like headaches, dizziness and low blood pressure.

If you've taken too much, call your medical provider or local poison control center (800-222-1222) right away.
Can I get Sildenafil (Generic Viagra) online?

You can! Just complete a confidential $15 online consultation with Dr. B. A licensed medical provider will review your information and send an online prescription or refill to your pharmacy of choice if appropriate.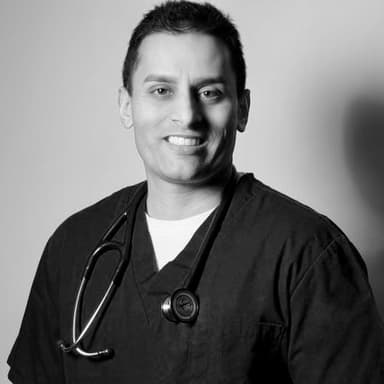 Medical information reviewed by Dr. Sudip Bose
Sudip Bose, MD is a world-leading emergency medicine physician, combat veteran, professor, and entrepreneur. With a wide variety of experience, Dr. Bose is focused on endeavors with large-scale health and educational impact. He founded The Battle Continues, a nonprofit assisting veterans with healthcare needs. Dr. Bose is also a clinical professor at Texas Tech and University of Illinois College of Medicine. He is a graduate of the honors program at Northwestern University, where he continued his medical school education at The Feinberg School of Medicine.
Side Effects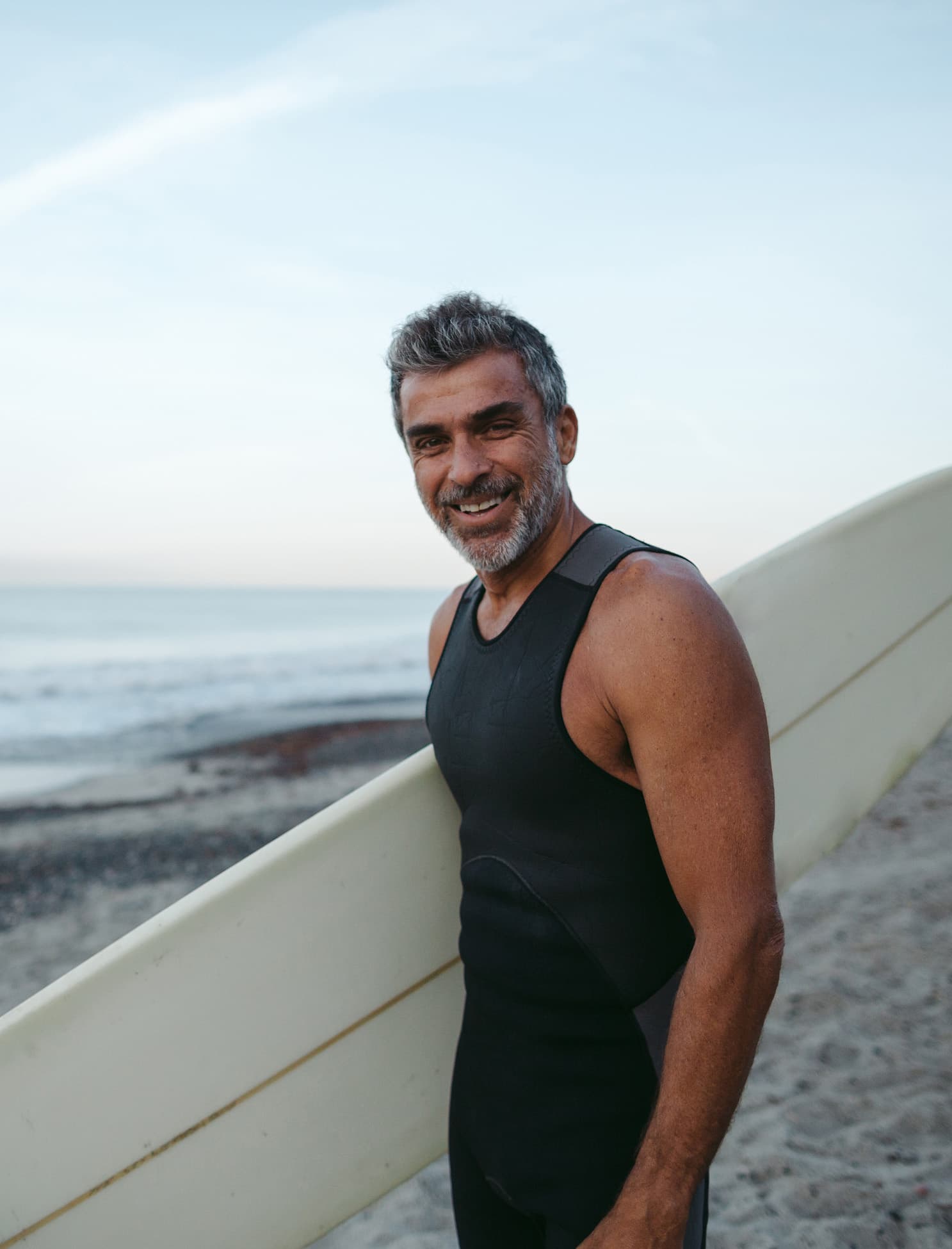 Not everyone will experience side effects when using this medication. When they do happen, they're usually not serious. Possible side effects include:
Headache
Flushing
Upset stomach
Blurred vision
Stuffy nose
If you experience severe side effects like a prolonged and painful erection (known as priapism) that lasts for more than four hours (even without being turned on) or heart-related issues—or other new, serious symptoms—contact your health provider or pharmacist right away.