Get an Imiquimod prescription online
No video calls necessary

$15 consult—no membership required

Medical review within 3 hours
Imiquimod is a treatment for genital warts that you can use in the privacy of your own home. It works by activating the body's immune response to kill off the diseased cells. There are also brand versions available (Aldara and Zyclara).
* Prescription treatment requires a virtual medical consultation with a medical provider to determine if a prescription is appropriate.
See what others are saying about Dr. B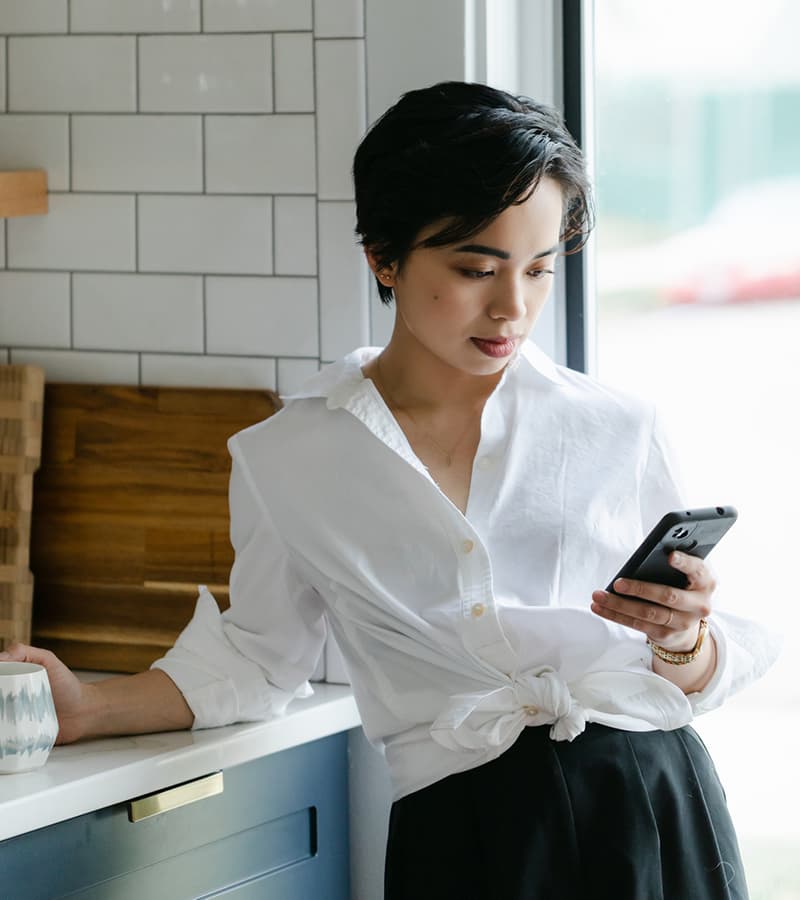 How Dr. B treats genital warts
Tell us about your condition with a $15 online consultation—no video call necessary.
A medical provider will review your information and prescribe treatment, if appropriate.
Pick up and pay for the medication at the pharmacy of your choice. Or, get it delivered.
About Imiquimod
How does it work?
Imiquimod is a type of medication known as an "immune response modifier." This means that it helps your immune system fight off infections – it doesn't directly fight the virus by itself.
What does it treat?
This medication is a popular choice for treating genital warts on the vagina, penis or anus . It also treats other skin conditions, like actinic keratosis (flat, scaly growths on the skin from too much sun) and basal cell carcinoma (a kind of skin cancer).
While this medicine is effective at clearing up genital warts, it won't cure the virus that causes warts (HPV – human papillomavirus). It's still possible to spread HPV and you could get new warts in the future.
What forms does it come in?
Imiquimod comes as a cream that is rubbed on the affected skin.
Imiquimod vs. Aldara
Imiquimod and Aldara are actually the same thing. Imiquimod is the active ingredient in the medication, and Aldara is the brand name for the medicine. Brand and generic medications may come in different formulations (like a pump-style lotion or a cream in a tube), but they all work the same way to treat skin problems like genital warts.
The brand drugs Aldara and Zyclara are not currently available on the Dr. B platform.
How much will it cost?
Dr. B offers online consultations for $15—which is less than most copays. If a genital warts prescription is appropriate, your out-of-pocket medication cost will depend on your insurance and where you decide to get your prescription filled. With a drug discount card, prices for Imiquimod 5 % Topical Cream Packet (24 packet) start at $24.99.
* Prices shown with drug discount card applied. Price may differ depending on location.
$15
+
Starting at
$24.99
$46.52
$49.13
$55.70
$167.20
Imiquimod 5 % Topical Cream Packet (24 packet)*
More Genital Warts Prescription Treatments
Looking for a different medication? Here are some options.
Common Questions
Imiquimod prescription FAQ
What are the benefits of using Imiquimod?

Treats actinic keratosis
Treats genital warts
Treats superficial basal cell carcinoma
Helps immune system fight viruses
Who should not use this medication?

People who are allergic to Imiquimod or any of its ingredients
People with a weakened immune system, such as those with HIV/AIDS or cancer
People with autoimmune disorders
Anyone who's recently had surgery or with any open wounds where the medicine will be used
People who are pregnant or breastfeeding

This medicine could also make your skin more sensitive to the sun. Let your healthcare provider know your full medical history and about any medicines you're currently taking. They'll help you understand if this treatment is right for you.
How do I use this medication?

Apply a thin layer of the cream on the affected skin area. You usually apply it before bedtime and leave it on for a certain amount of time, then wash it off (between 6-10 hours later, depending on your skin condition). Your medical provider will let you know how often to use this medicine and for how many days. It's very important not to use too much of this medicine, since this could cause side effects.
What happens if I miss a dose?

If you forget to apply a dose, just apply it as soon as you remember. However, if it's almost time for your next application, skip the missed dose. Don't use extra medicine or leave it on longer than recommended.
What happens if I use too much?

Using too much Imiquimod can lead to increased side effects, including severe skin irritation. It's important to use only the amount your licensed provider recommends and follow the instructions carefully to avoid any problems.

If you've taken too much of your genital warts treatment, call your medical provider or local poison control center (800-222-1222) immediately.
Can I get Imiquimod online?

Imiquimod is a great option for genital warts because it can be used at home, without a visit to a healthcare provider's office. Dr. B can help you get a prescription for genital warts medication through a short, online health survey. A licensed medical provider will review your health history to make sure this is the right option for your health needs. If a prescription is appropriate, they'll send it to the pharmacy of your choice.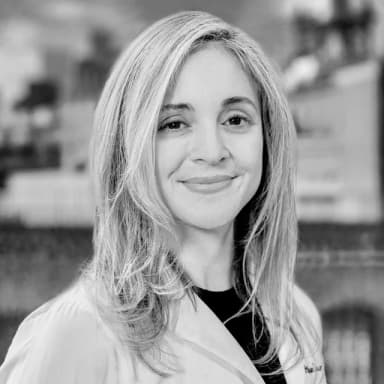 Medical information reviewed by Dr. Alison Gruen
Alison Gruen, MD is a board-certified dermatologist in New York City with over 18 years of experience. A clinician at heart, she happily devotes most of her time to the care of her patients. She graduated Magna Cum Laude from Princeton University and received her MD degree from the Yale School of Medicine. Dr. Gruen completed her dermatology residency at SUNY Downstate where she served as Chief Resident and was awarded the Kings County Doctor's Day award for compassion in medicine.  Currently Dr. Gruen is affiliated with Mount Sinai Hospital in Manhattan.
Side Effects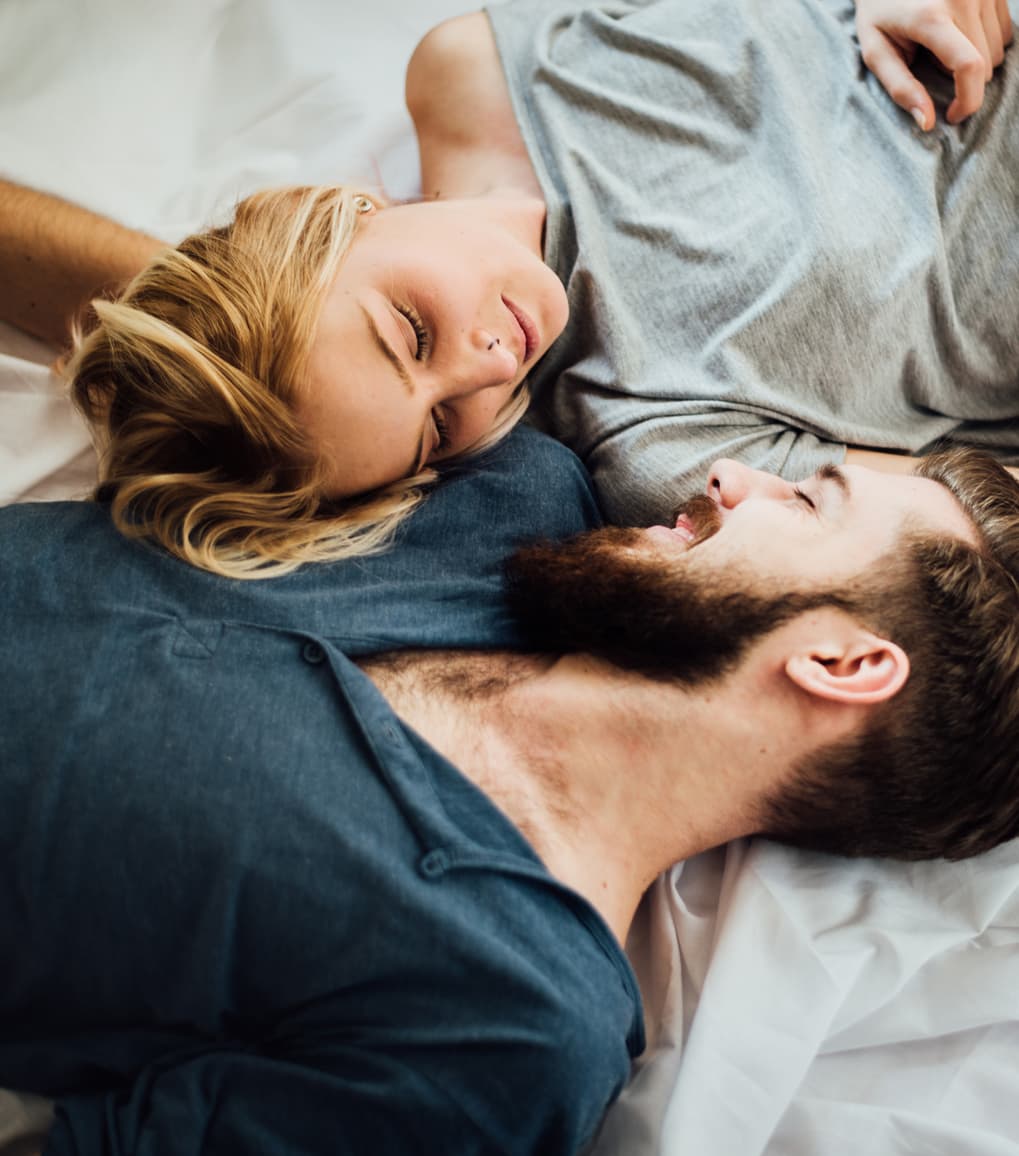 Side effects are common with this medicine. The most common side effects are:
Burning or stinging
Flaking of the skin
Itching
Pain where applied
Common cold symptoms
Headache
Keep an eye out for severe symptoms, including severe peeling, pain, swelling, blisters or weeping sores. You might need to stop using this medication. Another warning sign is flu-like symptoms, such as fever, nausea, aches, chills or swollen lymph nodes. Report these symptoms, or anything else that worries you, to your health provider right away.