Get a Fluticasone Propionate (Generic Flovent HFA) prescription online
No video calls necessary

$15 consult—no membership required

Medical review within 3 hours
Fluticasone Propionate is the generic version of Flovent HFA and Flovent Diskus. This asthma medicine is inhaled into the lungs. When used as directed by your licensed medical provider, it can prevent asthma symptoms like wheezing, shortness of breath and chest tightness. It's not a rescue inhaler, so it shouldn't be used during an asthma attack.
Please note: At this time, this medication is only prescribed as a refill at Dr. B.
* Prescription treatment requires a virtual medical consultation with a medical provider to determine if a prescription is appropriate.
See what others are saying about Dr. B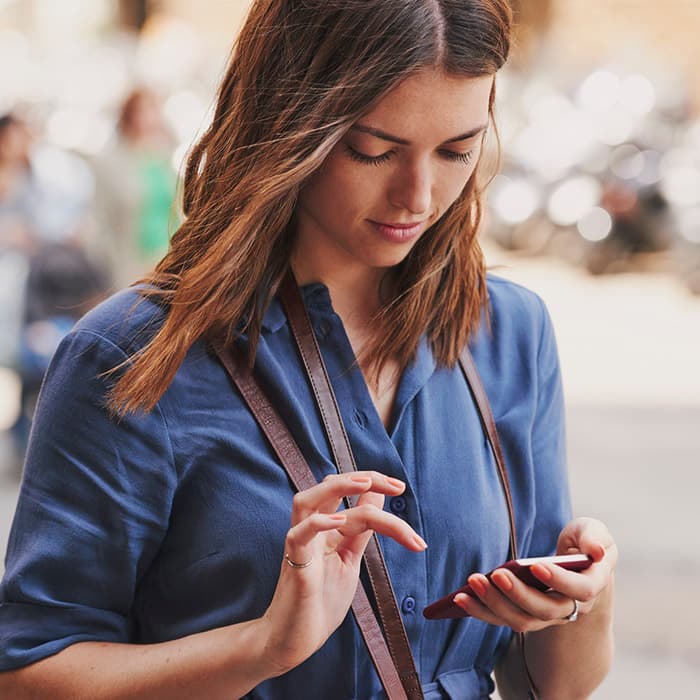 How Dr. B treats asthma
Tell us about your condition with a $15 online consultation—no video call necessary.
A medical provider will review your information and prescribe treatment, if appropriate.
Pick up and pay for the medication at the pharmacy of your choice. Or, get it delivered.
About Fluticasone Propionate (Generic Flovent HFA)
How does it work?
Fluticasone Propionate is a corticosteroid that reduces inflammation (swelling) in the body. When this asthma medicine is inhaled, it reduces swelling in the airways. This can reduce asthma symptoms and make it easier to breathe.
What does it treat?
Fluticasone Propionate helps prevent asthma symptoms like shortness of breath, chest tightness, wheezing and difficulty breathing. It also helps reduce how often asthma attacks occur and how severe they are.
What forms does it come in?
This medicine comes in different forms for different uses. When taken as an inhaler, it helps prevent asthma symptoms like wheezing and shortness of breath.
Fluticasone Propionate vs. Flovent HFA
Fluticasone Propionate is the active ingredient in brand-name medicines like Flovent HFA. When you use a medicine like Flovent HFA, Fluticasone Propionate is the ingredient that calms inflammation and makes breathing easier.
How much will it cost?
Dr. B offers online consultations for $15—which is less than most copays. If an asthma prescription is appropriate, your out-of-pocket medication cost will depend on your insurance and where you decide to get your prescription filled. With a drug discount card, prices for Fluticasone Propionate 44 mcg/Actuation HFA (120 inhalation aerosol with adapter) start at $128.91.
* Prices shown with drug discount card applied. Price may differ depending on location.
$15
+
Starting at
$128.91
$207.70
$207.53
$210.04
$204.20
Fluticasone Propionate 44 mcg/Actuation HFA (120 inhalation aerosol with adapter)*
More Asthma Prescription Treatments
Looking for a different medication? Here are some options.
Common Questions
Fluticasone Propionate (Generic Flovent HFA) prescription FAQ
What are the benefits of using Fluticasone Propionate (Generic Flovent HFA)?

Reduces inflammation in the airways
Prevents wheezing and shortness of breath, and chest tightness
Improves breathing for people with asthma
Prevents asthma attacks
Makes asthma attacks more mild
Who should not use this medication?

People who are allergic to Flovent or Fluticasone
Patients with a severe milk protein allergy should not take Flovent Diskus
Anyone actively having an asthma attack (it's not a rescue inhaler)
People with untreated infections (like tuberculosis)
People with certain eye problems

Tell your medical provider if you have any of these conditions and if you have been on oral steroids for more than 7 days before starting this asthma medication.
How do I use this medication?

Follow your healthcare provider's instructions to use this medicine correctly. Each brand of asthma medicine is taken slightly differently. After inhaling the medicine into your lungs, hold your breath for around 10 seconds to help the medicine reach your airway. Rinse your mouth out after to prevent the risk of developing an oral infection called thrush.
What happens if I miss a dose?

If you miss a dose of this medicine, take it as soon as you remember. If it is almost time for your next dose, skip it and take your next dose at the regular time. Do not take a double dose.
What happens if I use too much?

If you take too much of this medicine for a long time, it can cause eye problems, skin changes, body fat changes or sexual health issues.

If you've taken too much Fluticasone Propionate, call your licensed provider or local poison control center (800-222-1222) immediately.
Can I get Fluticasone Propionate (Generic Flovent HFA) online?

Dr. B can help you get an online Fluticasone prescription. Just complete a Dr. B online consultation to get started. A licensed medical provider will review your symptoms and medical history. If appropriate, the healthcare provider will send an online prescription or refill to your preferred pharmacy.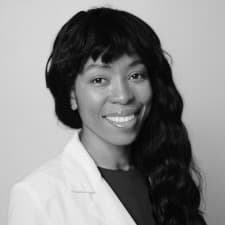 Medical information reviewed by Dr. Cascya Charlot
Cascya Charlot, MD is the current medical director of Allergy & Asthma Care of Brooklyn, with a focus on pediatric allergy and asthma initiatives. She is also the head of the pediatric allergy and immunology department at NYP Methodist Hospital. A Magna Cum Laude graduate from New York University, Dr. Charlot continued her education at Harvard Medical School, where she went on to complete her residency in internal medicine at NYU Downtown Hospital.
Side Effects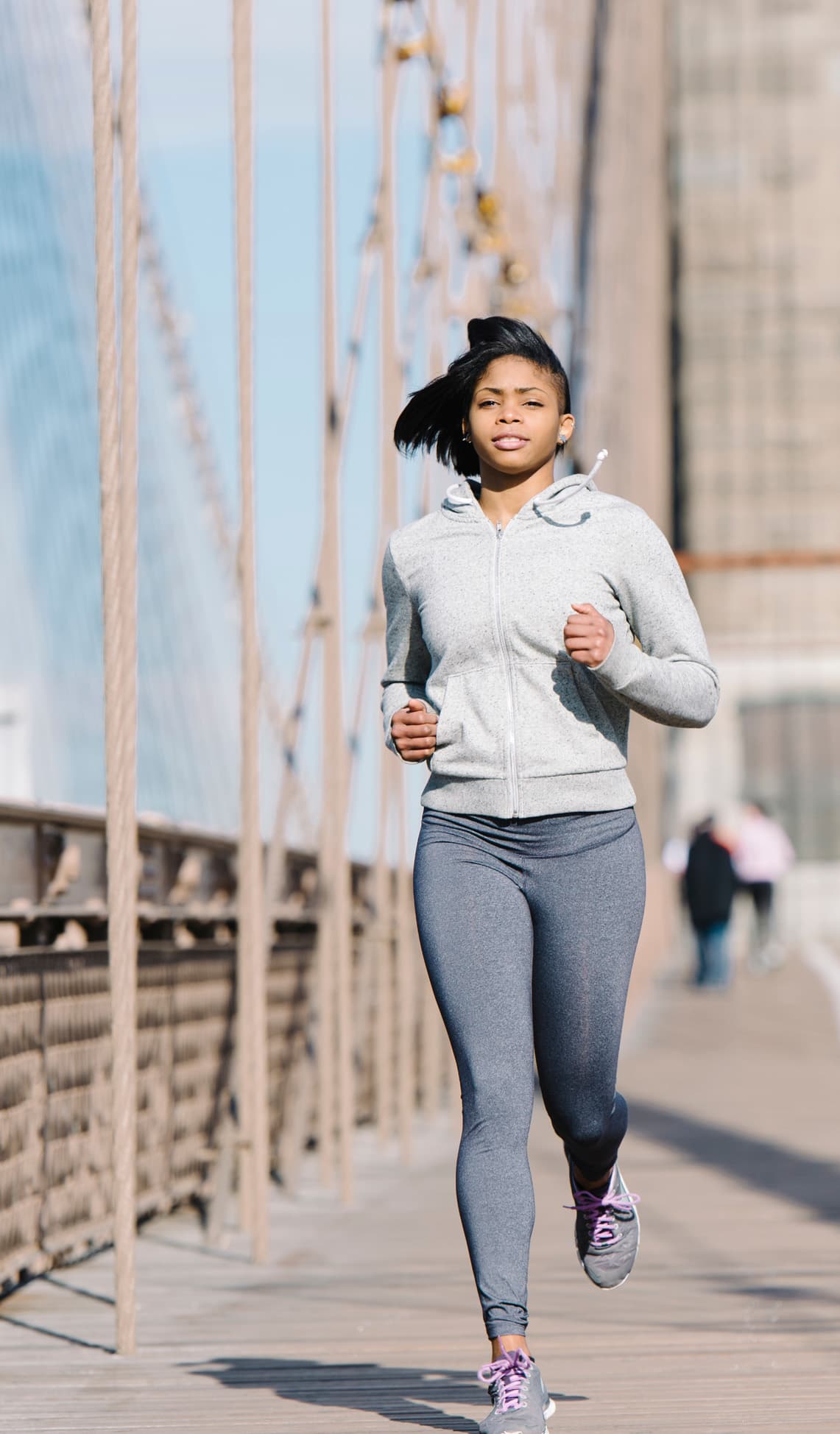 Side effects of Fluticasone Propionate are usually mild. Side effects may include:
Sore throat
Headache
Stuffy or runny nose
Voice changes or hoarseness
White plaques in the mouth/on your tongue
Increased risk of infections
Suppressed growth in pediatric patients
Increased risk of glaucoma or cataracts
Reduction in bone mineral density
If you experience severe side effects like eye problems(vision changes), issues with low bone density, growth, a slightly increased risk of pneumonia or skin problems—or other new and worrying symptoms—contact your health provider or pharmacist immediately.