Get a Ruxolitinib (Generic Opzelura) prescription online
No video calls necessary

$15 consult—no membership required

Medical review within 3 hours
Ruxolitinib is the brand version of Opzelura, a topical cream used for short-term treatment of mild to moderate eczema. Ruxolitinib belongs to a class of drugs known as kinase inhibitors and weakens the skin's overactive immune responses to relieve eczema symptoms.
* Prescription treatment requires a virtual medical consultation with a medical provider to determine if a prescription is appropriate.
See what others are saying about Dr. B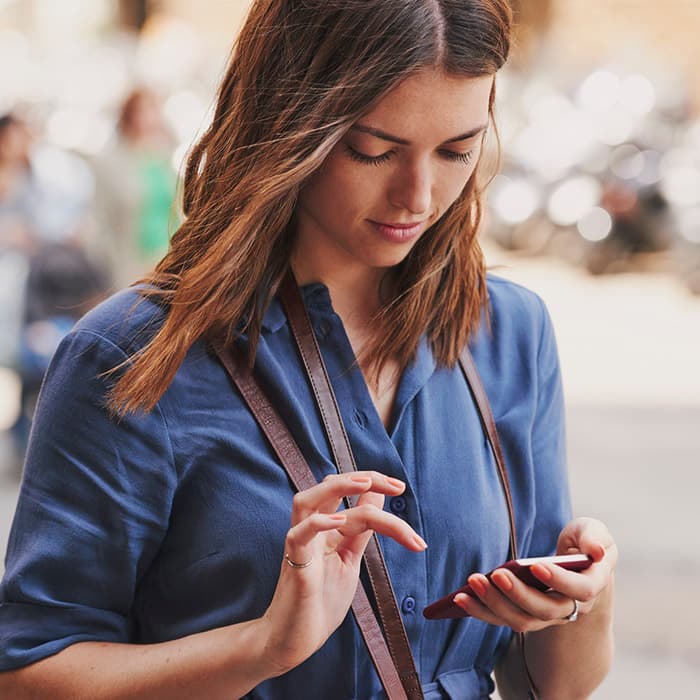 How Dr. B treats eczema
Tell us about your condition with a $15 online consultation—no video call necessary.
A medical provider will review your information and prescribe treatment, if appropriate.
Pick up and pay for the medication at the pharmacy of your choice. Or, get it delivered.
About Ruxolitinib (Generic Opzelura)
How does it work?
This medication works by calming the body's overactive immune responses. This helps relieve eczema symptoms like dry, itchy skin and pain.
What does it treat?
This medication treats eczema (also called atopic dermatitis) in adults and children. It helps relieve itching redness and inflammation to help achieve healthier skin.
What forms does it come in?
This medication is an ointment that you apply directly to the affected area of your skin. In most cases, you apply it twice a day—follow your prescriber's instructions for best results.
Ruxolitinib vs. Opzelura
Ruxolitinib (generic name) and Opzelura (brand name) are the same medication. Both help treat atopic dermatitis (eczema) symptoms by controlling immune responses in the body.
How much will it cost?
Dr. B offers online consultations for $15—which is less than most copays. If an eczema prescription is appropriate, your out-of-pocket medication cost will depend on your insurance and where you decide to get your prescription filled. With a drug discount card, prices for Opzelura 1.5% Topical Cream (60 gram tube) start at $2,043.70.
* Prices shown with drug discount card applied. Price may differ depending on location.
$15
+
Starting at
$2,043.70
$2,079.26
$2,082.26
$2,054.16
$2,122.94
Opzelura 1.5% Topical Cream (60 gram tube)*
More Eczema Prescription Treatments
Looking for a different medication? Here are some options.
Common Questions
Ruxolitinib (Generic Opzelura) prescription FAQ
What are the benefits of using Ruxolitinib (Generic Opzelura)?

Improves itching
Clears up skin
Who should not use this medication?

People allergic to this medication
People with a compromised immune system
People with a skin infection
Children under 12 years old
People who are breastfeeding or pregnant
People who are taking drugs that can interact with this medication

If you have any of these conditions, speak with your medical provider before starting this eczema treatment.
How do I use this medication?

Apply a thin layer of the cream to the affected areas and gently rub it in, usually twice daily. Following your licensed provider's dosing instructions carefully for optimal results.
What happens if I miss a dose?

If you forget to apply Ruxolitinib, do so when you remember. If it's almost time for your next dose, skip the previous one and don't use extra to catch up.
What happens if I use too much?

Using too much of this medication cream might cause skin irritation or discomfort. Make sure to use only the amount your healthcare provider recommends. Don't apply more than directed to avoid any problems.

If you've taken too much Ruxolitinib, call your medical provider or local poison control center (800-222-1222) immediately.
Can I get eczema treatment online?

Yes! With a convenient $15 online consultation, a licensed medical provider reviews your treatment and (if appropriate) sends an online prescription or refill to your pharmacy of choice.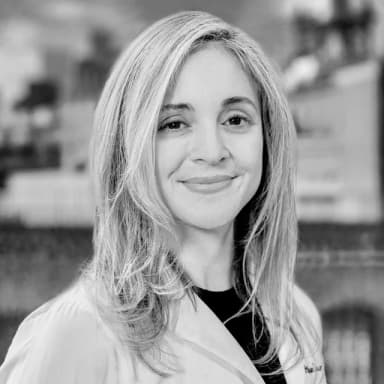 Medical information reviewed by Dr. Alison Gruen
Alison Gruen, MD is a board-certified dermatologist in New York City with over 18 years of experience. A clinician at heart, she happily devotes most of her time to the care of her patients. She graduated Magna Cum Laude from Princeton University and received her MD degree from the Yale School of Medicine. Dr. Gruen completed her dermatology residency at SUNY Downstate where she served as Chief Resident and was awarded the Kings County Doctor's Day award for compassion in medicine.  Currently Dr. Gruen is affiliated with Mount Sinai Hospital in Manhattan.
Side Effects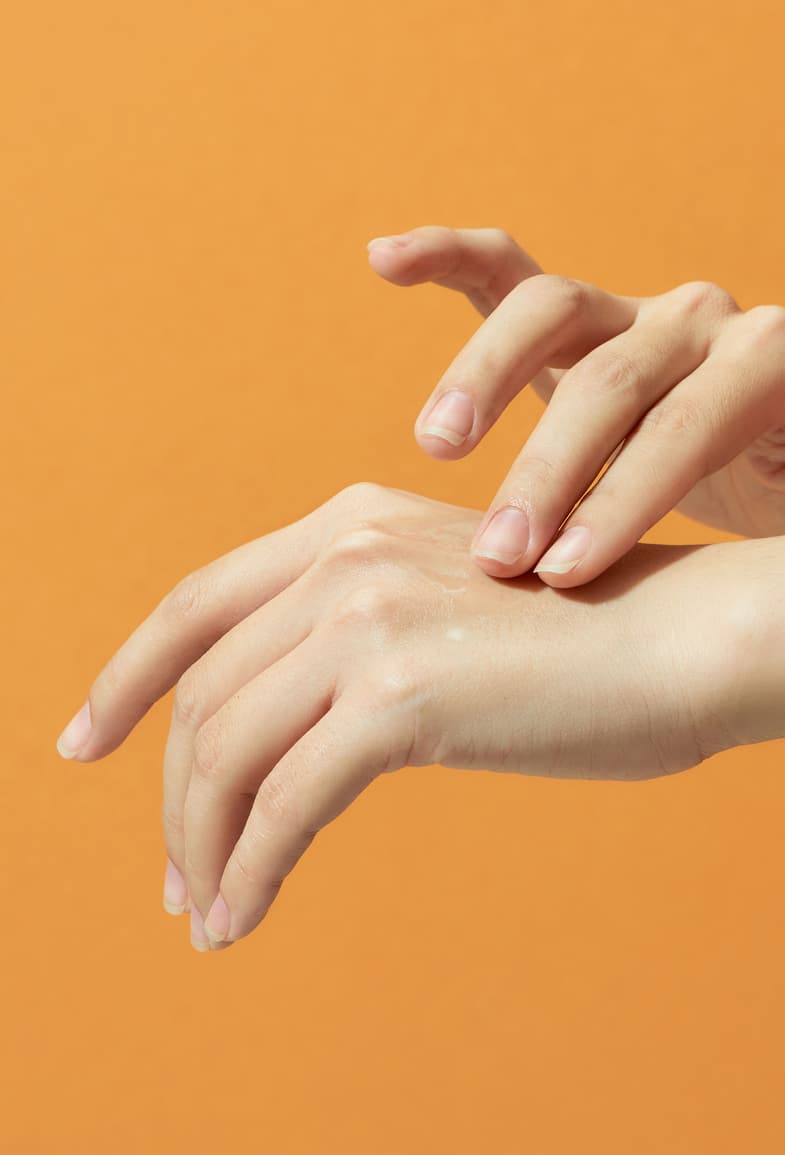 Not everyone will experience side effects when taking this medication. When they do occur, they're usually mild. Ruxolitinib side effects include:
Redness
Itching
Runny nose
Sore throat
Headache
If you experience severe side effects—like significant bleeding or bruising—or other new and worrying symptoms—contact your health provider or pharmacist immediately.