Get a Qbrexza (Glycopyrronium Tosylate) prescription online
No video calls necessary

$15 consult—no membership required

Medical review within 3 hours
Qbrexza is the brand version of Glycopyrronium Tosylate, a topical cloth prescribed for hyperhidrosis  treatment (excessive sweating). This medication blocks a chemical that activates sweat glands in the body.
* Prescription treatment requires a virtual medical consultation with a medical provider to determine if a prescription is appropriate.
See what others are saying about Dr. B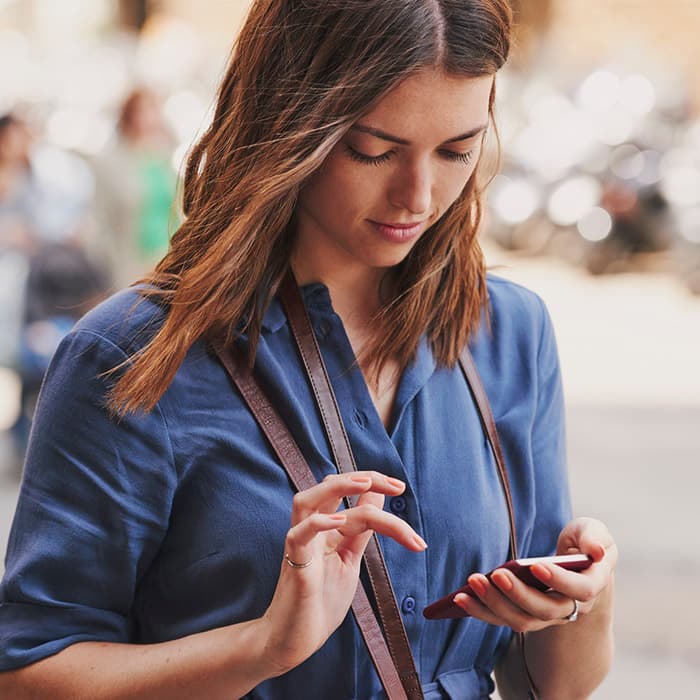 How Dr. B treats hyperhidrosis
Tell us about your condition with a $15 online consultation—no video call necessary.
A medical provider will review your information and prescribe treatment, if appropriate.
Pick up and pay for the medication at the pharmacy of your choice. Or, get it delivered.
About Qbrexza (Glycopyrronium Tosylate)
How does it work?
This medication helps deactivate the sweat glands in your underarms and reduce excessive sweating (hyperhidrosis). By inhibiting sweat production, it can alleviate discomfort and embarrassment.
What does it treat?
This medication is a primary axillary hyperhidrosis treatment. The condition causes excessive sweating in the armpits not related to other medical conditions or medications.
What forms does it come in?
This medication is pre-moistened, disposable cloths that is applied to the skin of your underarms. In most cases, you apply one cloth to your underarms at night . Follow your health provider's instructions carefully for best results.
Qbrexza vs. Glycopyrronium Tosylate
Glycopyrronium Tosylate is the generic name for the active ingredient in Qbrexza—they're the same medication. Both drugs reduce excessive sweating (primary axillary hyperhidrosis) by blocking a sweat-activating chemical called acetylcholine.
How much will it cost?
Dr. B offers online consultations for $15—which is less than most copays. If a hyperhidrosis prescription is appropriate, your out-of-pocket medication cost will depend on your insurance and where you decide to get your prescription filled. With a drug discount card, prices for Qbrexza 2.4 % Towelette (30 towelette packet) start at $611.74.
* Prices shown with drug discount card applied. Price may differ depending on location.
$15
+
Starting at
$611.74
$634.64
$621.14
$631.77
$634.07
Qbrexza 2.4 % Towelette (30 towelette packet)*
More Hyperhidrosis Prescription Treatments
Looking for a different medication? Here are some options.
Common Questions
Qbrexza (Glycopyrronium Tosylate) prescription FAQ
What are the benefits of using Qbrexza (Glycopyrronium Tosylate)?

Reduces underarm sweating
Helps you feel more comfortable
Easy to apply
Minimal risk of side effects
Who should not use this medication?

People allergic to this medication or its ingredients
People with glaucoma or myasthenia gravis
People with severe ulcerative colitis
People with Sjögren's syndrome

If you have any of these conditions, speak with your healthcare provider before starting hyperhidrosis treatment.
How do I use this medication?

To apply this hyperhidrosis medicine, you'll typically wipe one pre-moistened towelette across one underarm and repeat with the other underarm using the same towelette. Follow your licensed provider's application instructions for best results.
What happens if I miss a dose?

If you forget to use this hyperhidrosis medicine, resume your regular application schedule the next day. Don't double your dose to catch up, and avoid using more than one cloth per day.
What happens if I use too much?

Using too many medicated cloths or applying them more frequently than directed can increase the risk of side effects. If you use more than prescribed, wash the affected areas thoroughly with water.

If you've taken too much Qbrexza, call your medical provider or local poison control center (800-222-1222) right away.
Can I get Qbrexza (Glycopyrronium Tosylate) online?

Yes—through a convenient online consultation with Dr. B. A licensed medical provider will review your treatment and send an online prescription or refill to your pharmacy of choice if you fit the criteria.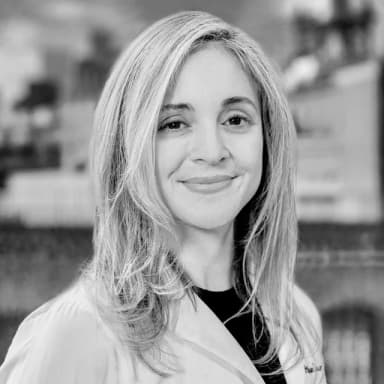 Medical information reviewed by Dr. Alison Gruen
Alison Gruen, MD is a board-certified dermatologist in New York City with over 18 years of experience. A clinician at heart, she happily devotes most of her time to the care of her patients. She graduated Magna Cum Laude from Princeton University and received her MD degree from the Yale School of Medicine. Dr. Gruen completed her dermatology residency at SUNY Downstate where she served as Chief Resident and was awarded the Kings County Doctor's Day award for compassion in medicine.  Currently Dr. Gruen is affiliated with Mount Sinai Hospital in Manhattan.
Side Effects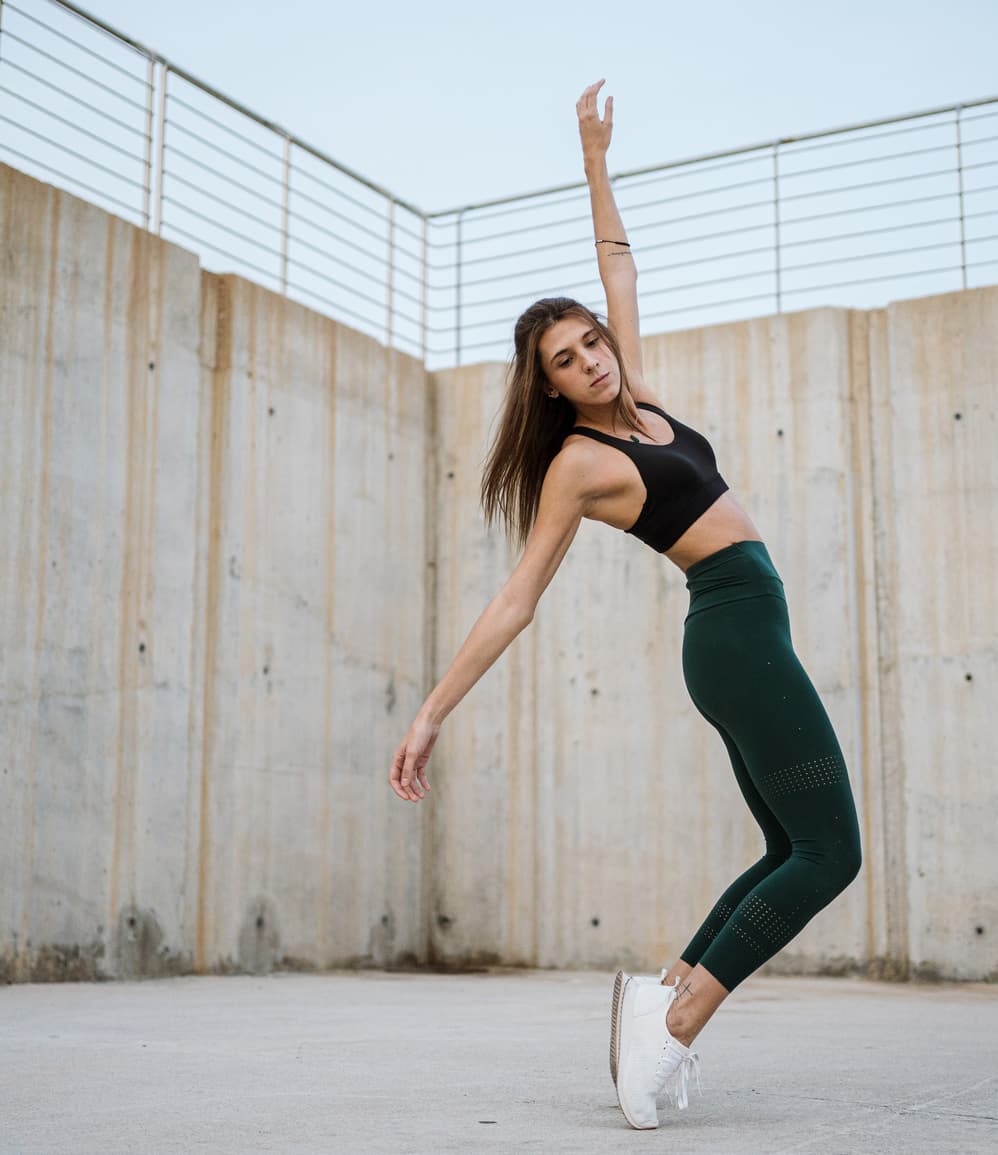 Not everyone will experience side effects when taking this medication. When they do occur, they're usually mild. Side effects can include:
Dry mouth
Underarm redness
Burning or stinging
Itching
If you experience severe side effects like blurry vision, an allergic reaction or trouble urinating—or other new and worrying symptoms—contact your health provider or pharmacist right away.