Get an Onexton (Clindamycin-Benzoyl Peroxide) prescription online
No video calls necessary

$15 consult—no membership required

Medical review within 3 hours
Onexton is a combination antibiotic prescribed for folliculitis treatment and acne treatment. It's a branded version of the drugs Clindamycin Phosphate and Benzoyl Peroxide. This alcohol-free formula helps maintain skin pH balance while minimizing irritation. Acanya and Neuac are alternative brand versions of Clindamycin Phosphate and Benzoyl Peroxide.
* Prescription treatment requires a virtual medical consultation with a medical provider to determine if a prescription is appropriate.
See what others are saying about Dr. B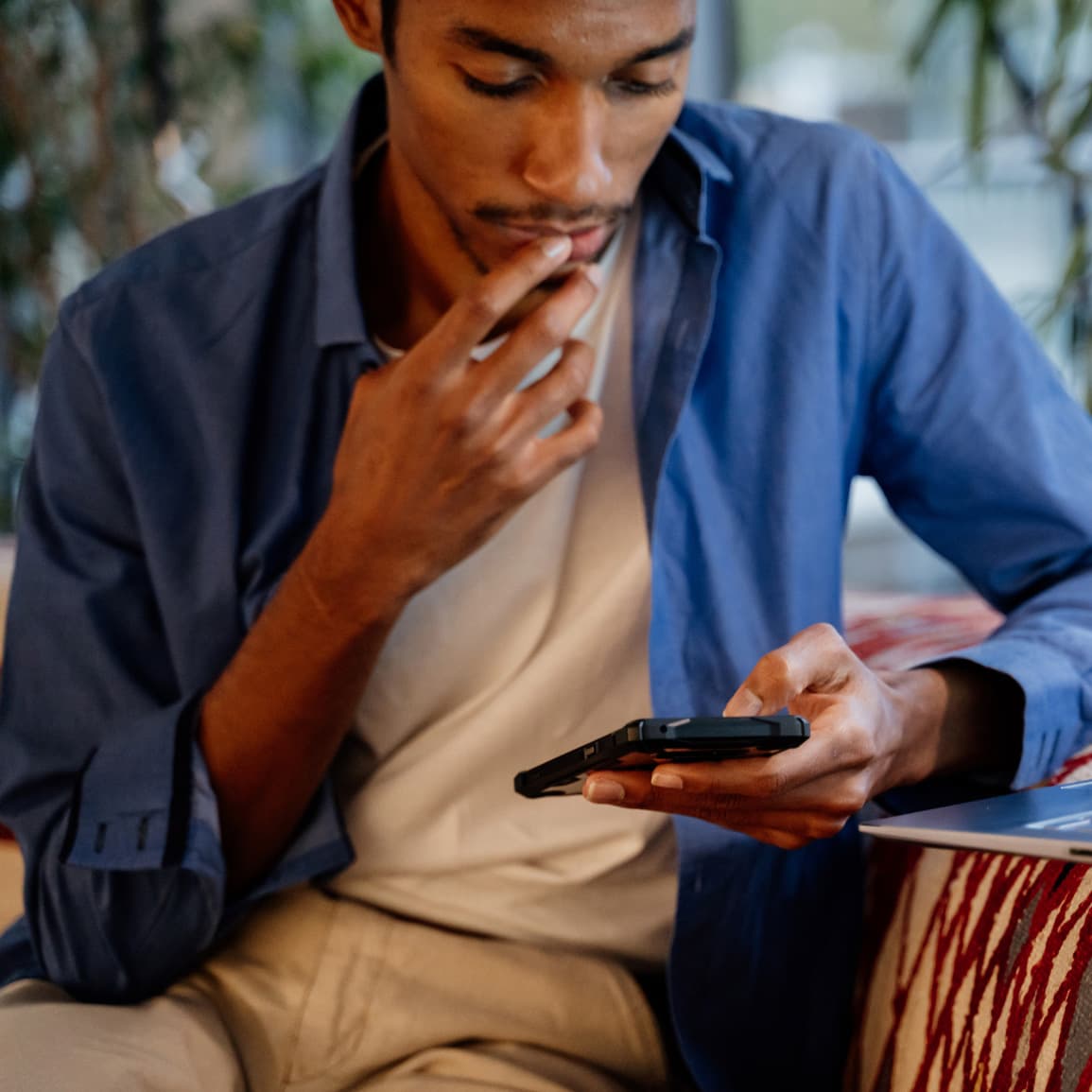 How Dr. B treats folliculitis
Tell us about your condition with a $15 online consultation—no video call necessary.
A medical provider will review your information and prescribe treatment, if appropriate.
Pick up and pay for the medication at the pharmacy of your choice. Or, get it delivered.
About Onexton (Clindamycin-Benzoyl Peroxide)
How does it work?
Onexton combines two active ingredients—Clindamycin Phosphate and Benzoyl Peroxide—to help fight bacterial infections that cause acne and folliculitis. It stops the growth of the bacteria that causes these conditions, reduces oil production, balances the skin's pH and reduces irritation.
What does it treat?
Onexton treats bacterial skin conditions, including folliculitis and acne. It helps clear these issues by fighting the bacteria and reducing skin irritation.
What forms does it come in?
Onexton is available as a gel that you apply directly to the affected skin in a thin layer. It's usually applied once a day as directed by your medical provider.
Onexton vs. Clindamycin-Benzoyl Peroxide
Onexton is a brand-name combination of Clindamycin Phosphate and Benzoyl Peroxide. Clindamycin-Benzoyl Peroxide is the generic name for a medication with the same active ingredients. Both brand and generic forms combat bacterial infections on the skin.
How much will it cost?
Dr. B offers online consultations for $15—which is less than most copays. If a folliculitis prescription is appropriate, your out-of-pocket medication cost will depend on your insurance and where you decide to get your prescription filled. With a drug discount card, prices for Clindamycin 1.2 %-Benzoyl Peroxide 5 % Topical Gel (45 gram tube) start at $27.45.
* Prices shown with drug discount card applied. Price may differ depending on location.
$15
+
Starting at
$27.45
$40.25
$50.61
$54.37
$53.83
Clindamycin 1.2 %-Benzoyl Peroxide 5 % Topical Gel (45 gram tube)*
More Folliculitis Prescription Treatments
Looking for a different folliculitis medication? Here are some options.
Common Questions
Onexton (Clindamycin-Benzoyl Peroxide) prescription FAQ
What are the benefits of using Onexton (Clindamycin-Benzoyl Peroxide)?

Treats acne and folliculitis
Kills acne-causing bacteria
Dries out oily skin
Opens pores
Balances skin pH
Reduces irritation
Combines two effective ingredients
Who should not use this medication?

Anyone allergic to Clindamycin or Benzoyl Peroxide
People with Crohn's disease or ulcerative colitis
Those with a history of antibiotic-induced severe diarrhea
Anyone planning to have surgery with general anesthesia
People using products that contain Erythromycin

Before starting this medication, speak with your health provider about any of the above. Also, discuss the risks of taking this medication if you're pregnant, planning to get pregnant or breastfeeding.
How do I use this medication?

You first clean and dry the affected area and then apply a thin layer of the gel. Do not use it on open wounds or irritated skin. Topical medications are usually applied once a day and are most effective when applied at the same time daily. But follow your licensed provider's instructions for the best results.
What happens if I miss a dose?

If you miss a dose, apply it when you remember. But if it's close to your next dose? Don't double up. Just skip the dose and continue as prescribed.
What happens if I use too much?

Using too much of this topical antibiotic may lead to increased skin irritation. Apply only the amount your healthcare provider directs to avoid such side effects.

If you've accidentally ingested this medication, call your medical provider or a poison control center (800-222-1222).
Can I get Onexton (Clindamycin-Benzoyl Peroxide) online?

Yes! Dr. B can help you treat folliculitis and acne online. Start a $15 consultation—no video call required. A licensed medical provider will review your information within three hours. If appropriate, they'll send an online prescription to your pharmacy of choice.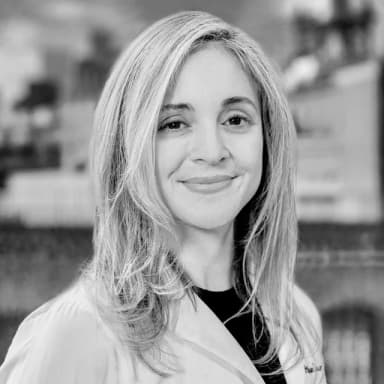 Medical information reviewed by Dr. Alison Gruen
Alison Gruen, MD is a board-certified dermatologist in New York City with over 18 years of experience. A clinician at heart, she happily devotes most of her time to the care of her patients. She graduated Magna Cum Laude from Princeton University and received her MD degree from the Yale School of Medicine. Dr. Gruen completed her dermatology residency at SUNY Downstate where she served as Chief Resident and was awarded the Kings County Doctor's Day award for compassion in medicine.  Currently Dr. Gruen is affiliated with Mount Sinai Hospital in Manhattan.
Side Effects
Not everyone will experience side effects when taking this topical treatment. When they happen, they're often mild and limited to the applied areas of the skin. Such mild side effects include:
Dryness
Redness
Itching
Peeling
Burning
This medication may make you sensitive to sunlight. Limit time outdoors in the sun while taking this medication. If you experience skin blistering or burning, contact your health provider.
Both topical and oral antibiotics may cause severe diarrhea triggered by an overgrowth of Clostridium difficile bacteria. Contact your licensed healthcare provider immediately if you experience severe skin irritation, allergic reactions or other worrying symptoms.