Get a Latisse (Bimatoprost) prescription online
No video calls necessary

$15 consult—no membership required

Medical review within 3 hours
Latisse encourages eyelash growth, helping them to appear fuller, darker and longer. This medicine works by increasing the amount of eyelash hairs and the pace at which eyelashes grow. It is similar to a naturally occurring chemical in the body called prostaglandin. The generic version is called Bimatoprost.
* Prescription treatment requires a virtual medical consultation with a medical provider to determine if a prescription is appropriate.
See what others are saying about Dr. B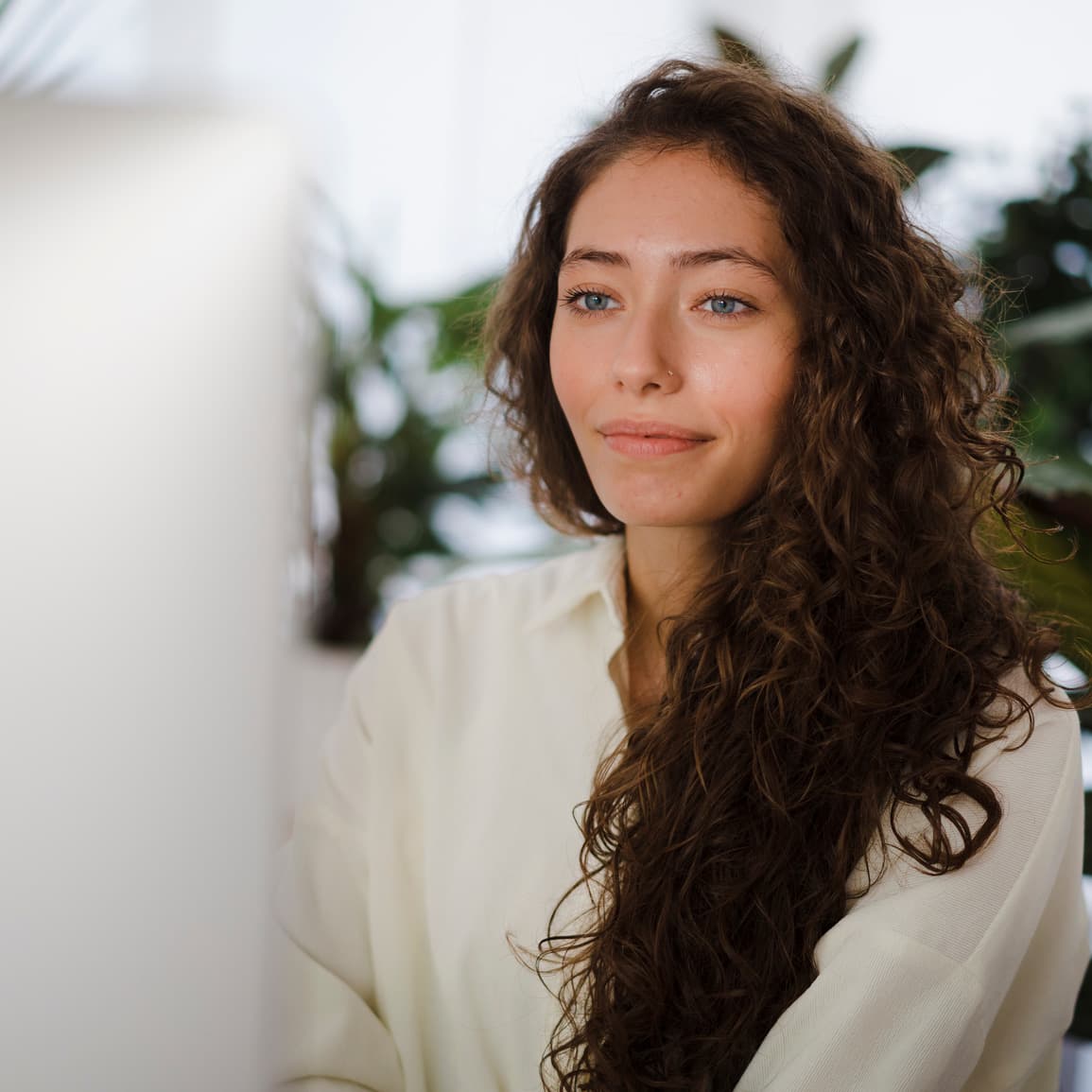 How Dr. B treats eyelash growth
Tell us about your condition with a $15 online consultation—no video call necessary.
A medical provider will review your information and prescribe treatment, if appropriate.
Pick up and pay for the medication at the pharmacy of your choice. Or, get it delivered.
About Latisse (Bimatoprost)
How does it work?
Latisse contains an ingredient that is similar to a naturally-occurring chemical in the body called prostaglandin. This chemical extends the growth phase of eyelashes. As a result, eyelashes appear longer, thicker and darker over time.
What does it treat?
This medication can help people who don't have enough eyelashes. The medical term for this is called hypotrichosis of the eyelashes. There are many reasons why someone might not have enough eyelashes, including the use of certain medications and genetics.
What forms does it come in?
Latisse comes as a liquid solution that you apply along the base of your upper eyelashes using a special applicator. It's important to follow the instructions provided by your medical provider to use it correctly.
Latisse vs. Bimatoprost
Latisse and Bimatoprost are essentially the same medicine. Bimatoprost is the generic name of the medication. They both work to promote eyelash growth.
How much will it cost?
Dr. B offers online consultations for $15—which is less than most copays. If an eyelash growth prescription is appropriate, your out-of-pocket medication cost will depend on your insurance and where you decide to get your prescription filled. With a drug discount card, prices for Bimatoprost 0.03 % Drops (5 mL dropper bottle) start at $51.20.
* Prices shown with drug discount card applied. Price may differ depending on location.
$15
+
Starting at
$51.20
$50.05
$79.85
$80.87
$75.87
Bimatoprost 0.03 % Drops (5 mL dropper bottle)*
Common Questions
Latisse (Bimatoprost) prescription FAQ
What are the benefits of using Latisse (Bimatoprost)?

Darker, fuller, longer lashes
Increased number of lashes
Thicker, more defined lashes
Who should not use this medication?

Pregnant or breastfeeding women
People with allergies to Bimatoprost
People with eye problems
People under 18 years old

Tell your healthcare provider if you have any medical conditions, especially any eye issues. Also let them know if you use other medications.
How do I use this medication?

This medication is applied along the upper lash line, similar to how eyeliner is applied. Don't apply it to the lower lash line or use any more than prescribed. It usually takes about two months to see full results.
What happens if I miss a dose?

If you miss a dose, just continue with your regular schedule the next day. Don't try to catch up by applying more on the same day.
What happens if I use too much?

Taking too much of this medicine or applying it more often than recommended won't make your eyelashes grow faster or better. It could increase the risk of experiencing side effects like eye irritation, redness and darkening of the eyelid skin.

If you've taken too much of this medicine, call your medical provider or local poison control center (800-222-1222) immediately.
Can I get Latisse (Bimatoprost) online?

Dr. B can help you get a convenient online prescription for eyelash growth medications, including Latisse and Bimatoprost. Just fill out a short health questionnaire to start the process. A licensed medical provider will then review your health history. If appropriate, they will send a prescription to any pharmacy you choose.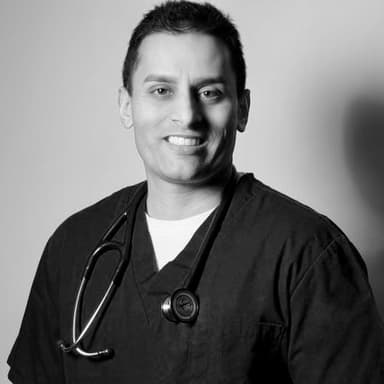 Medical information reviewed by Dr. Sudip Bose
Sudip Bose, MD is a world-leading emergency medicine physician, combat veteran, professor, and entrepreneur. With a wide variety of experience, Dr. Bose is focused on endeavors with large-scale health and educational impact. He founded The Battle Continues, a nonprofit assisting veterans with healthcare needs. Dr. Bose is also a clinical professor at Texas Tech and University of Illinois College of Medicine. He is a graduate of the honors program at Northwestern University, where he continued his medical school education at The Feinberg School of Medicine.
Side Effects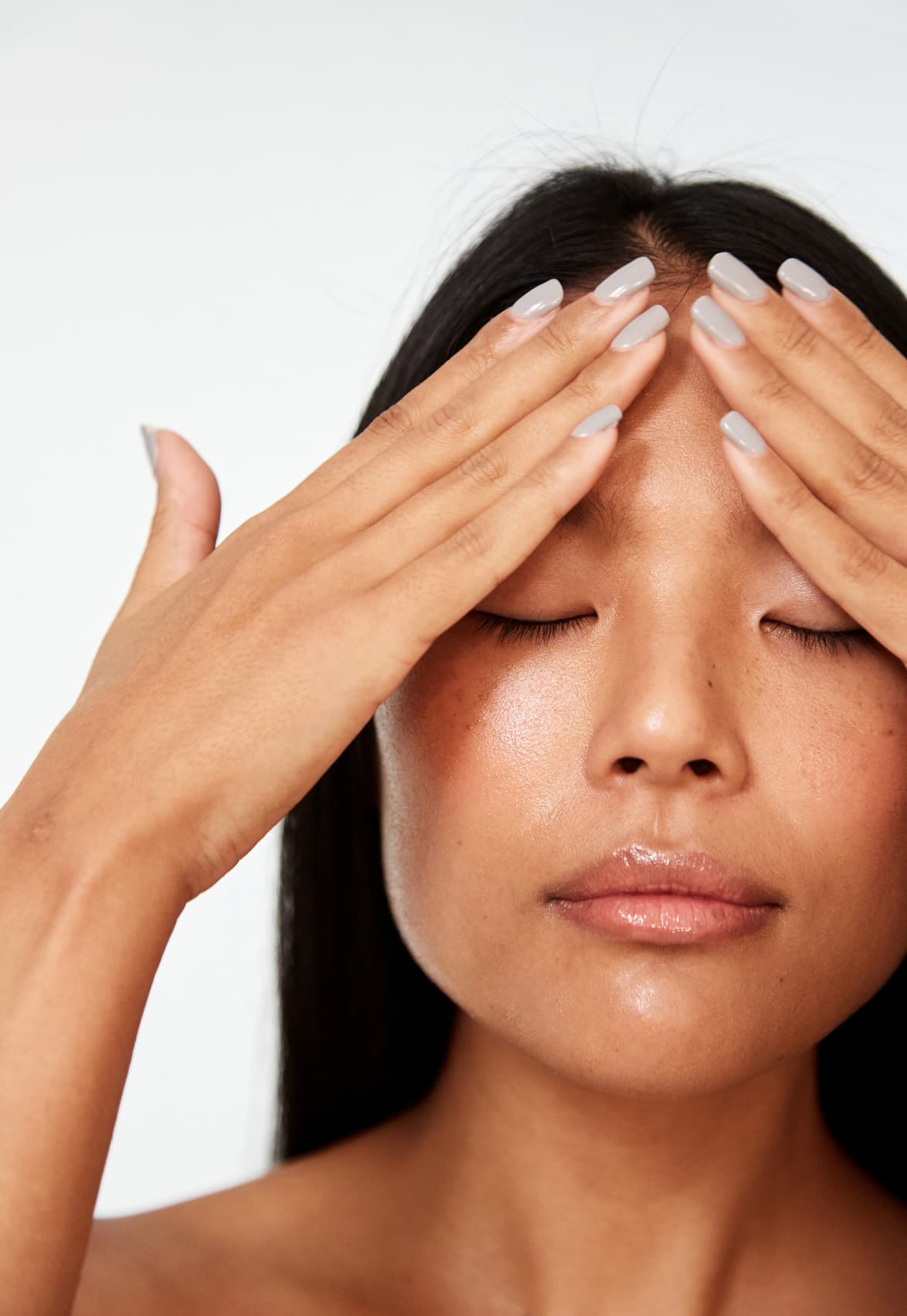 Some people have side effects when they use this medicine. The most common side effects are:
Itchy and irritated eyes
Darkening of the eyelid skin
Redness of the eyelids
If you experience severe side effects like allergic reaction, eye problems or changes in your eyelid skin—or other new and worrying symptoms—contact your health provider or pharmacist immediately.