Get well without the waiting room
Healthcare should be accessible. At Dr. B, we offer $15 online medical consultations for a range of conditions. To get started, you'll complete a provider-reviewed health assessment. If a prescription is right for you, it will be sent to your pharmacy.
Start Consultation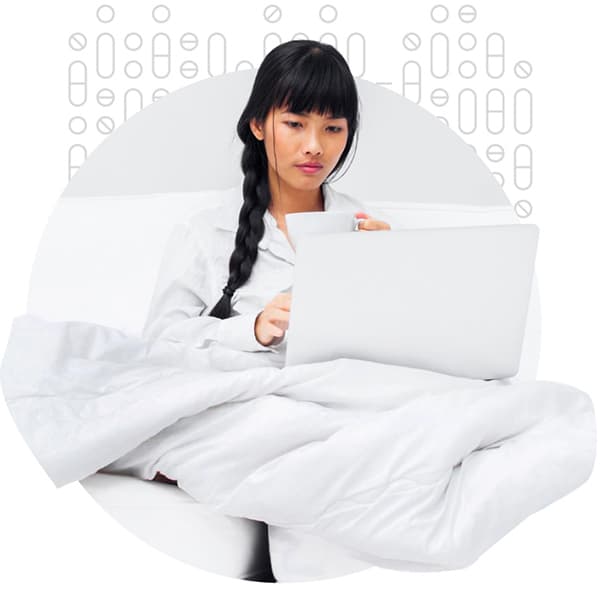 See what others are saying about Dr. B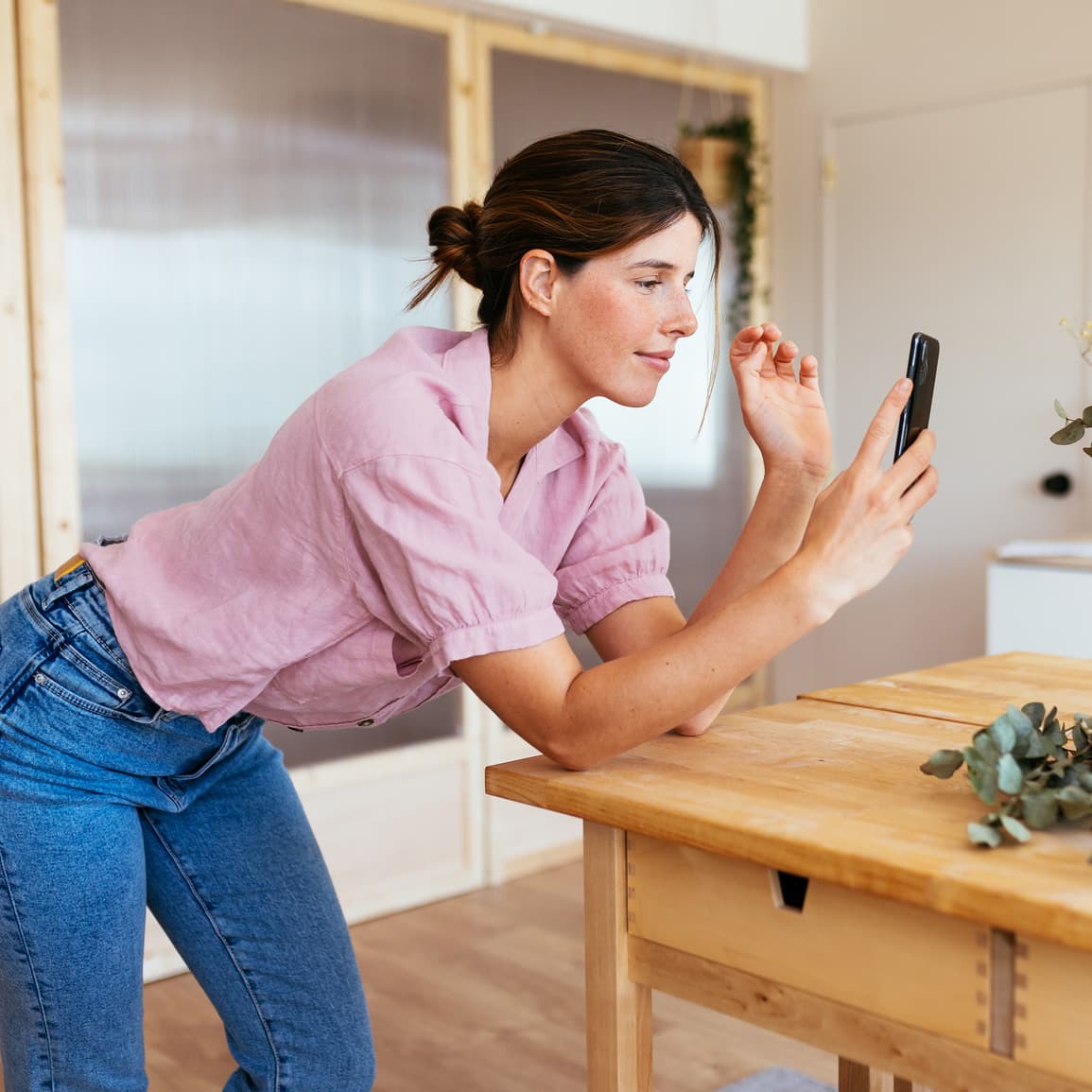 How Dr. B Works
Tell us about your condition with a $15 online consultation—no video call necessary.
A medical provider will review your information and prescribe treatment, if appropriate.
Pick up and pay for the medication at the pharmacy of your choice. Or, get it delivered.
How much will it cost?
Dr. B offers online consultations for $15—which is less than most copays. If a prescription is appropriate, your out-of-pocket medication cost will depend on your insurance and where you decide to get your prescription filled.
$15
+
Need a hand?
Dr. B

can help

Everyone should have access to quality health care. To support that goal, we're providing no-cost* doctor consultations to qualifying patients.