Dr. B's Weekly Roundup: Camping + stargazing + bird watching — oh my!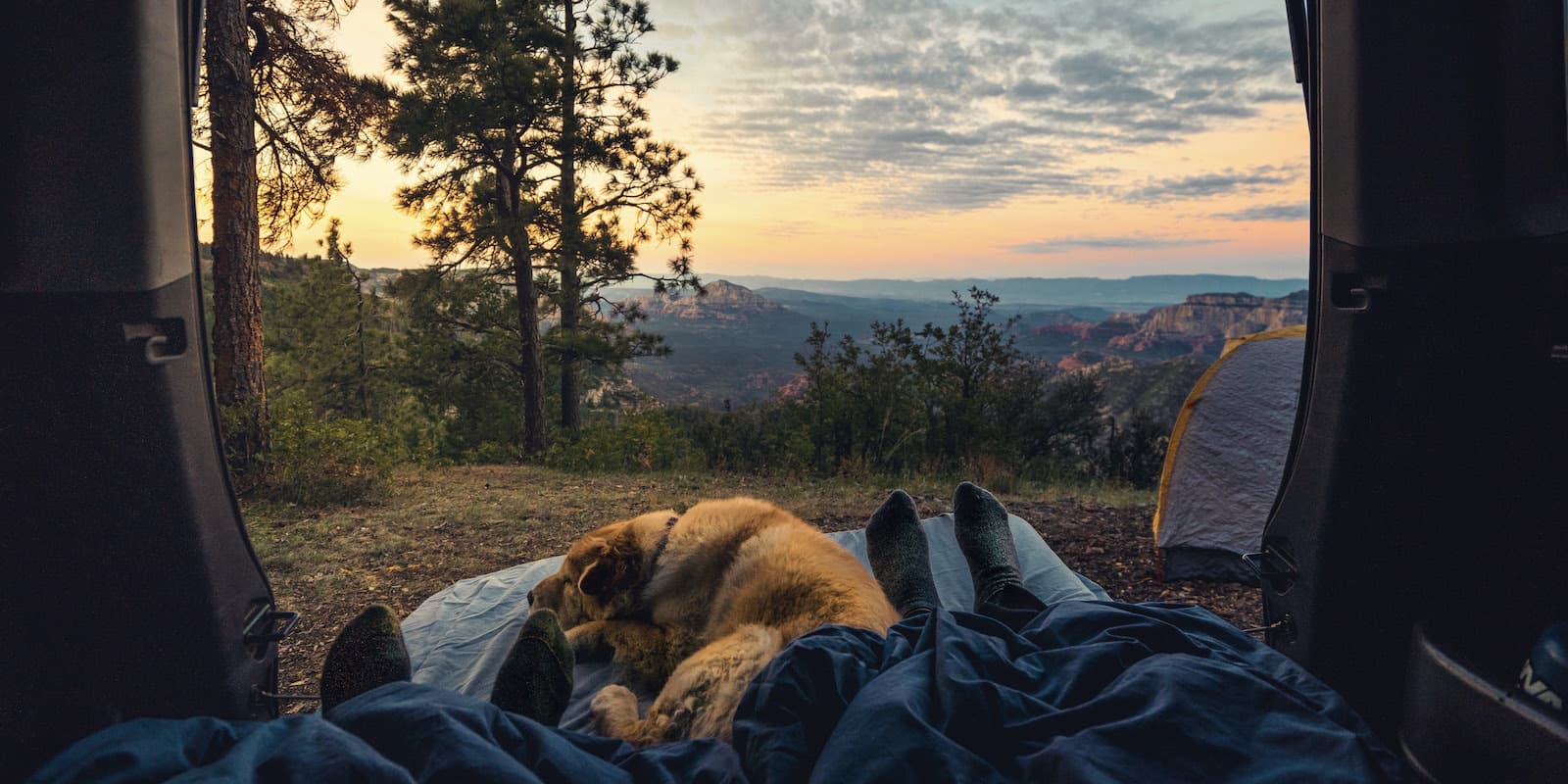 Welcome to the Dr. B Weekly Roundup, a curated weekly overview that cuts through the noise to deliver vetted reads on Covid-19 and beyond. Most of us have been told that nature heals—and science backs this up. So this week, we've got inspiration + safety tips to help make your next nature excursion the best one yet. Let's take a healing breath as we jump into…
The Checkup: Omicron outside + summer magic
Breathe In: nature's benefits + proven mosquito repellants
Covid-19: variants + reinfection + (good!) drug news
The Check-Up: 
Mother nature loves you!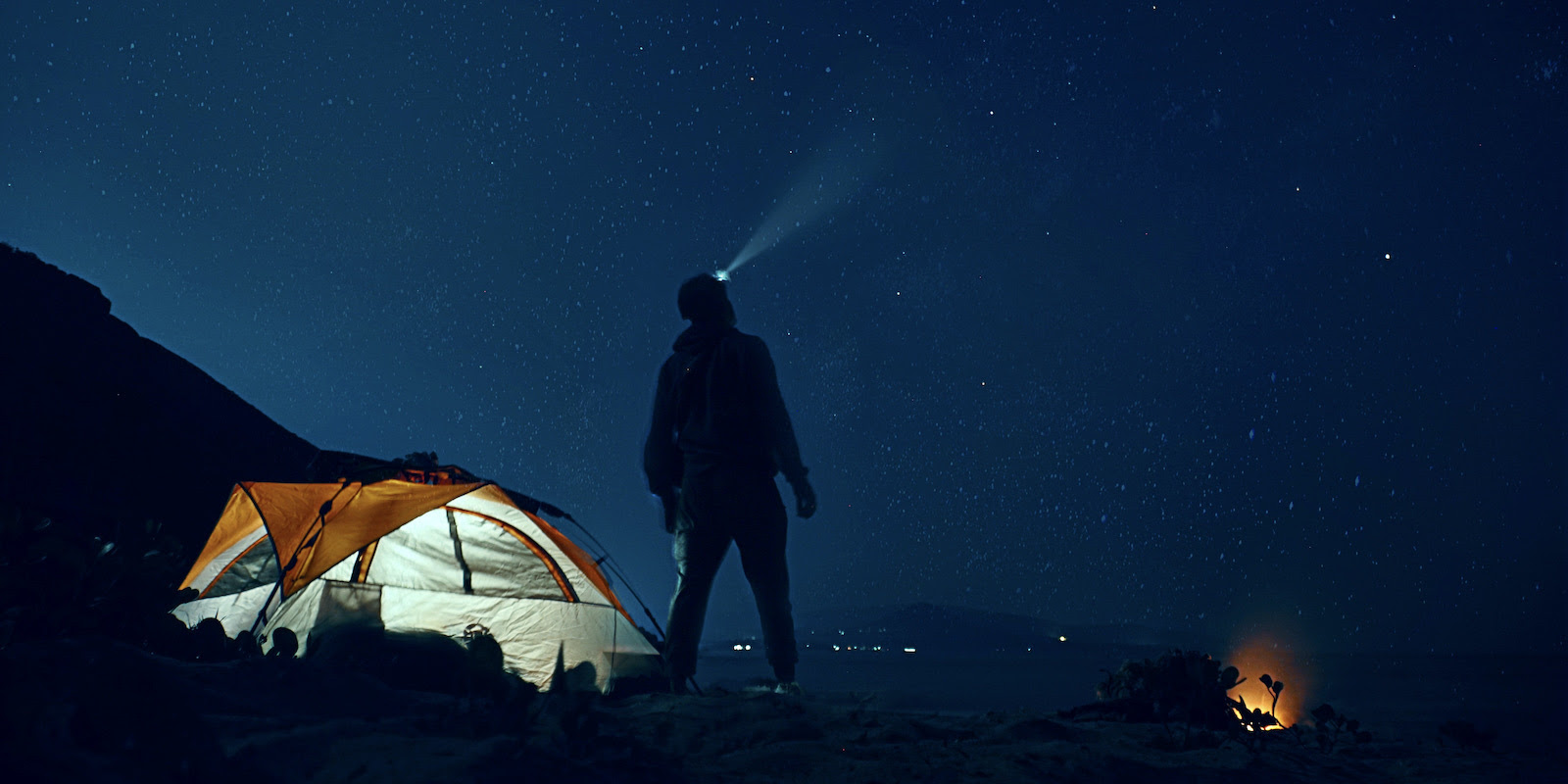 Ever heard of forest bathing? It's the Japanese equivalent of camping, and it can do wonders for our health.
Trees release antimicrobial phytoncides, which lower our stress hormones as we bask among them. 2-3 days in the woods increases our natural killer cells for a whole month. (These limit the spread of tumors and microbial infections!) And telling stories around the fire or on a hike encourages a deep sense of shared meaning with those we love.
Can't get to the woods? Even a few minutes observing nature through a window or in a city park does our body good! Stargazing lowers stress, increases positivity and triggers awe experiences, which make daily struggles feel less overwhelming. And bird watching can boost our mood, mental health and cognitive function.
Nature welcomes every body. Ready to explore? Communities like Birdnote, Black Folks Camp Too, Birdability, Black Birders Week, Indigenous Women Hike and Feminist Bird Club are waiting for you!
Bug, off!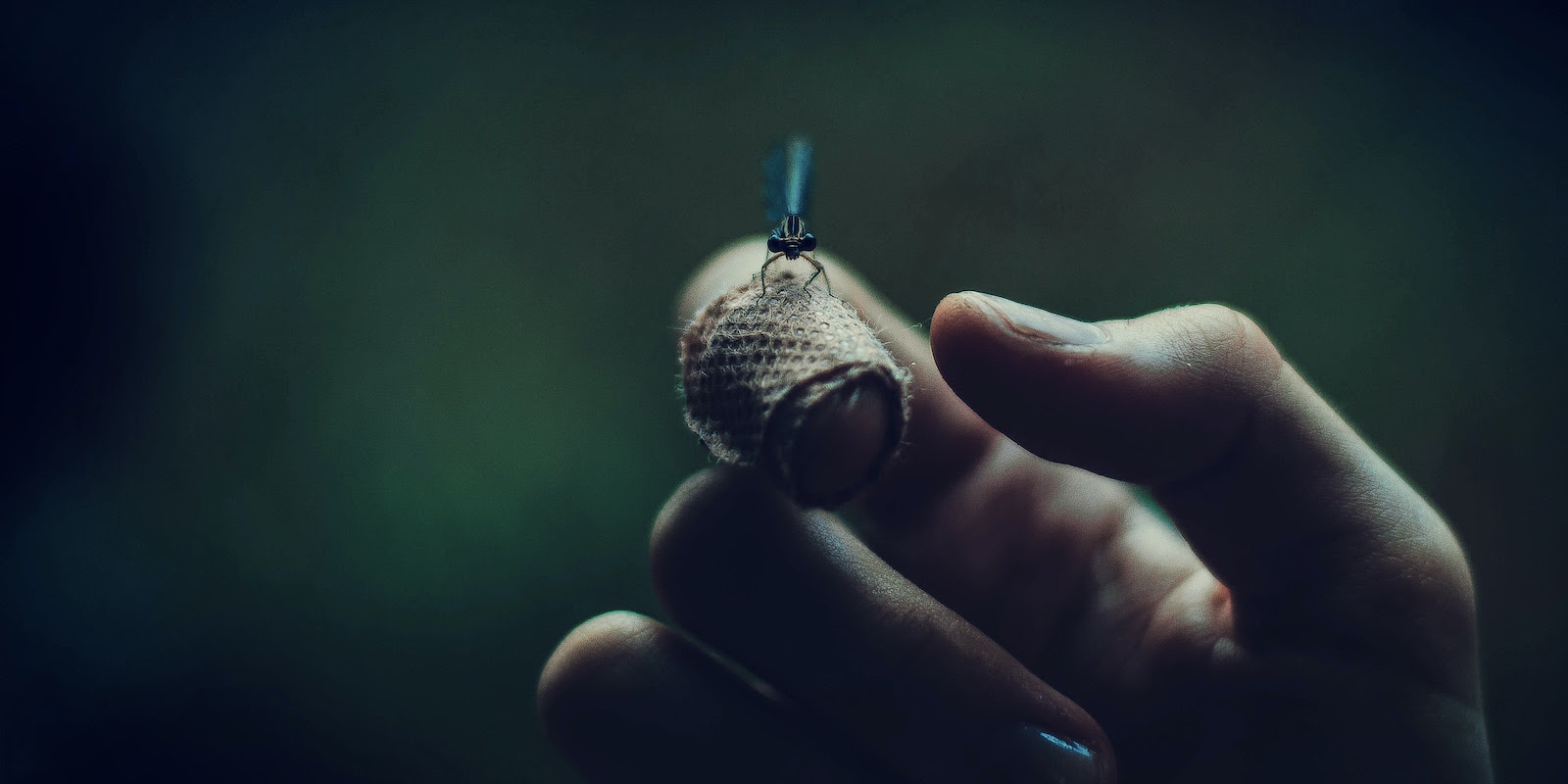 A few fun facts about mosquitoes: Only female mosquitoes bite us. West Virginia has the fewest species (26) while Texas tops us off (at 85). And your natural bug spray is probably not repelling them.
Plants including licorice root, citronella, Indian rosewood and pine do repel mosquitos—in ideal circumstances. But most products don't include high enough concentrations of their effective properties to do damage. Newly popular skin patches and bracelets show particularly limited efficacy. And citronella candles don't deter mosquitoes more than the smoke from any other candle does.
What to do? Products containing DEET + Picaridin are safe and effective, and come in plenty of durable lotions and sprays. And PMD—a distillation from the Australian lemon-scented gum tree—is as effective as DEET! So check out the CDC's mosquito prevention tips. Then peruse some tried-and-true products.
S'more ideas for summer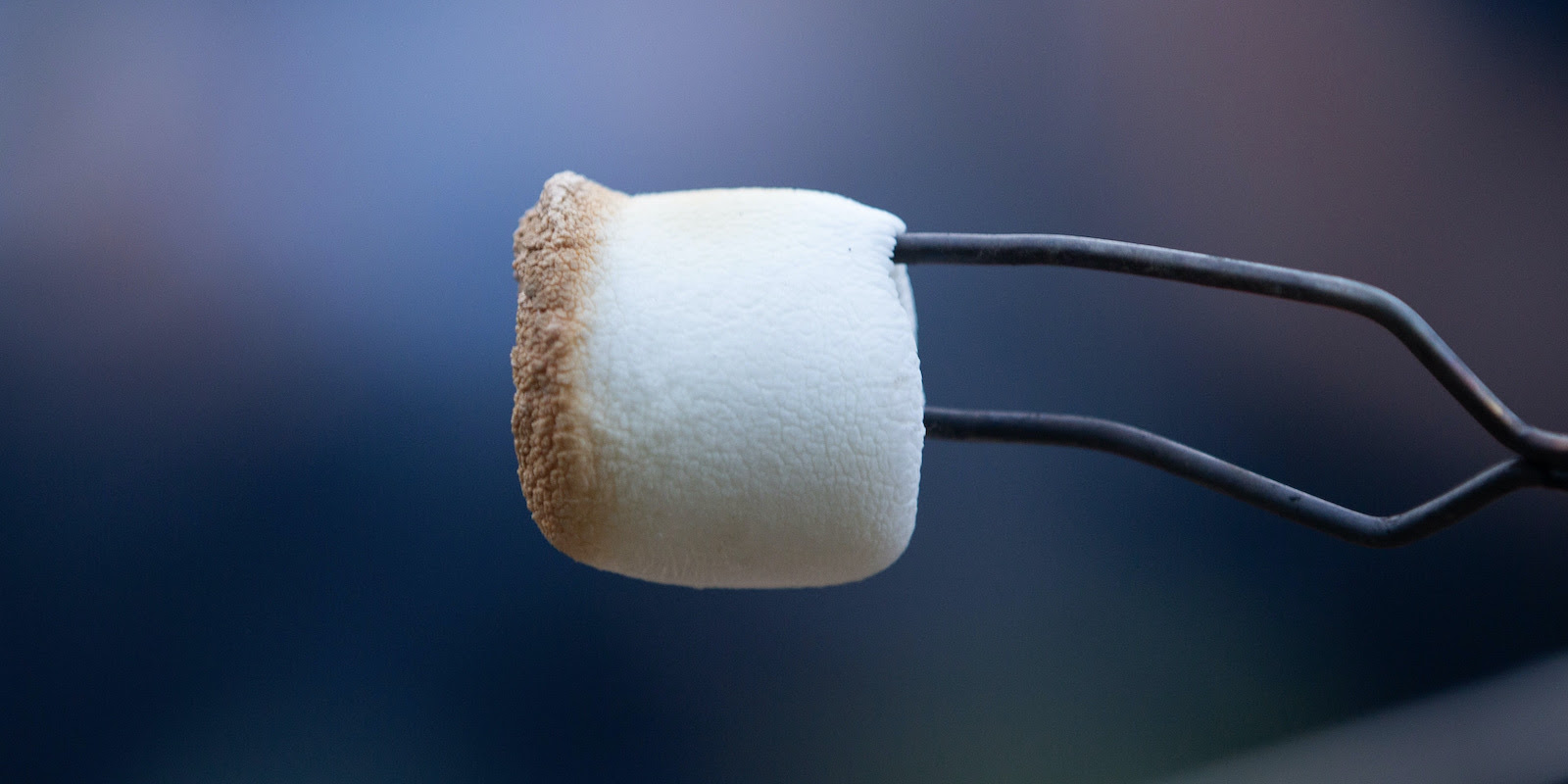 Making s'mores next to an open fire is a right of passage for many a happy camper. But the traditional combo is high in sugar, caffeine and processed food products. Don't despair! With a few easy swaps, everyone can partake in the fiery fun.
Graham crackers: Pamela's Products' gluten-free grahams are made for this moment. For those on an anti-inflammatory diet (AIP), Eat Gangster's sugar cookie mix transforms into grahams free from grains, nuts, dairy and more. And serious bakers delight in these crispy keto grahams that don't bloat blood sugar.
Chocolate: Hershey's milk chocolate bars pack a whopping 25g of sugar per serving. Instead, try a dietician-approved dark chocolate bar made with high-quality ingredients and less sugar. Avoiding sugar and caffeine altogether? You can make creamy, satisfying carob bars with minimal fuss.
Marshmallows: Traditional marshmallows = high in sugar, corn syrup and gelatine. For a gentle alternative, Hammond's Candies' kosher version is corn, gluten and GMO free. Dandie's contain natural sugars. And Sweet Apricity's halal mallow satisfies AIP and keto diets.
What about areas with fire bans? You can still safely indulge!
The latest: pandemic
Your COVID protection outside isn't what it was in 2020. Here's why it's time to think more critically about outdoor gatherings (Fortune). New studies suggest that the Omicron BA.5 variant (our dominant strain right now) has a reproductive rate of around 18.6. That's over three times what we faced with Delta, and it surpasses measles—the world's most infectious viral disease! Click the link above for why + how we should reconsider outdoor gatherings. Planning a trip? Read this first.
Covid-19 reinfections may increase the likelihood of new health problems (CNN).A new study of 5.6 million people found that each time we get a Covid-19 infection, our chance of developing new symptoms increases—whether we're vaccinated or not. How to avoid abnormal heart rhythms, heart attacks, lung issues, blood clots and more? Test your knowledge in a little Covid reinfection true or false.
Newly published study shows cancer drug cuts risk of death for hospitalized high-risk COVID-19 patients (CBS). In its third study phase, the drug Sabizabulin cut the death rate of moderate-to-severe hospitalized patients by 55% and reduced ICU and ventilator days. Broader studies await. But the outlook is promising, especially for the immunocompromised or over 65. Sick at home? Learn how Paxlovid can help